Welcome to BrandBallot

The world's most popular brands, compared side by side.

Dear Reader,
When you swipe your credit card or hand the cashier a twenty, you're not just shopping. You're casting a vote. Those fortunate products with more votes get re-stocked and the cycle starts anew. Products with less votes get discontinued and forgotten.
At BrandBallot, we believe every vote should be made with patience, knowledge, and confidence.
Vote wisely!
The BrandBallot Team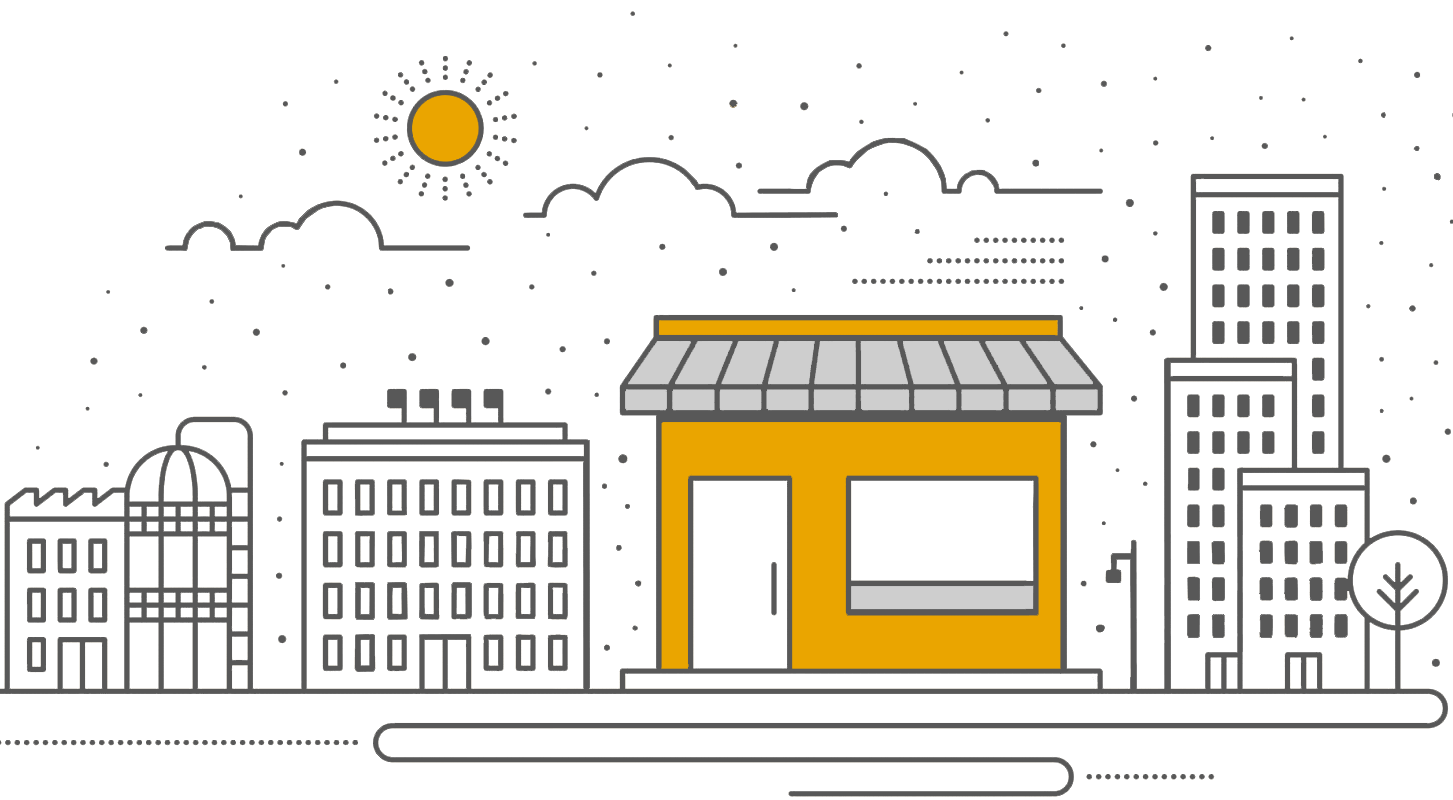 Knowledge is Power.

Every BrandBallot review is intended to equip you with only the most important information you'll need in order to make an informed purchasing decision.

The best reviews start with the best brands

All the brands we compare are industry leaders with proven track records

Everything you need to know. Nothing you don't.

Every product we compare is analyzed for the features you care about most

Fair and balanced. The way it should be.

We never accept freebies in exchange for glowing reviews. Ever.