Introduction
#1
Get Rich Slowly
Blogger Profile: In 2006 J.D. Roth came to terms with the debt that he accumulated in his college years and chose to document his journey to being debt free, while being able to assist others with a similar predicament.
Fun fact: J.D. Roth is a self-proclaimed adventurer, which eventually lead him on a fifteen month cross-country trip in the comforts of his RV, all while being debt free.
#2
Retire By 40
Blogger Profile: After spending 16 years working in computer design, Joe grew tired of the "corporate BS" and made the decision to become a stay-at-home dad to invest his time blogging and gaining financial independence.
Fun fact: Joe is very personable with his readers, encouraging them to leave comments and questions regarding his blog posts resulting in a personal response by him.
#3
Mr. Money Mustache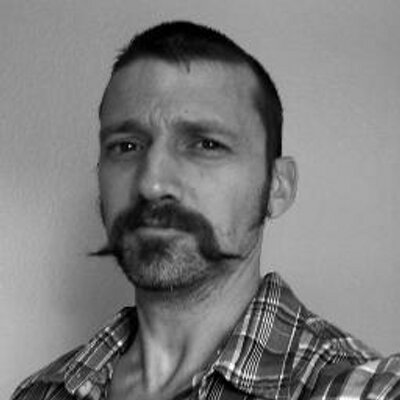 Blogger Profile: In 2011, after seeing the irregular behaviors of his friends and the country attempting to be seemingly normal and living expensive lifestyles resulting in being broke; Mr. Money Mustache chose to create this blog to show how you can live this lifestyle while being debt free.
Fun fact: Ever since his childhood, Mr. Money Mustache has always dreamt of living in a smaller communal dwelling, though this would not be ideal for his family, he brought this dream to life by building his newly designed MMM HQ… a TINY HOUSE!
#4
The Simple Dollar
Blogger Profile: After his financial woes exploded in 2006, Trent Hamm resolved to be debt free, resulting in creating a community where others could share their day to day financial strategies.
Fun fact: While living with his family in rural Iowa, Trent not only writes about finance, but he enjoys writing short stories and creating works involving food writing.
#5
Frugalwoods
Blogger Profile: In April 2014, Frugalwoods (couple Nate and Liz) found the blog to exhibit their transition for the traditional 9-to-5 job to that of becoming homesteaders in the heart of Vermont, and the financial struggles met along the way.
Fun fact: Nate claims to be a Renaissance man and trifles with hobbies such as woodworking and forestry management, while Liz adores yoga and being creative with projects around the home.
#6
20 Something Finance
Blogger Profile: Starting with zero savings and having a hefty amount of debt following graduation, G.E. Miller sought out to change his lifestyle to saving a substantial amount of his income in the following years, all while chronicling his venture to financial independence.
Fun fact: Miller is an avid backpacker who enjoys creating his own home brew, while living life with his amazing wife, dog and two cats all while being debt free!
#7
Man Vs Debt
Blogger Profile: Adam Baker founded the Man Vs Debt blog, but has since retired in 2012 and now the primary writers include his wife, Courtney, and Editor, Joan; who share their stories with a community of people exploring topics from money, living minimally, and entrepreneurship.
Fun fact: The Bakers created a documentary sharing the struggles of their financial journey; this has led them to being featured on prestigious publications such as, The New York Times and USA Today.
#8
Money Under 30
Blogger Profile: Founded in 2006, David Weliver a graduate of Bates College chose to document his financial journey of paying off $80,000 of debt; in result creating a collaborative platform generating a free resource to aid young adults in creating their financial independence.
Fun fact: The resources provide on Money Under 30 have been featured in big name publications, such as; Forbes, Business Insider, and The New York Times. MoneySchool is a program supported by the site that offers a seven day course, teaching the basics of finance.
#9
Debt RoundUp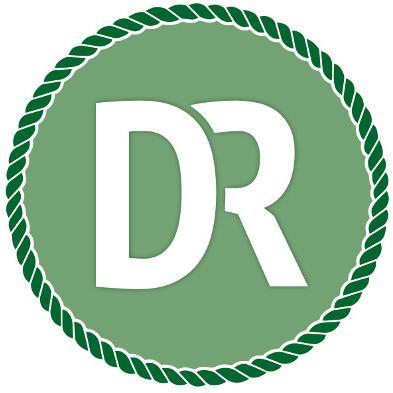 Blogger Profile: After finding himself in the blackhole of debt in 2012, Grayson Bell decided to take on his financial struggles head on and created a safe place to share his financial journey of climbing out of debt, but how to move on past the debt.
Fun fact: Bell and his team of writers take a fine focus on millenials and aiding them in their financial journey, which led to winning one of the spots on the Top 10 Finance Blog for Millenials by badcredit.org.