Products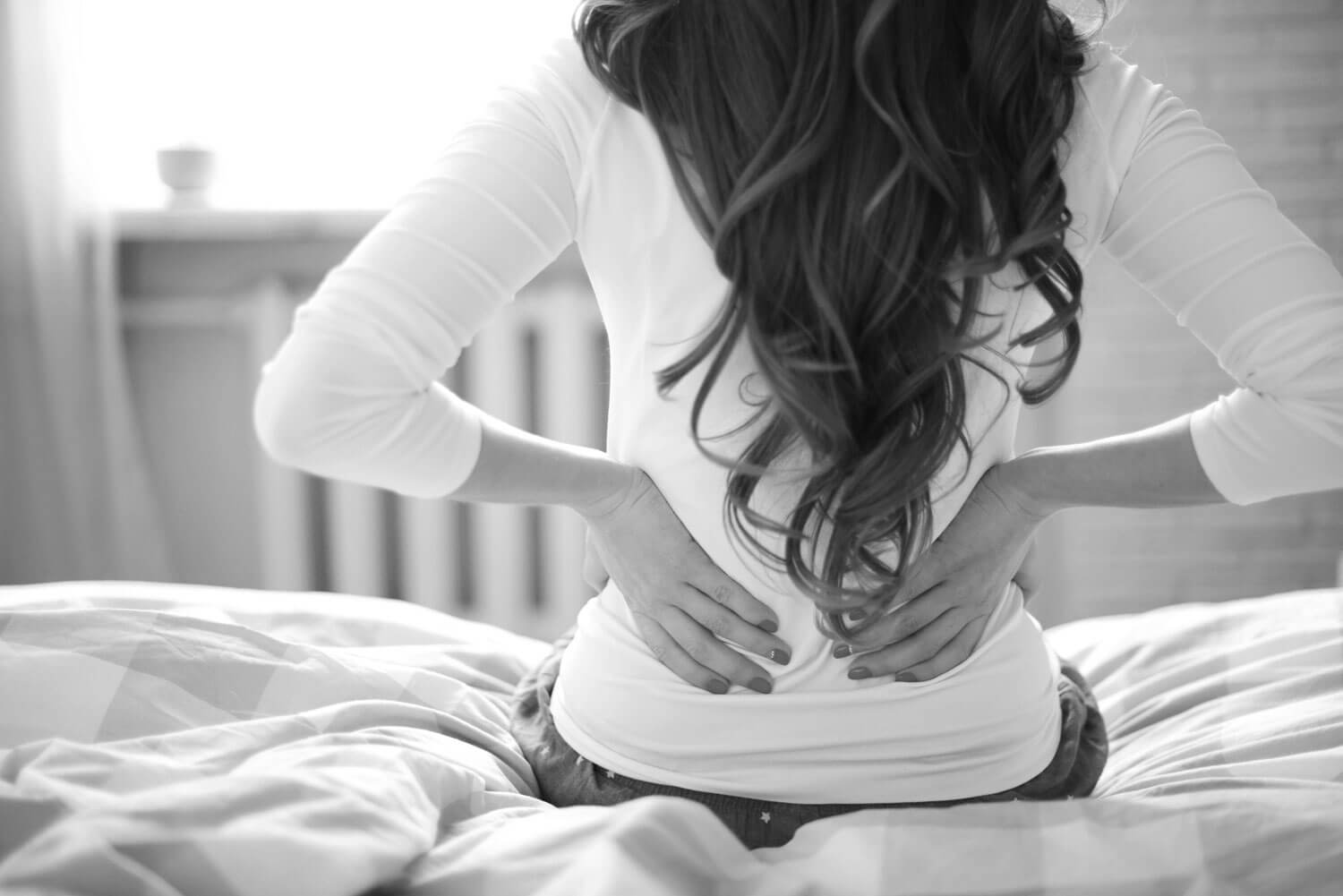 The Tuft & Needle Mattress with T&N Adaptive Foam is the best option available if you're looking for a comfortable new mattress to help ease the difficulties that come with sciatica.
This mattress is firm, offers great elasticity, and keeps the sleeper from overheating very effectively. A wonderful choice for getting back the pain-free nights and fresh mornings you deserve.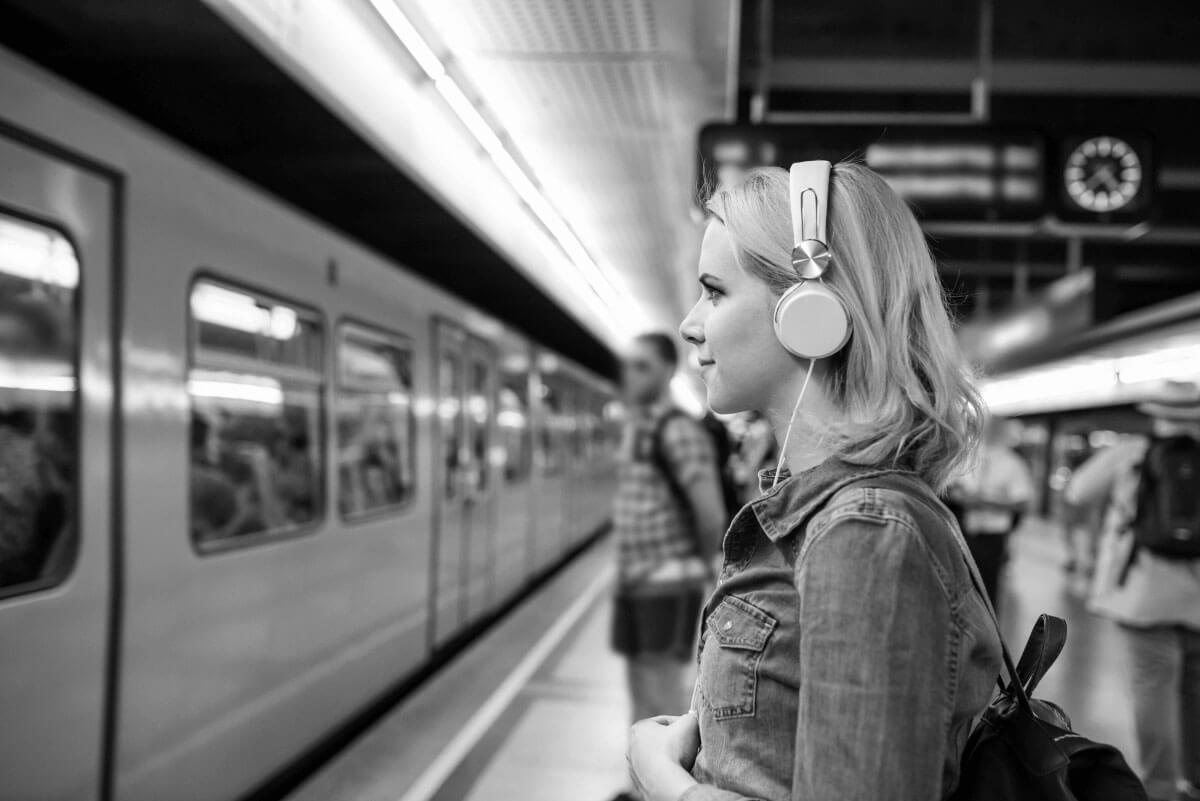 After comparing all available noise-cancelling headphones in the key metrics of sound quality, noise cancellation effectiveness, features, reliability, build quality, price/value and reviews, our pick for the best noise-cancelling headphones under $200 is the Bose QuietComfort 20 (QC20).
While their price may slightly exceed $200, we believe the small extra splurge is well worth the improvement in quality.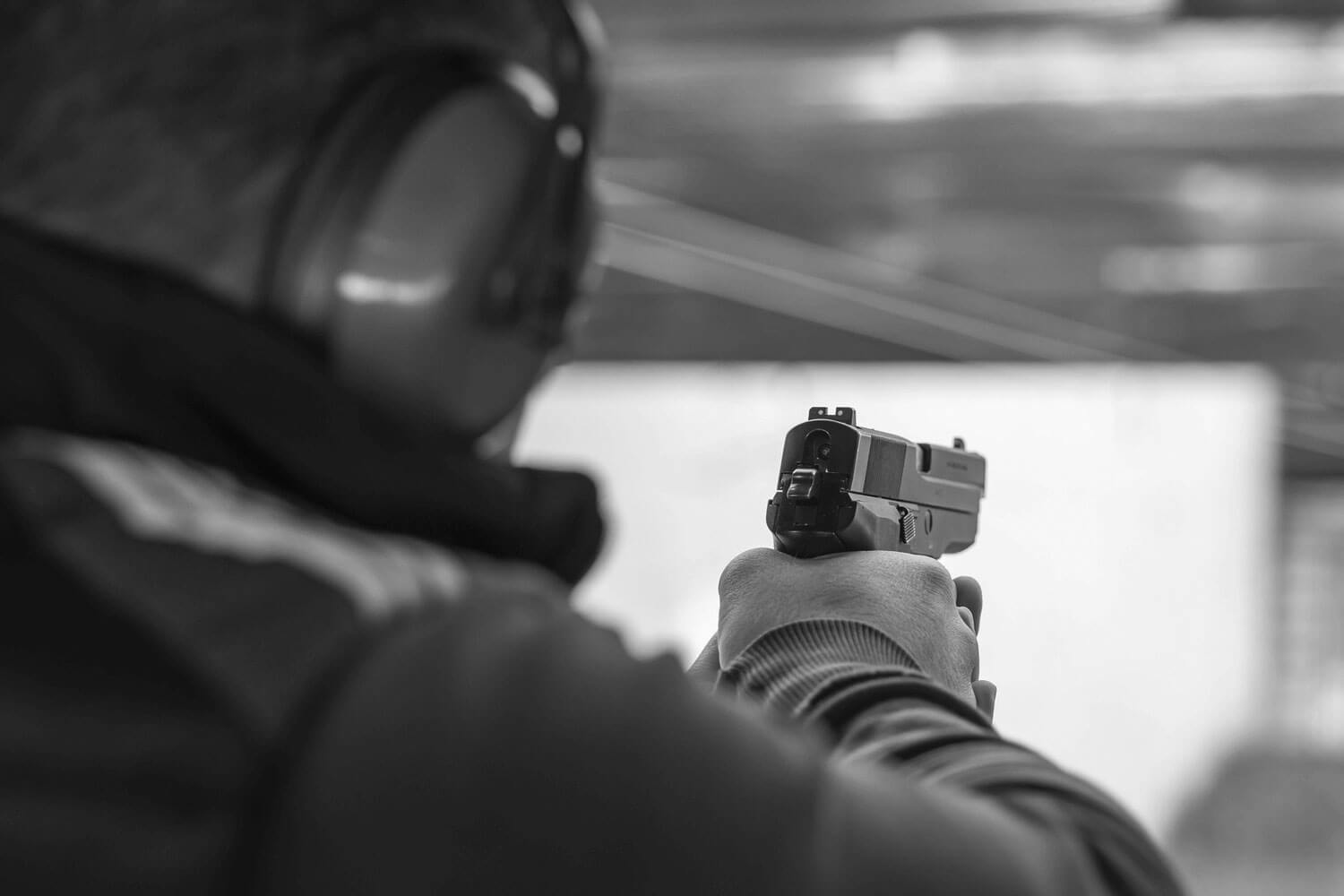 After comparing leading glock sights on multiple metrics including durability, efficiency, material and design elements and the front and rear components of the sights, it became clear that the best choice is the Truglo TFX.
This model offers all key features of the previous TFO design while being even more visible and durable.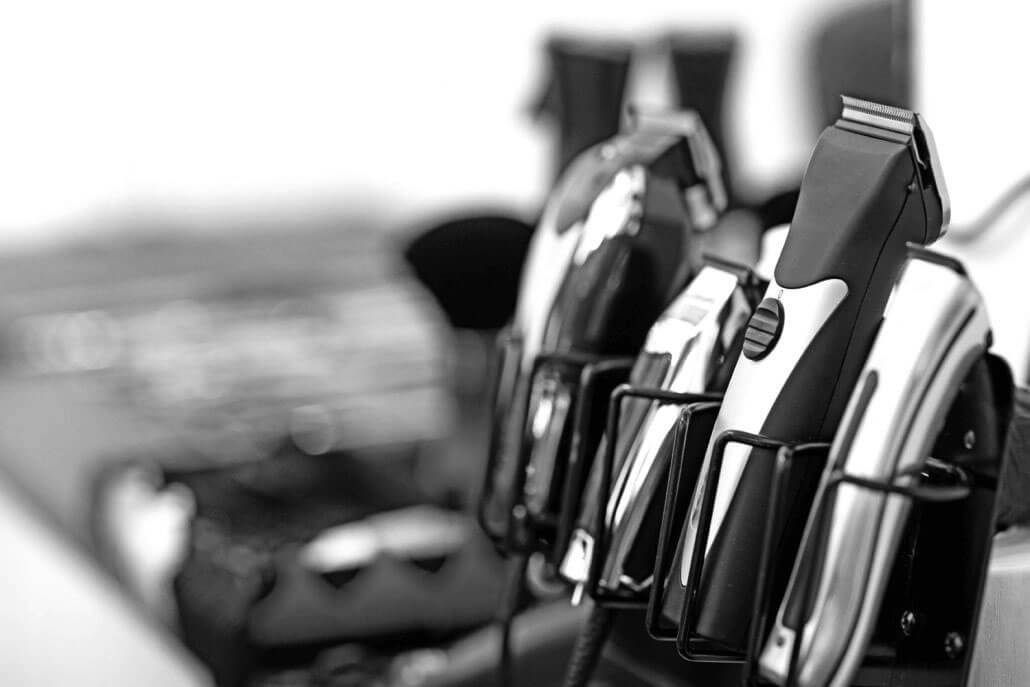 The Braun Series 7 is an ergonomic masterpiece that is easy to use, comfortable, automatically cleans and above all delivers the close shave that our sensitive skin desires.
It is a complete system that covers all the bases. The best shaver on the market today.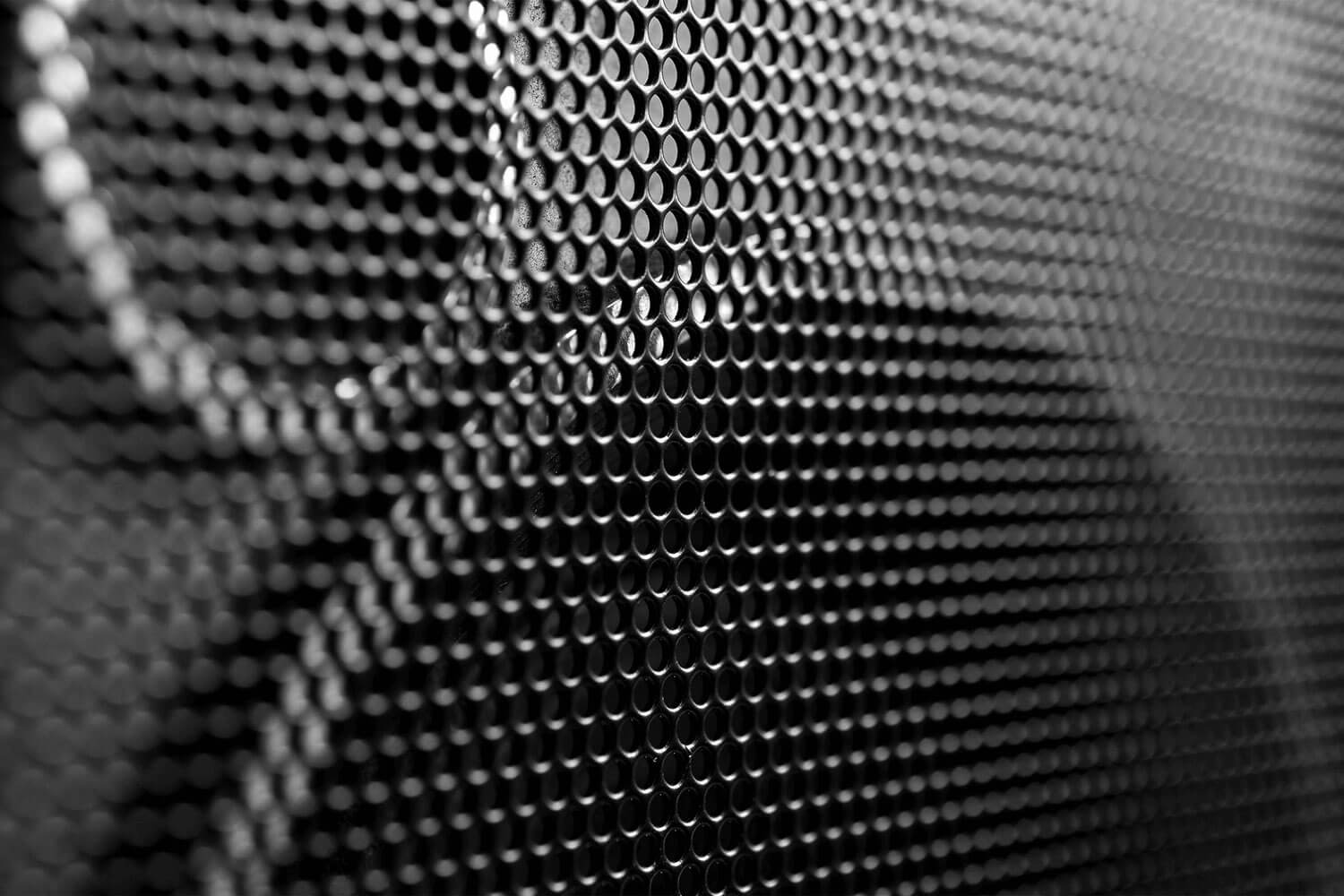 When it comes to quality, the clear choice for bookshelf speakers under $200 is the Klipsch RB-51 II. They are infused with quality components that provide clear, distortion-free sound, while using less energy.
Their attractive design compliments any home theater system and offers a stylish alternative to comparable speakers on the market today.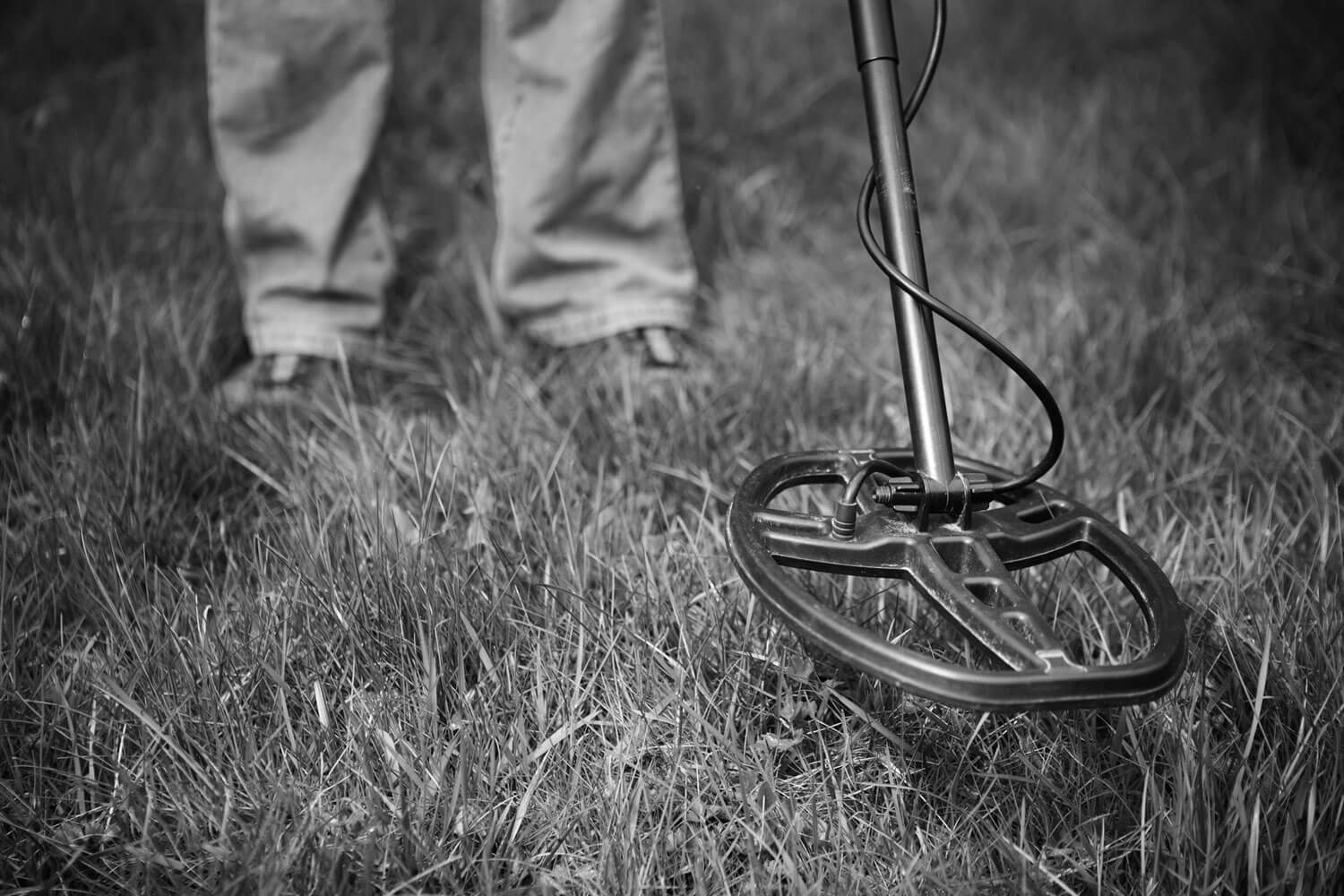 The Bounty Hunter Tracker IV is the most popular hobbyist metal detector available, and for very good reasons. It offers great precision, can detect objects 8 inches deep, and it is suitable for use over the polluted soil.
It is very affordable and has received great reviews from professionals and hobbyists alike.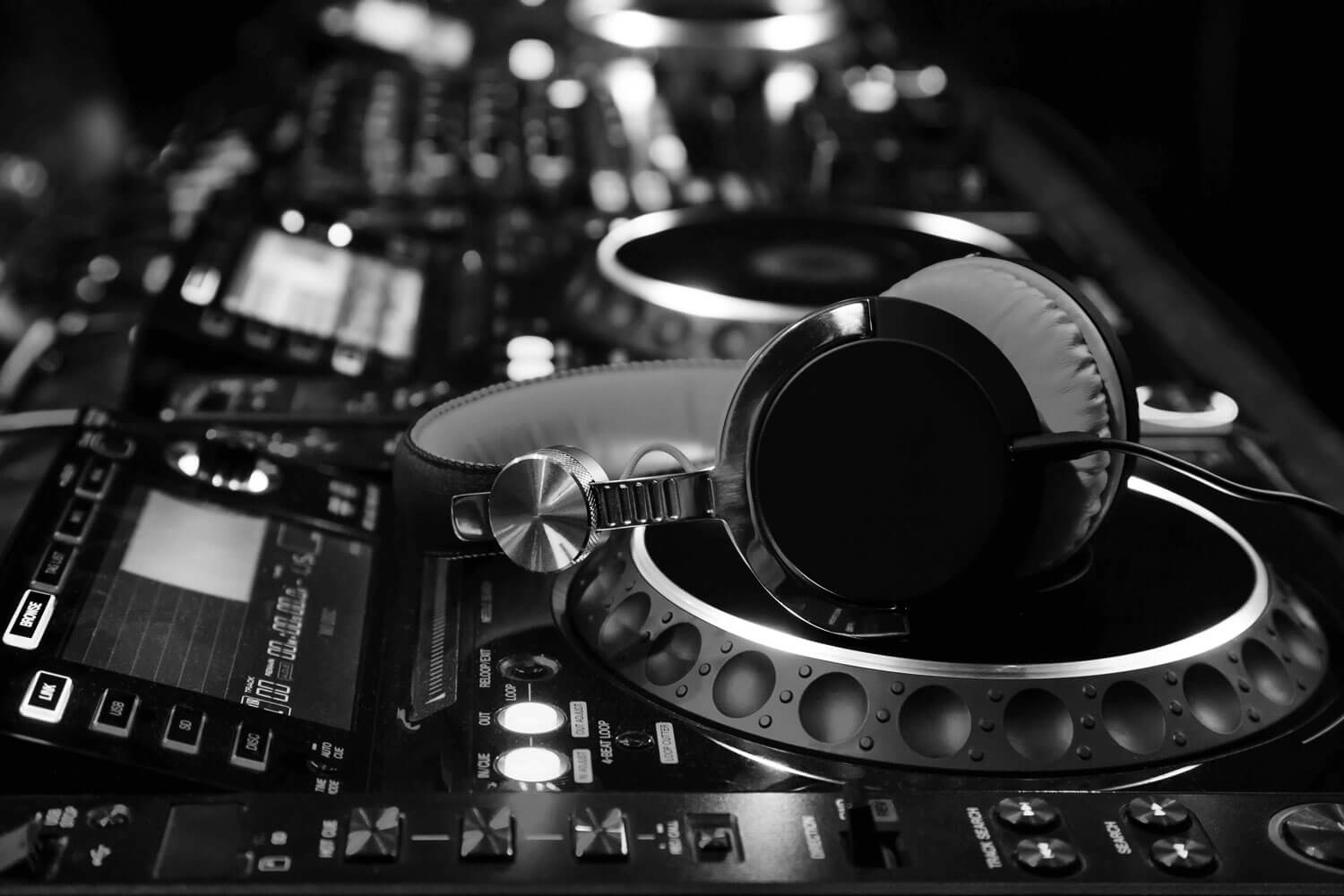 After carefully comparing three leading DJ headphones on all the important metrics, we can say without a doubt that the Audio-Technica ATH-M50x is the best choice for professionals and amateurs alike.
The well thought out design and the calibration designed to accommodate across multiple frequencies are features worthy of the top spot, especially when paired with such an affordable price.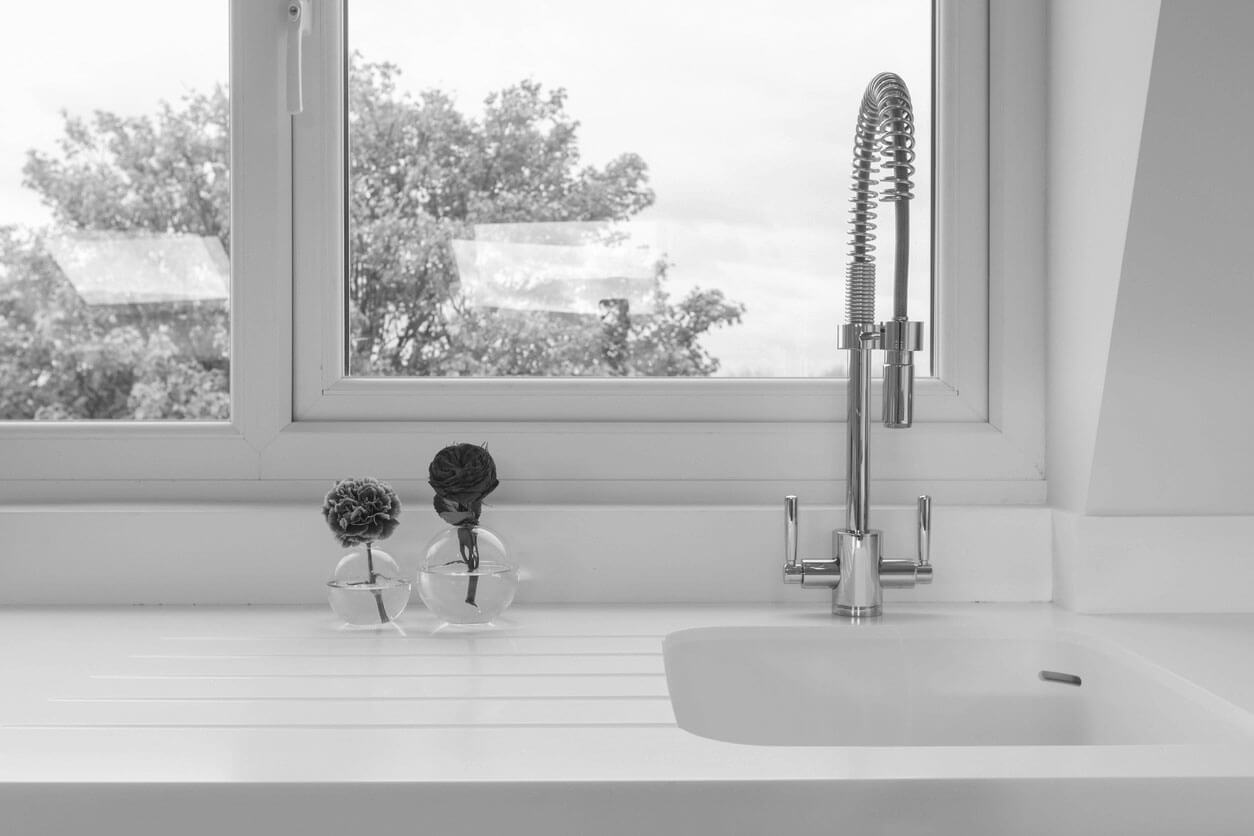 After comparing these three models based on various metrics like functionality, design, performance, and value for money, we have found that the Moen Arbor Motionsense Touchless faucet is the best kitchen faucet for most people.
It is highly resistant to stains and comes with a 68" spray hose that allows for more flexibility.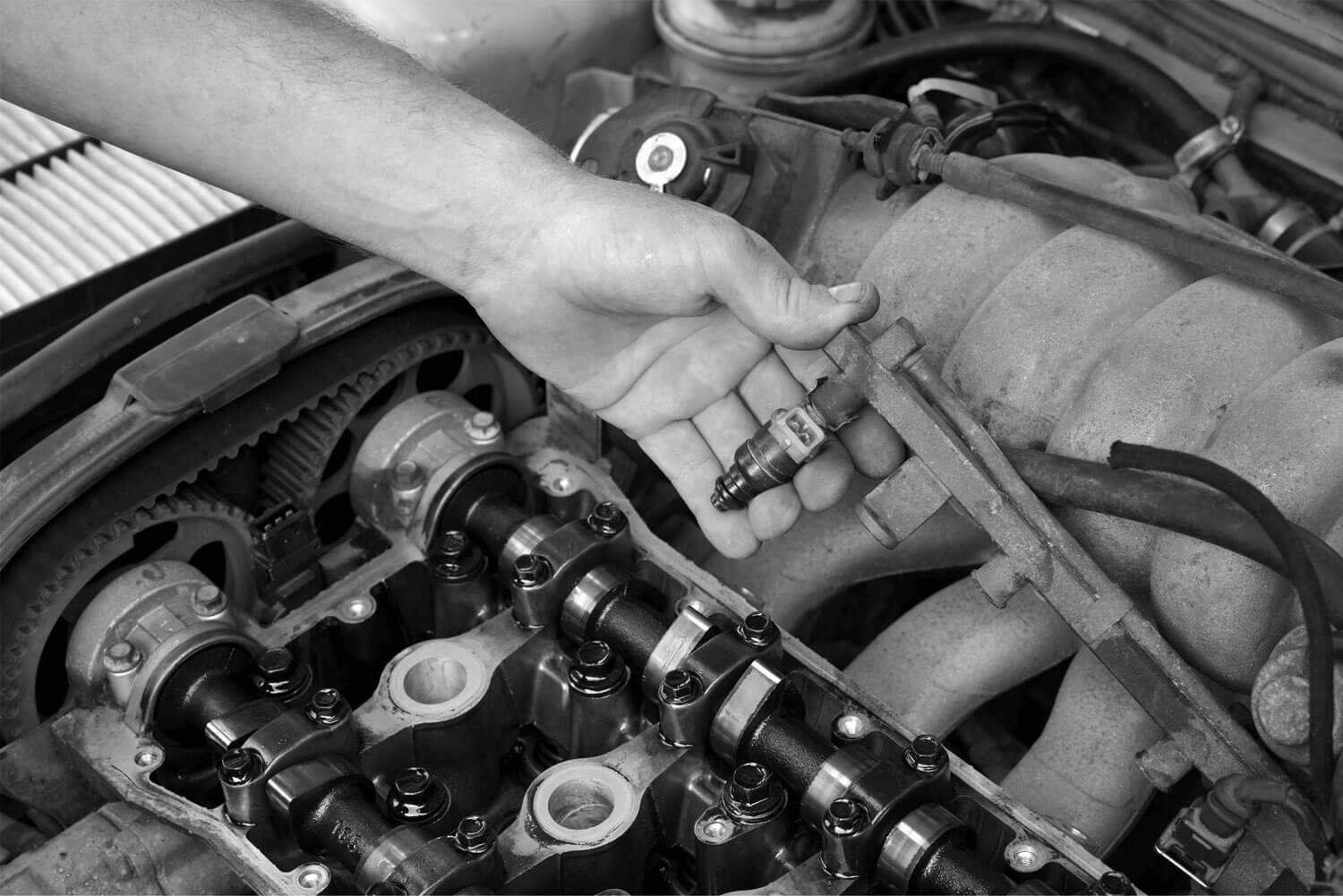 Sea Foam Motor Treatment can do anything from cleaning filters, stabilizing and controlling fuel moisture and even act as an anti-gel. It's no wonder Sea Foam has been trusted by mechanics and consumers alike for over 75 years. It's all-purpose and has everything we're looking for in a fuel injector cleaner.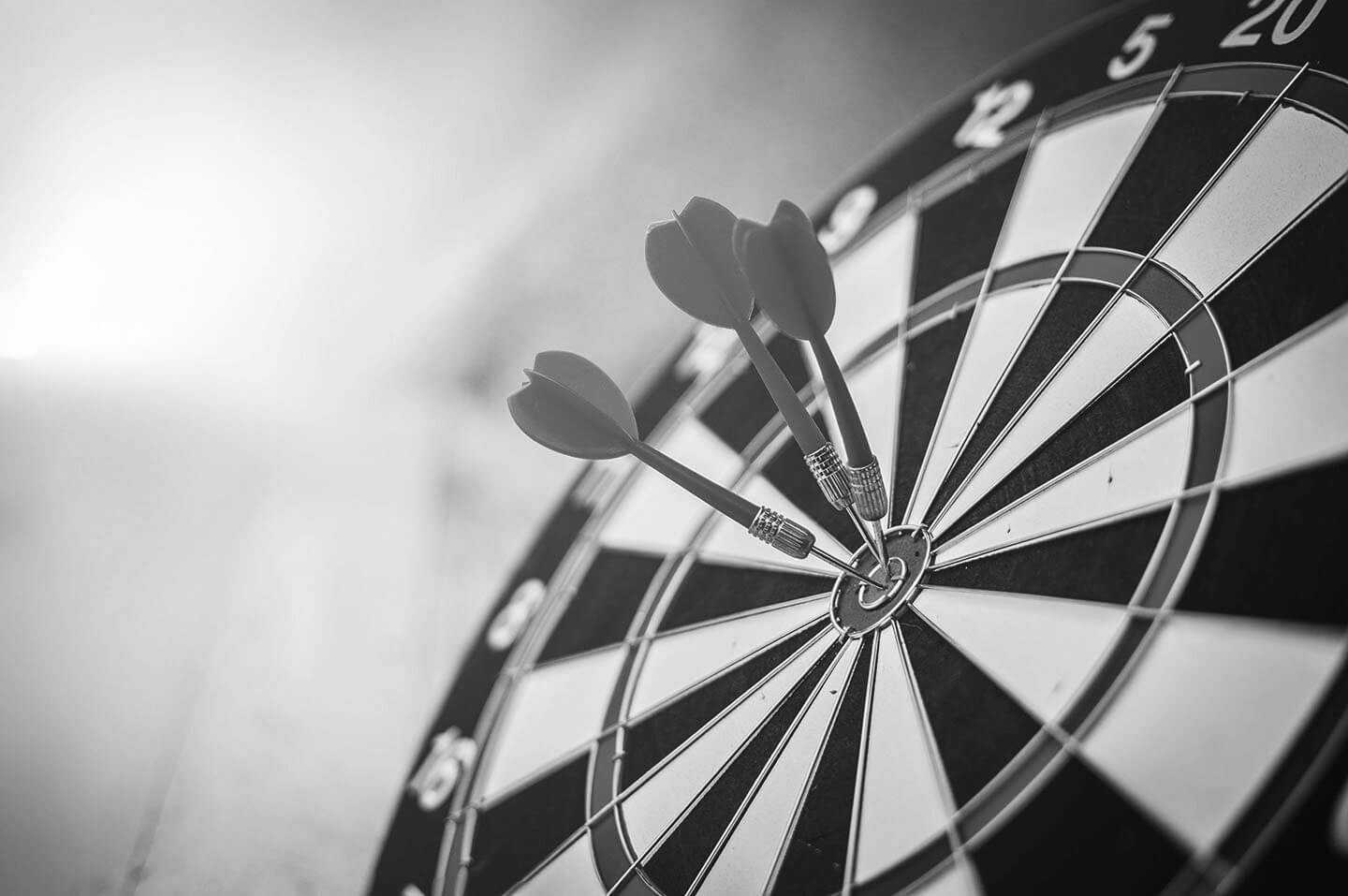 We compared leading electronic dart board brands on key metrics of build quality, playability, display quality, ease of use, features, and reviews. In the end, the Arachnid Cricket Pro 800 proved to be the best of the bunch. The display is huge and it keeps all the stats you'll need to play like a pro.
While more expensive than its competition, you know the old adage: you get what you pay for.