Automotive & Tools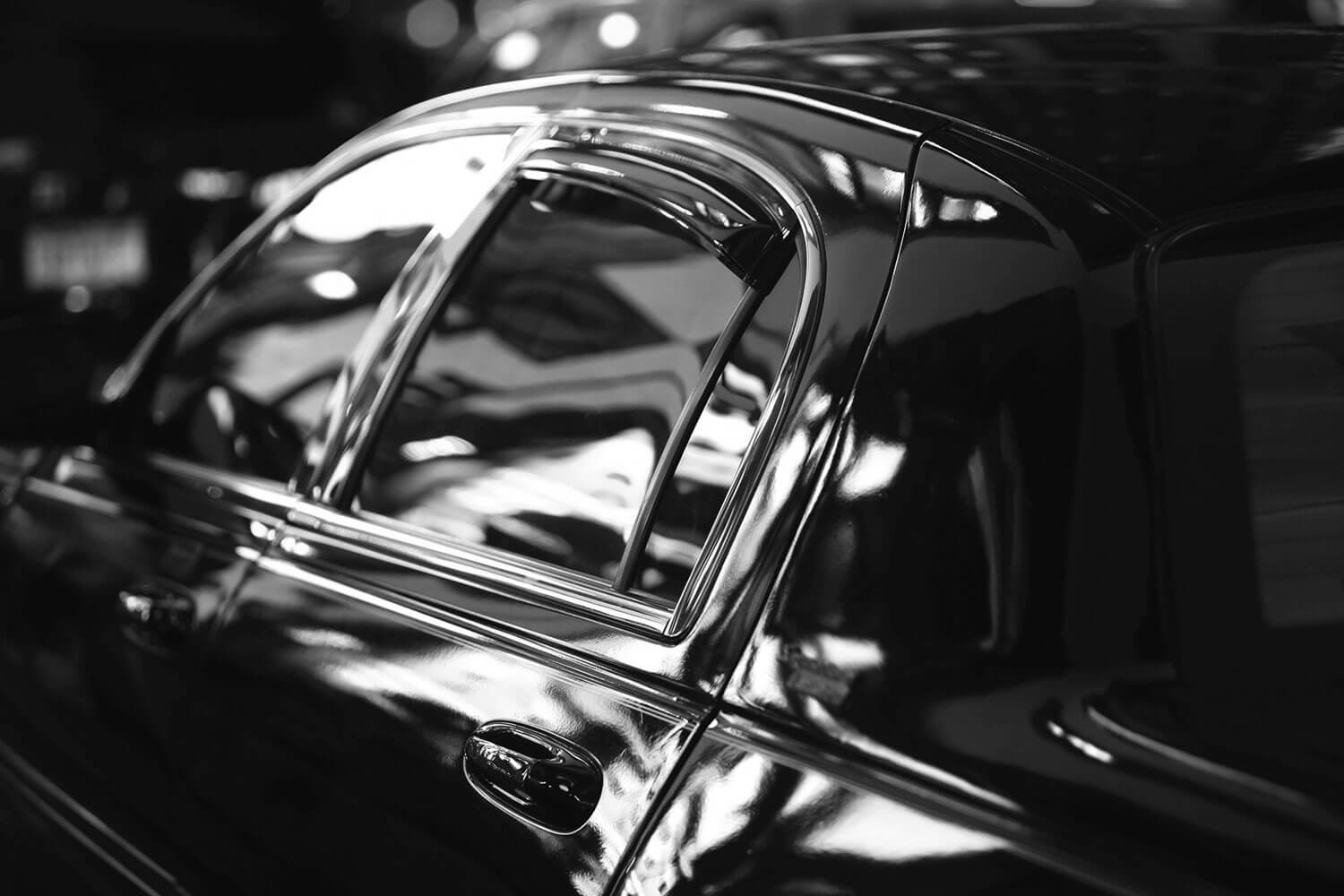 Pinnacle Natural Brilliance Paste is, from our findings, the top choice of wax for black cars. Using high quality natural products in a concentrated paste form, and with its ease of application, this wax receives our highest recommendation.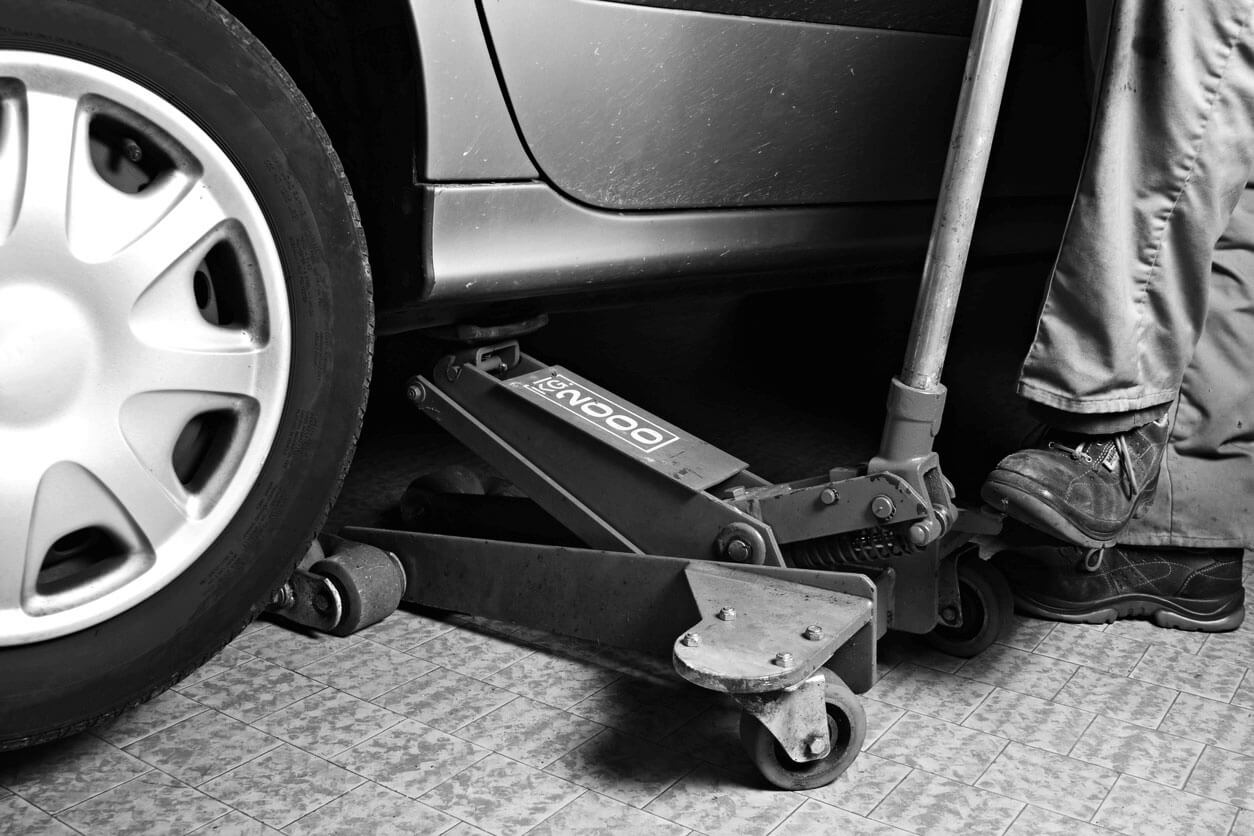 If you're looking for a reliable, lightweight service jack to be your faithful garage companion for years to come, look no further than the Arcan ALJ3T. It is unbeatable in its design, build quality, user-friendliness and safety features, making it the best addition to your home or repair shop.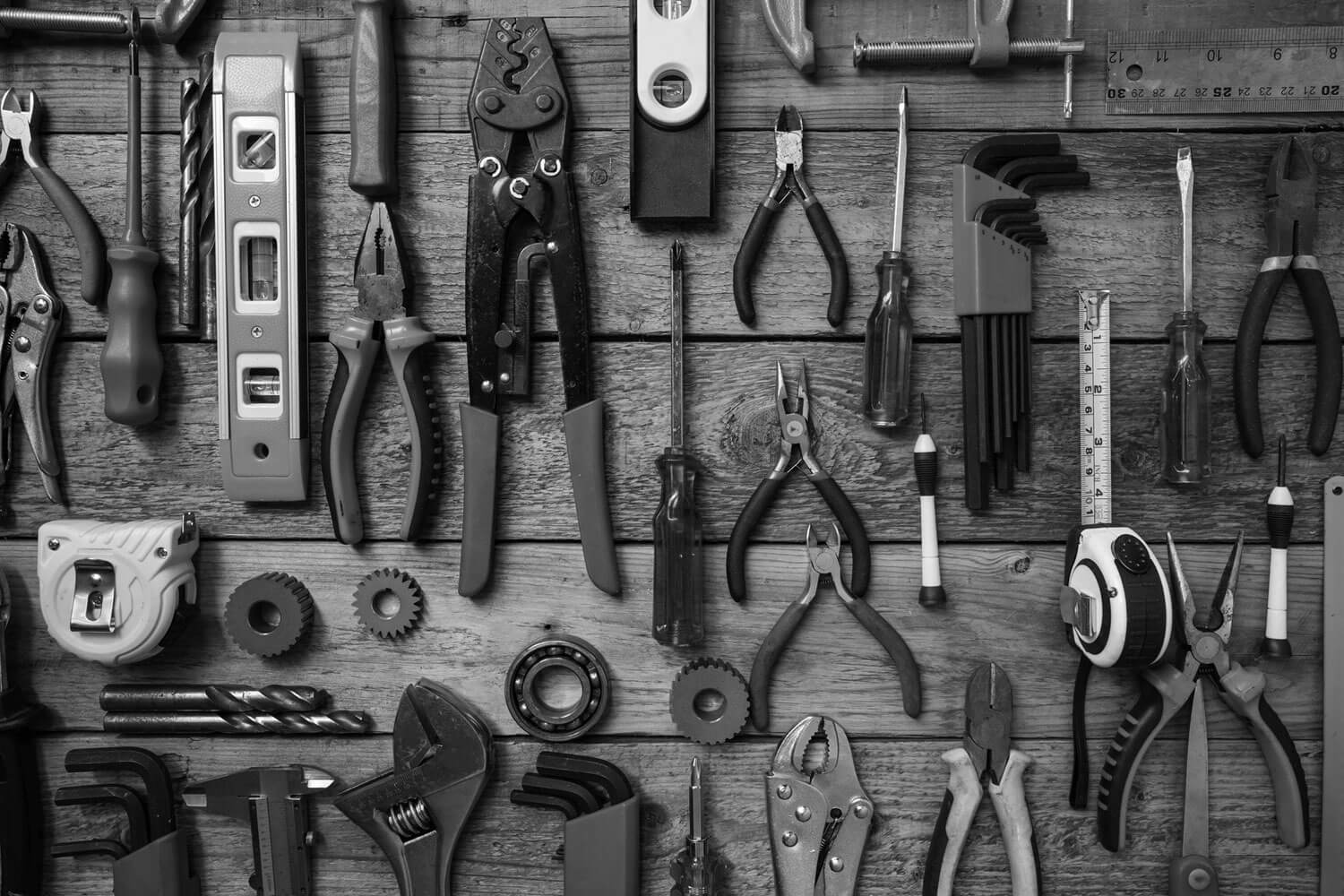 After comparing the most popular tool bags based on durability, price, and design, we picked the Stanley 12-Inch Soft Sided Tool Bag as our top recommendation. It's not only inexpensive but is also designed to carry a wide range of small to medium-sized tools while still leaving space for personal items.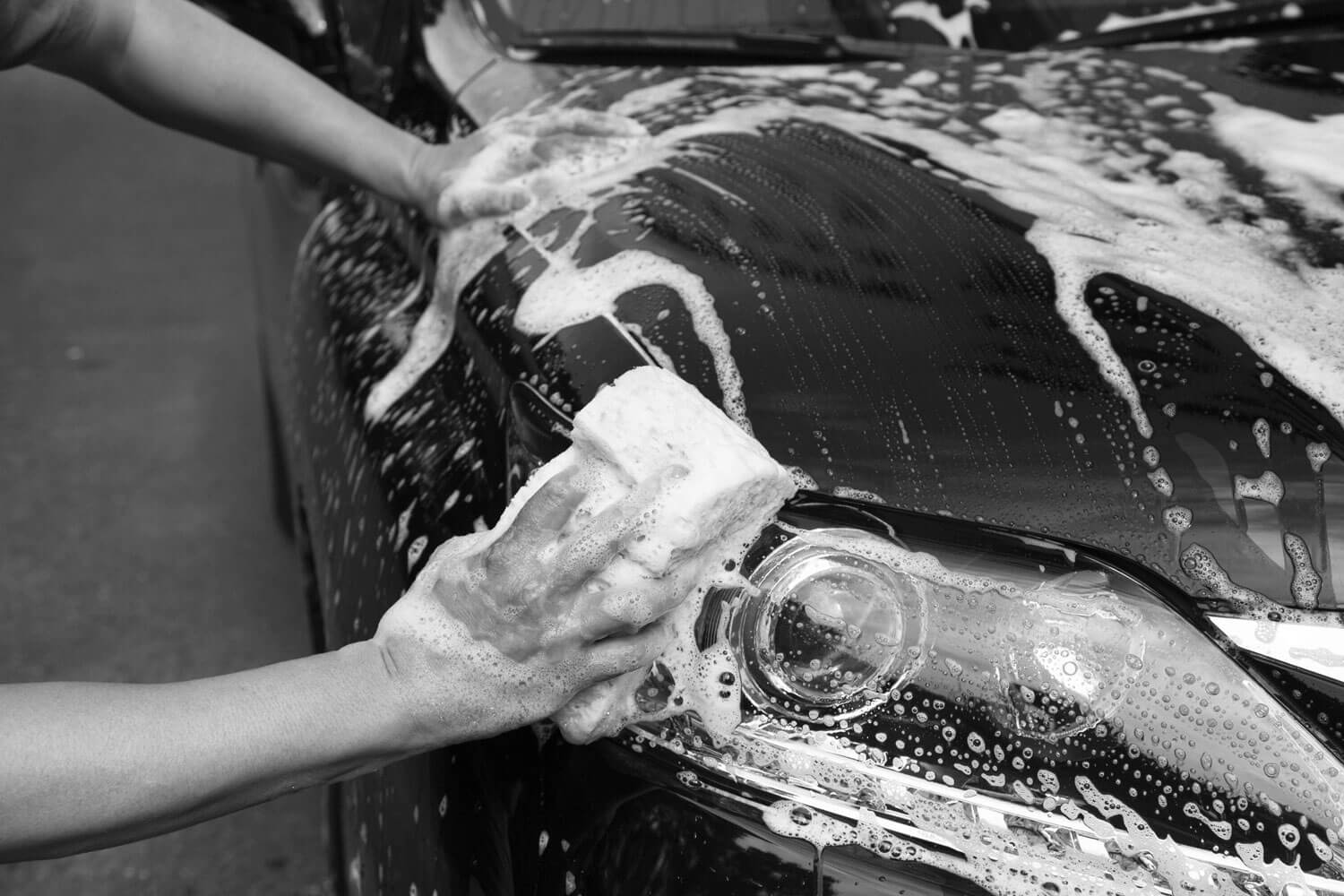 We've compared car wash formulas in the key metrics of cleaning power, shine, user-friendliness and value, and the Meguiar's G7164 Gold Class emerged as the best of the best. Countless car owners trust Meguiar's Gold Class to keep the exterior of their trusty rides in tip-top condition.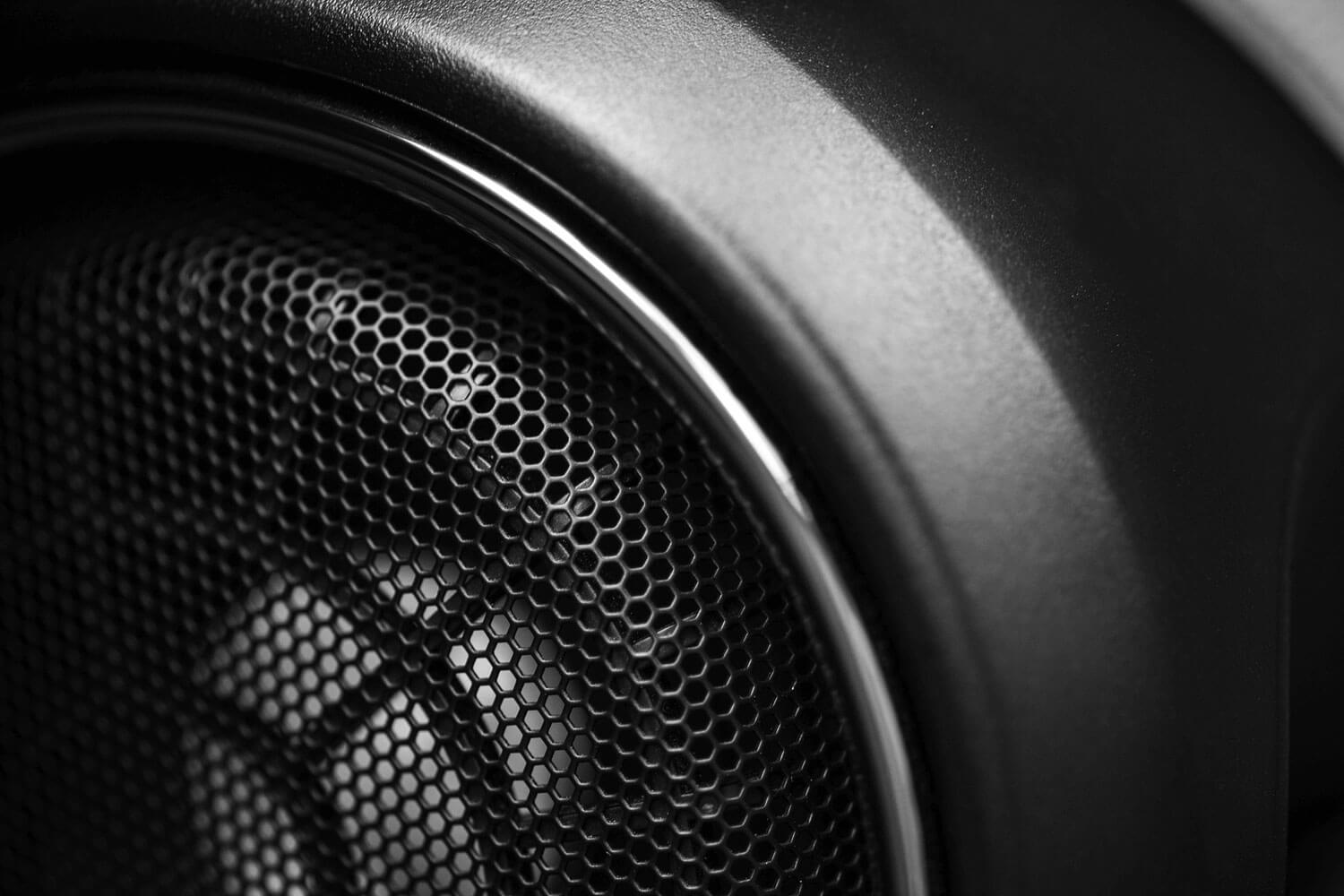 After comparing the key metrics of sound quality, specifications, reliability, value and reviews, we conclude that the Rockford Fosgate R169x3 is the best 6x9 car speaker in production. We found the quality of this speaker to be comparable to other sets that cost twice as much.