Books & Music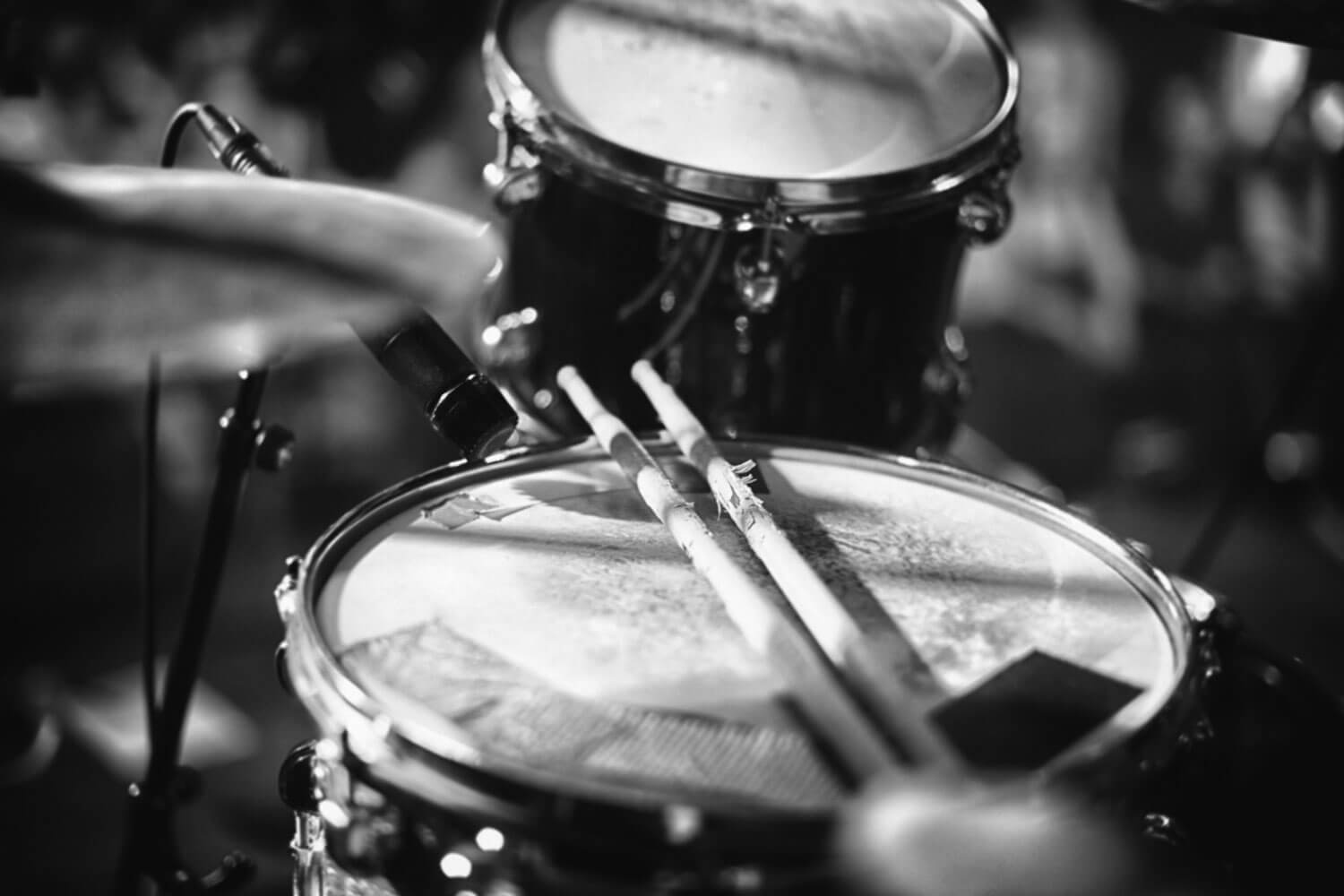 After examining the style, sound, number of accessories, value and learning potential of various beginner drum sets available on the market today, we found the Gammon 5 Piece Junior Drum Set to be superior overall. The gloss finish makes it look professional regardless of your kid's choice of color. It comes with three toms, hi-hat and cymbal, 16" bass drum, snare drum and all auxiliary accessories needed to start playing right away.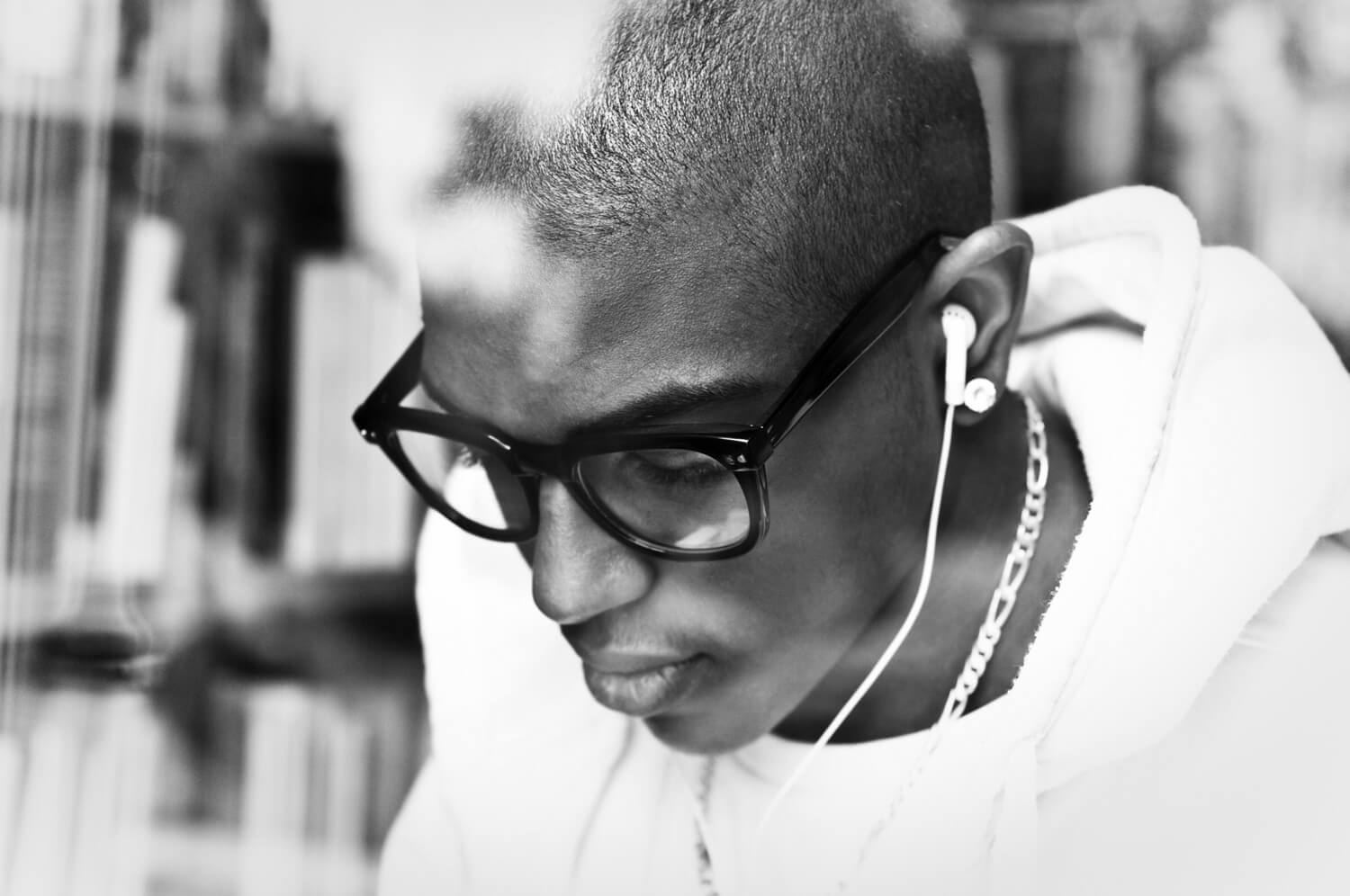 After comparing a wide range of earbuds based on the key metrics of sound quality, design, durability, and noise isolation, the Monster iBeats take the top spot. They combine a sleek modern design with a hard chrome finish that remains shiny even after years of use. The on-cable controls and mic give you a hands-free listening experience.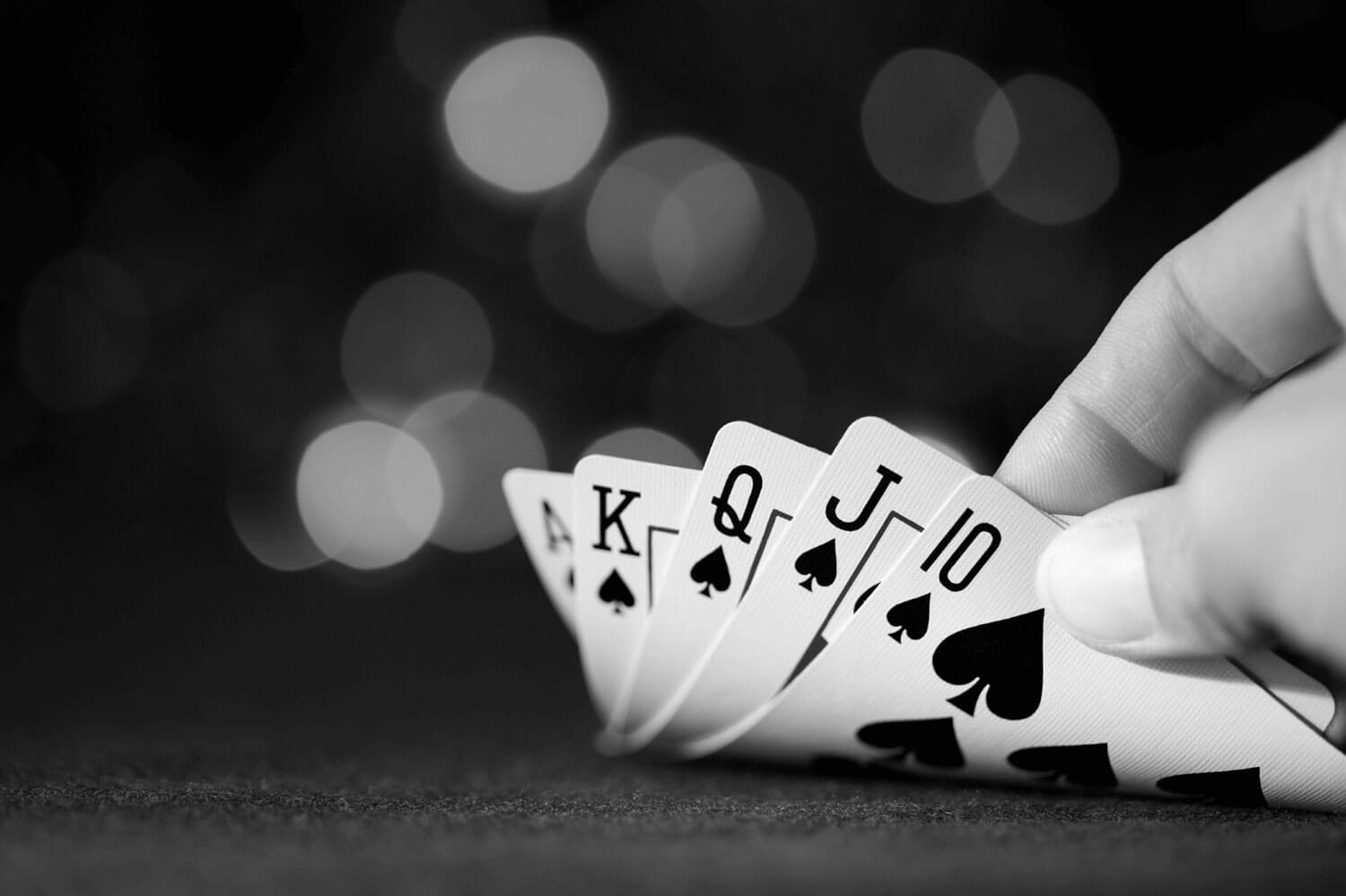 Harrington on Hold'em by Dan Harrington is the best poker book out there. It covers the basics of the no-limit Texas Hold 'em poker game through easy and practical lessons.
This is the best poker book for beginners and an excellent read even for the very experienced poker players.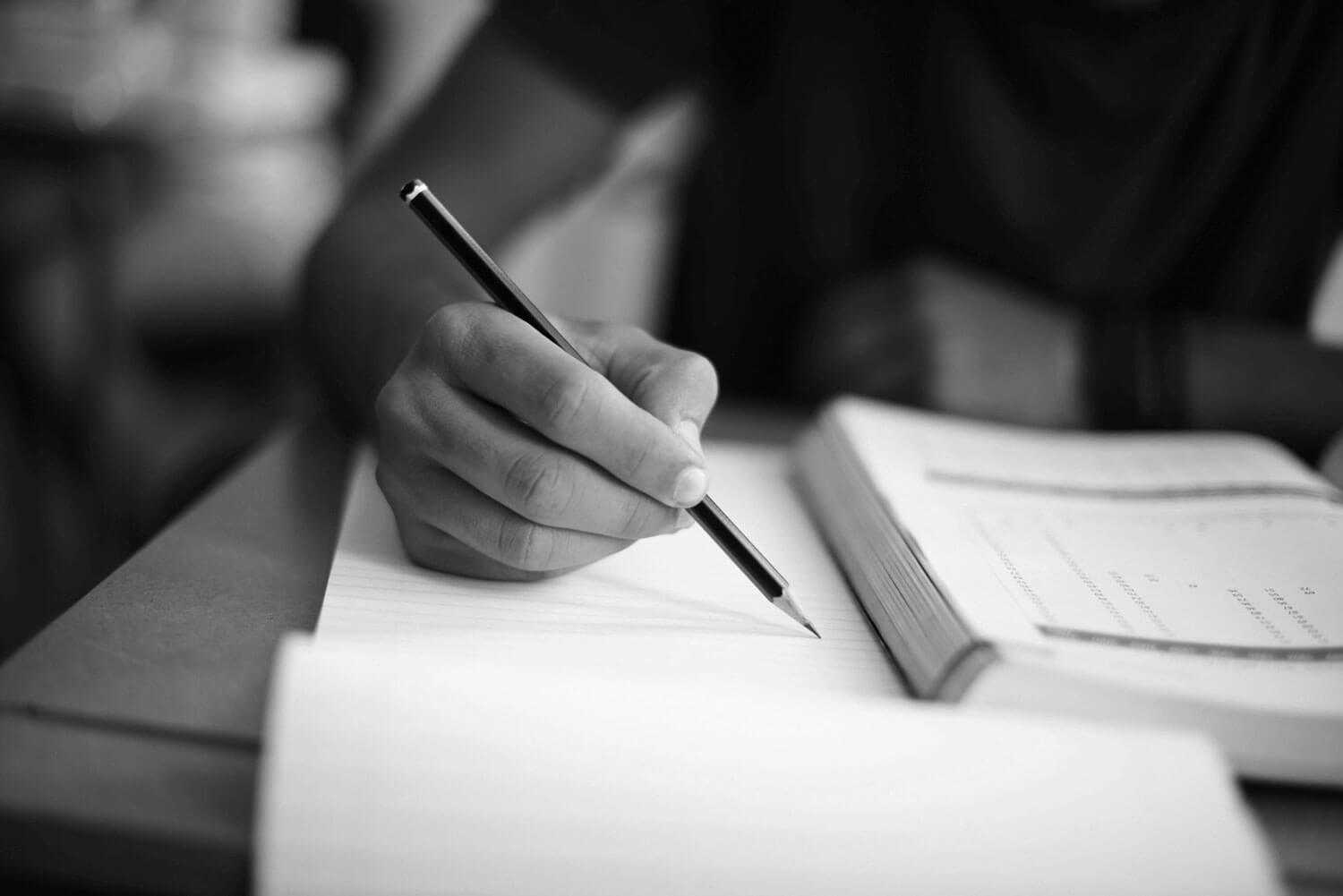 The Kaplan MCAT Complete 7-Book Subject Review is our best MCAT prep book after careful comparison against others in the key metrics of content, presentation, effectiveness, price-to-performance ratio, reputation, and user feedback.
Everything that can possibly show up in the MCAT is covered here with the best study tips and alerts to high-yield content.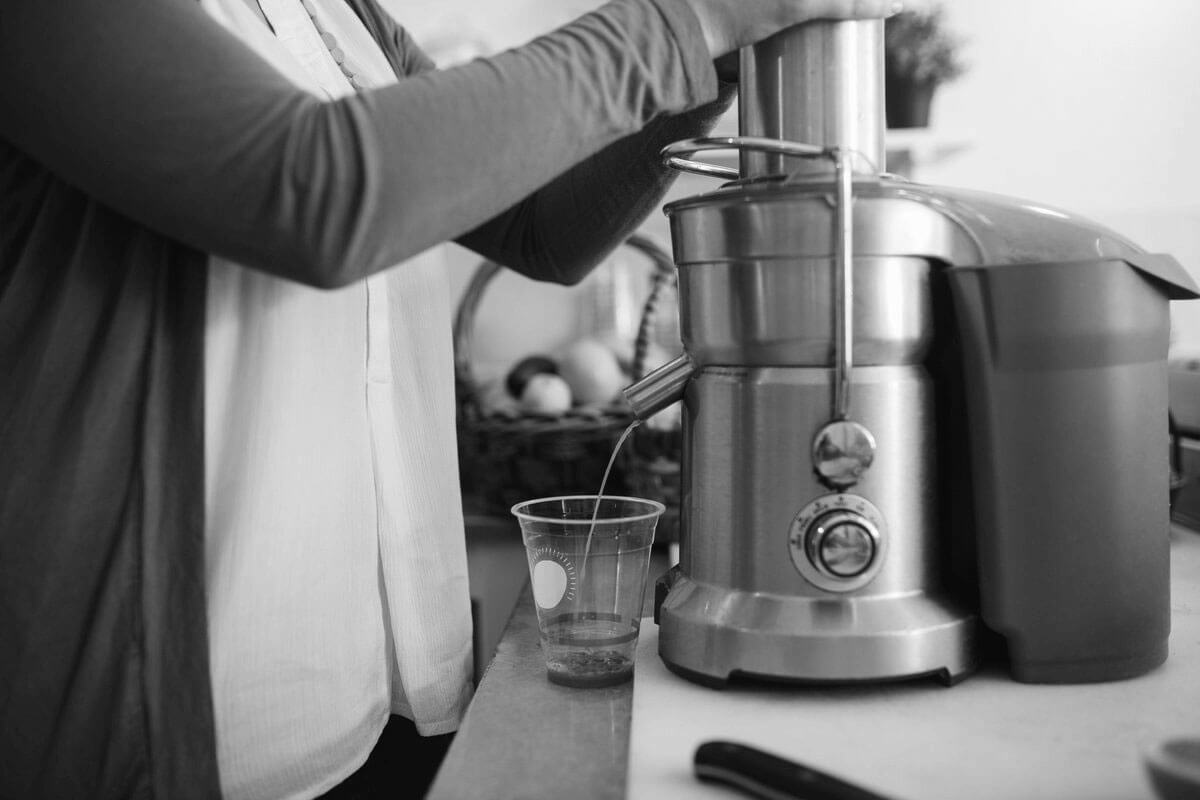 When comparing juicing books, The Big Book of Juices comes out as a clear winner. With its rich collection of recipes for juices and smoothies, this book will appeal to beginner and veteran juicing enthusiasts alike.
As it's written by one of the leading nutritionists in Britain, you can be sure of the effectiveness of each recipe and the information that complements it.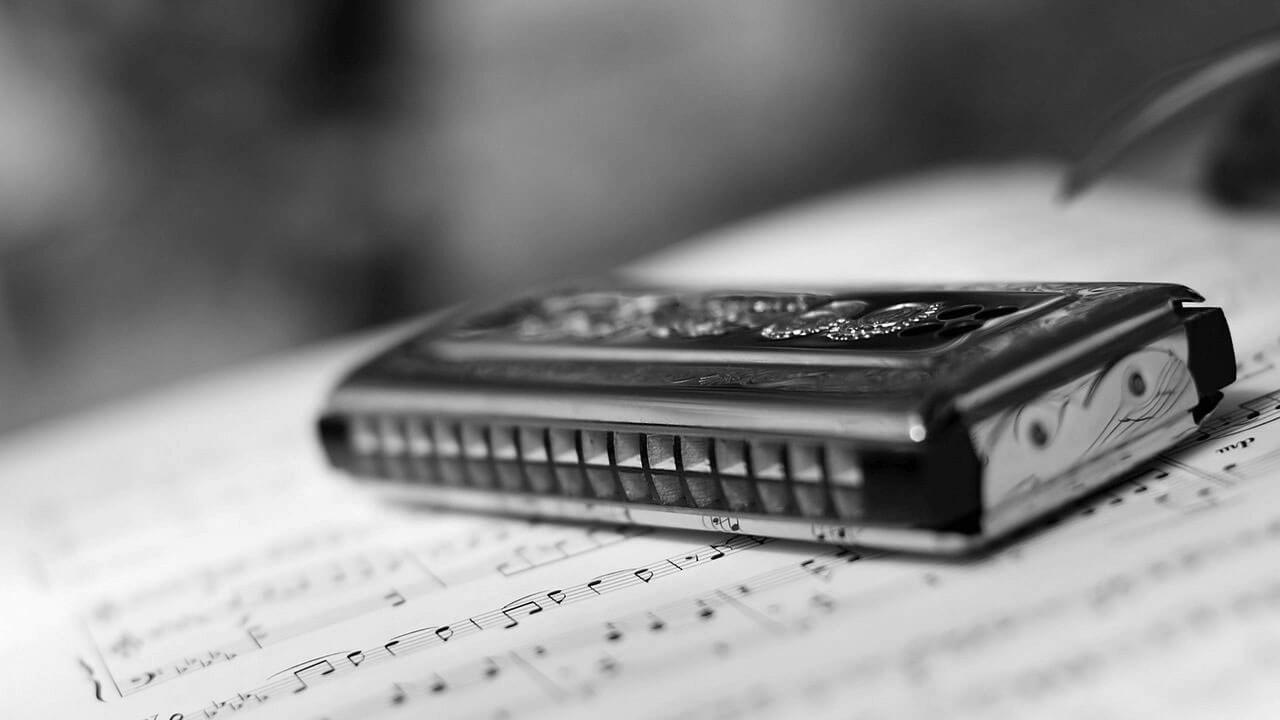 If you're looking for a great beginner's harmonica that is good enough to play in any setting, the Hohner Special 20 Harmonica fits the bill. Beautiful to look at and sturdy enough to withstand hours of playing, this harmonica produces a stunning tone that feels at home in all kinds of songs.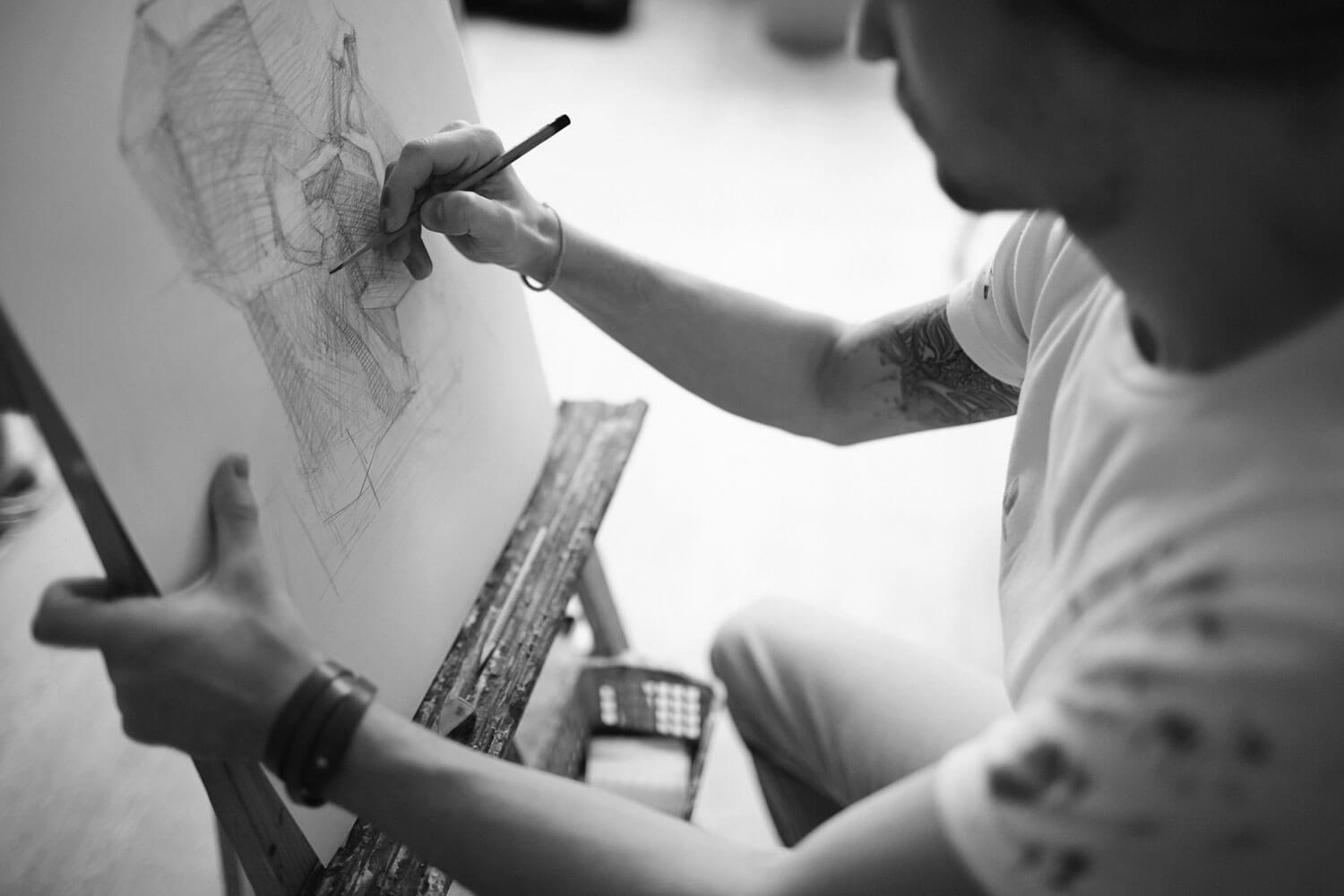 We believe You Can Draw in 30 Days by Mark Kistler is the best drawing book for beginners after rating its attributes against others in the key metrics of content, clarity of instruction, examples and exercises, effectiveness, and reviews. This book is the proof that anybody can learn to draw and do it reasonably well.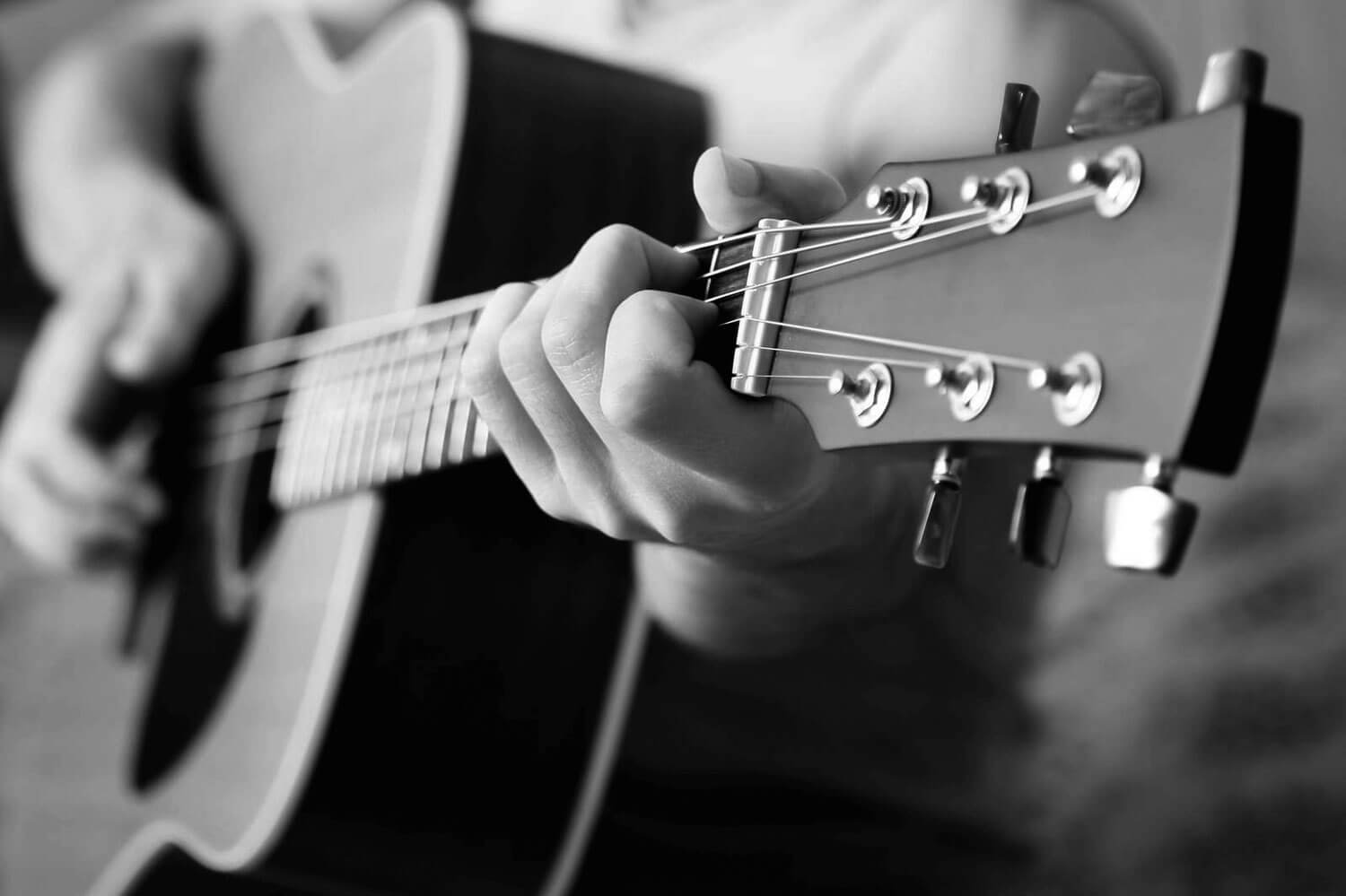 We are prepared to call the Yamaha YG830 the best acoustic guitar for beginners after comparing it against its competitors in the key metrics of build, sound, playability, value, and user feedback.