Clothing, Shoes, & Jewelry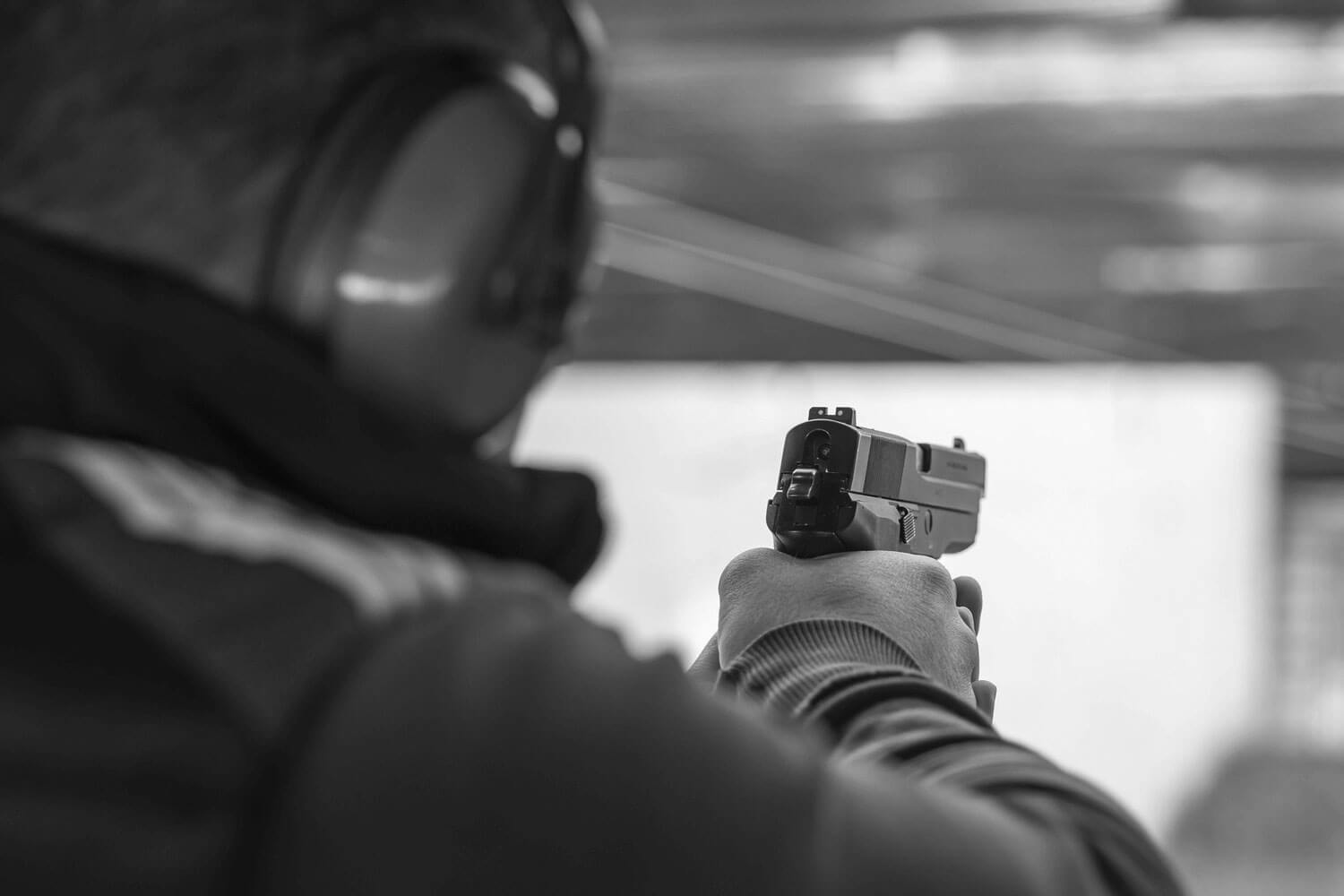 After comparing leading glock sights on multiple metrics including durability, efficiency, material and design elements and the front and rear components of the sights, it became clear that the best choice is the Truglo TFX.
This model offers all key features of the previous TFO design while being even more visible and durable.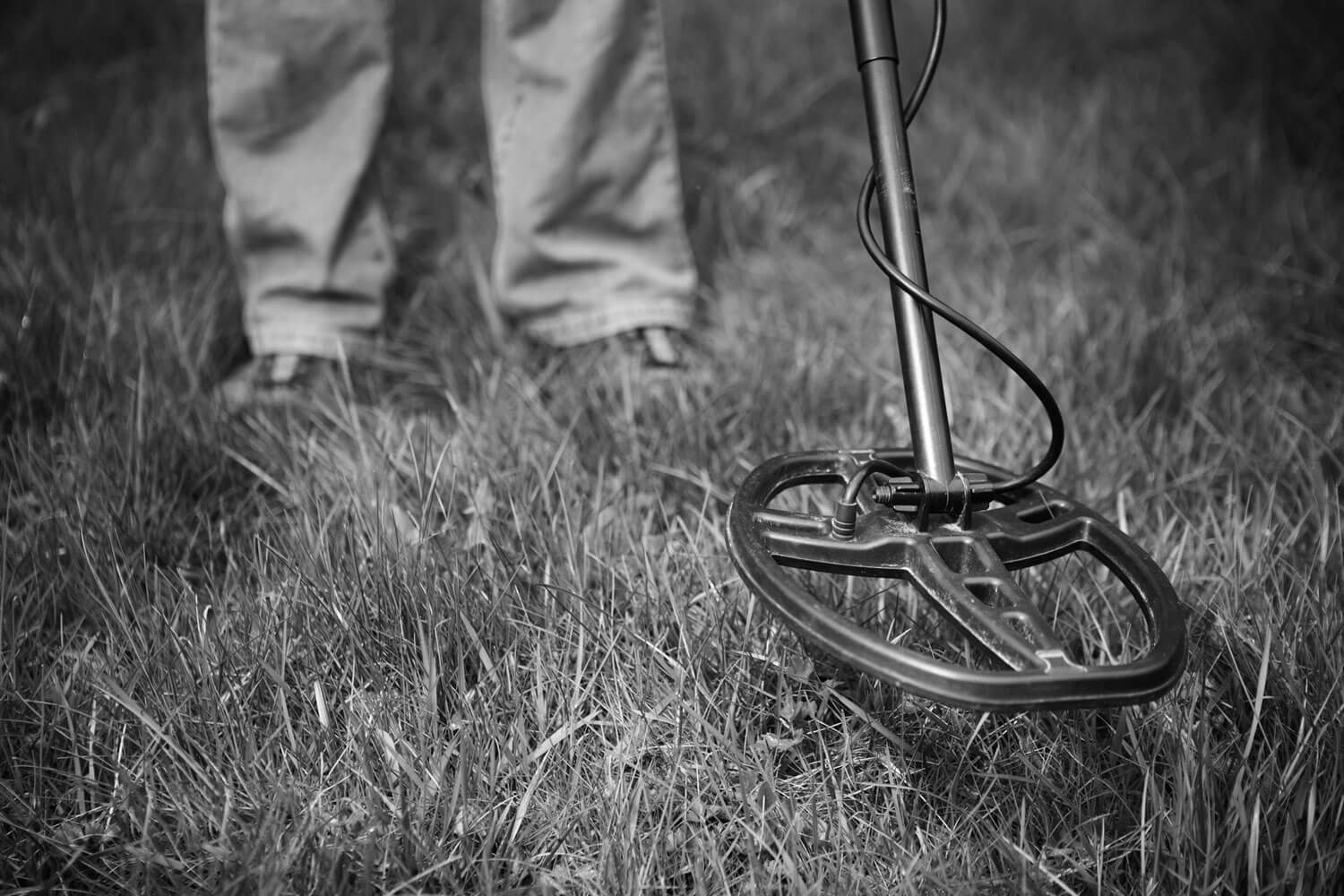 The Bounty Hunter Tracker IV is the most popular hobbyist metal detector available, and for very good reasons. It offers great precision, can detect objects 8 inches deep, and it is suitable for use over the polluted soil.
It is very affordable and has received great reviews from professionals and hobbyists alike.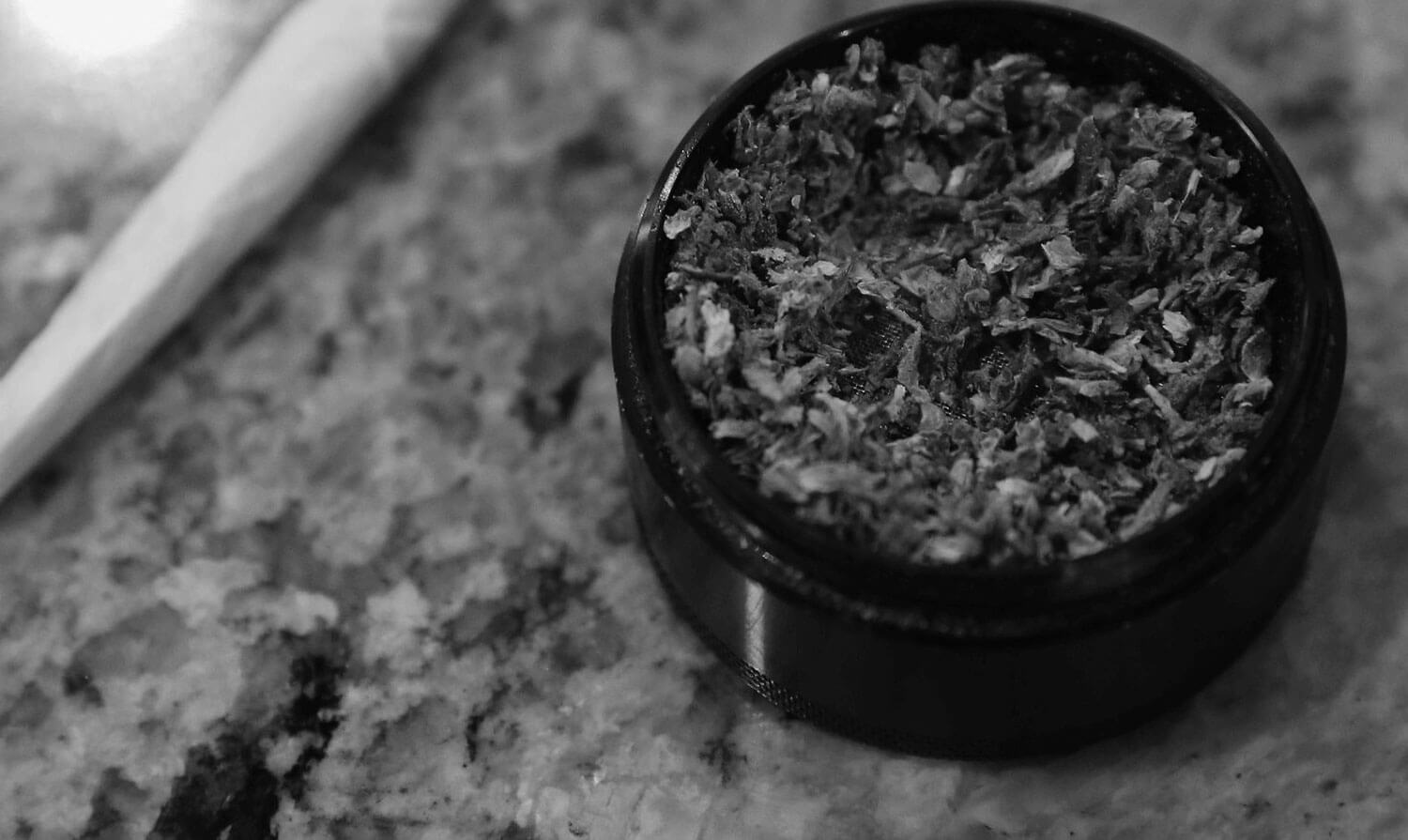 The 4-Piece Herb Grinder from Golden Gate Grinders is the best grinder money can buy. It is very durable, incredibly quiet and powerful enough to refine everything to your desired grain size while filtering pollen and whatever else you want to keep out of your mixture.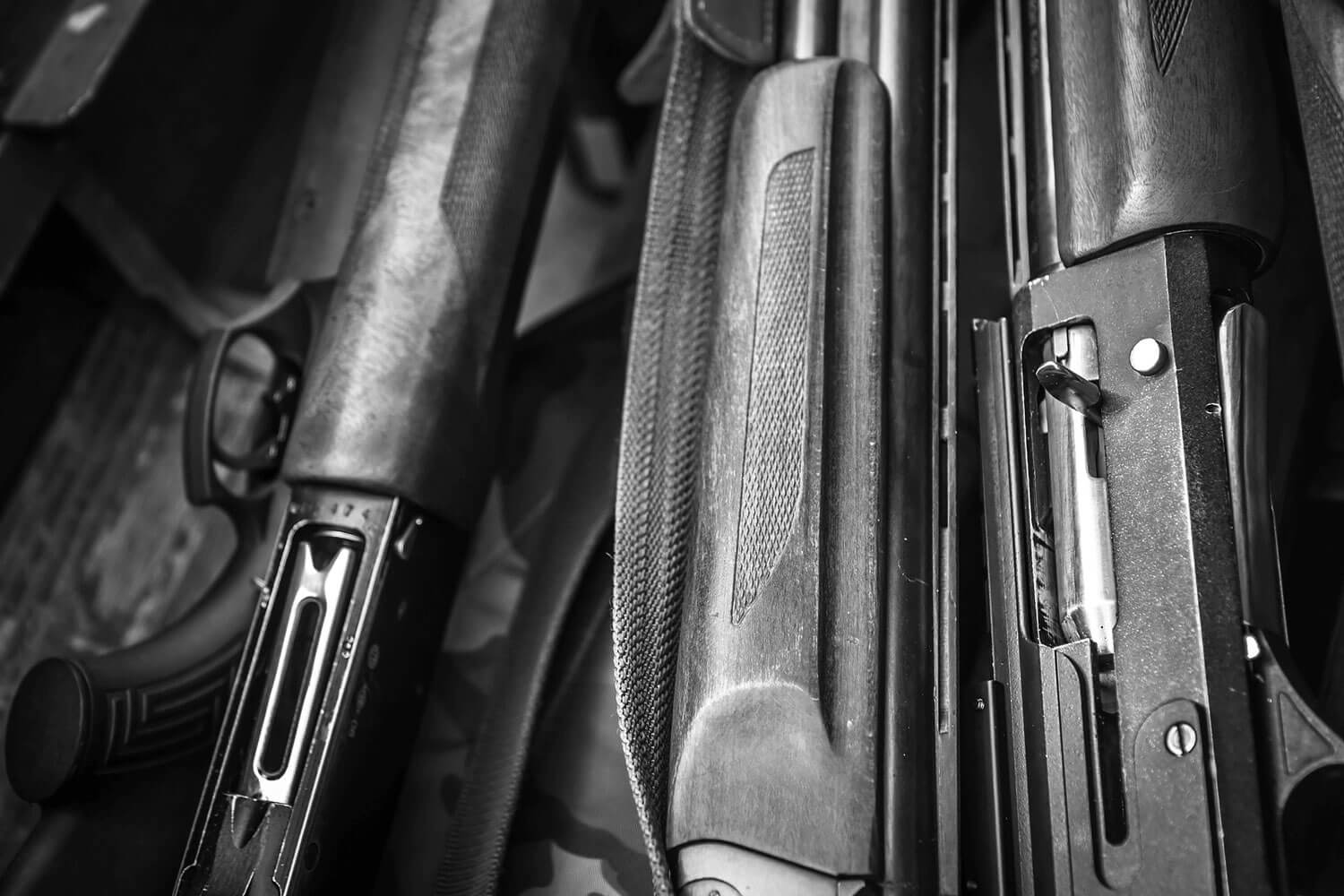 We arrived at the Stack-On Elite Executive Safe as the best gun safe under $500 after evaluating in the key metrics of security and protection, height and internal volume, features, reliability, value, and reviews.
The Stack-On Elite is incredibly heavy and sturdy for its size. The keypad is a pleasure to use and the door inspires confidence.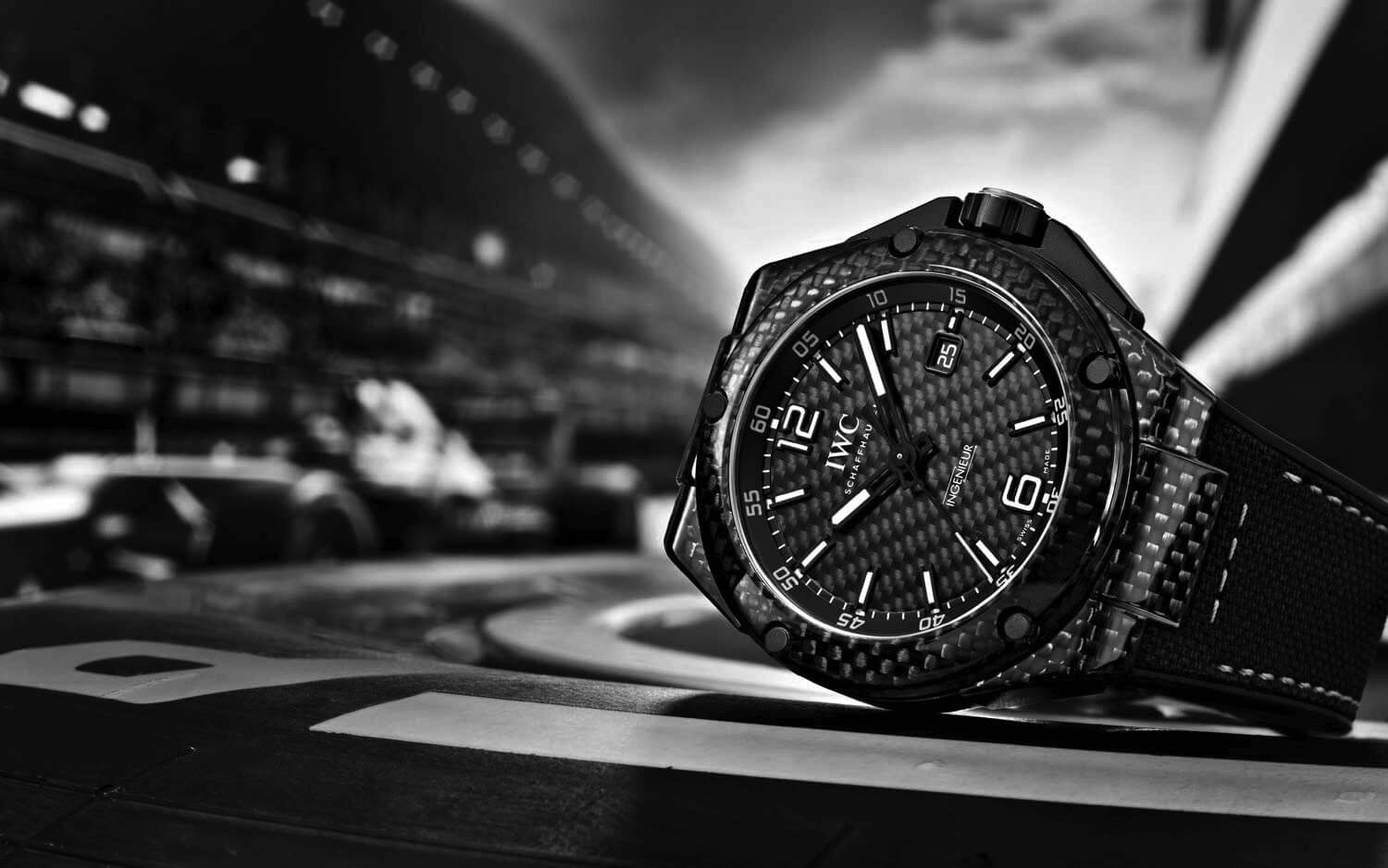 The G-Shock DW6900-1V Men's Sport Watch is a classic, reasonably priced option that provides users with everything they want from a military watch. It's great for work in any field, as it offers endurance and very precise timekeeping, and outdoor enthusiasts will love it as well for its weatherproof capabilities.
The Celestron TrailSeeker is the best binocular under $200 available today. Watchers of wildlife, scenery or sporting events will find the quality of image and durability to be second to none.
It'd be difficult to find such a high level of design and performance at such an affordable price.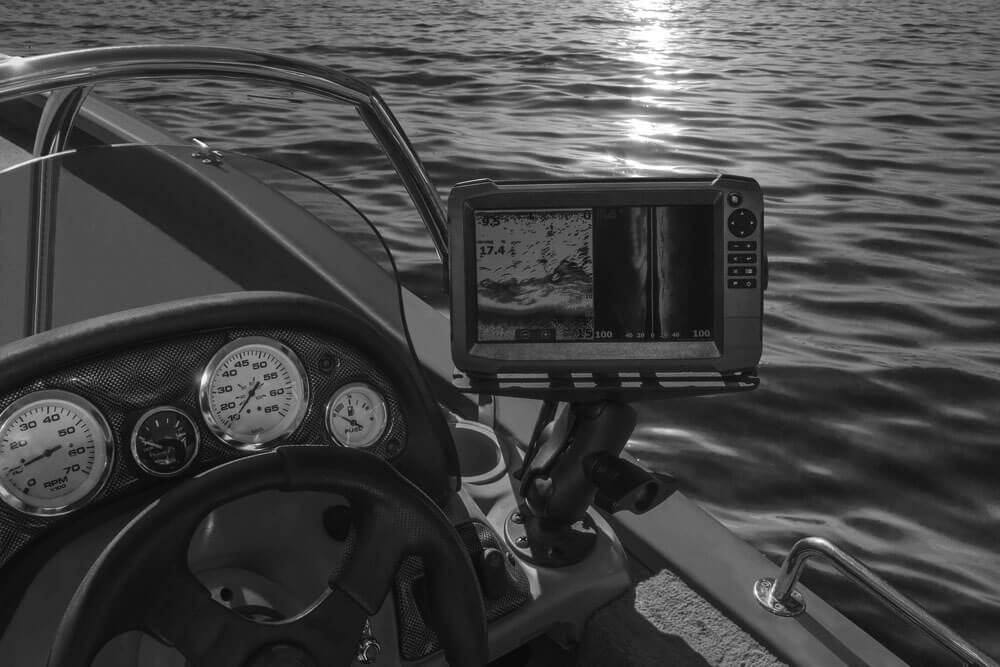 Without a doubt, the Garmin STRIKER 4cv is the best fish finder under $200. Amateur fishermen will have no trouble using it and experienced fishermen will have access to all the statistics and data they need for good hauls. It has all the features of competing models but performs better in all categories.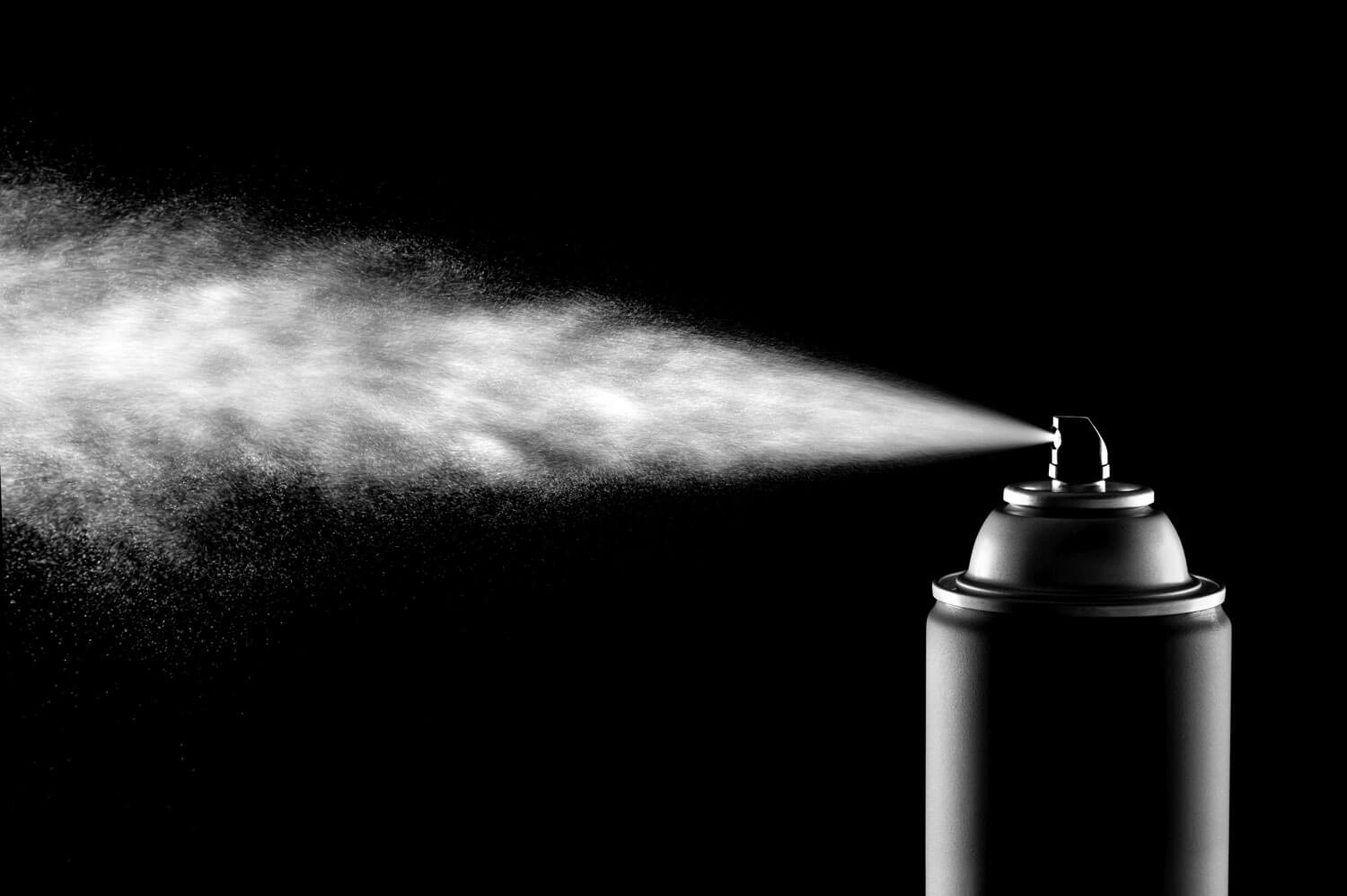 Say goodbye to fleas, spiders, wasps, and other pests with the Raid Concentrated Deep Reach Fogger. If the insect infestation in your house has gotten out of control, this flea bomb is a great option to regain a hold of the situation.
It will greatly reduce the number of bugs in a matter of hours.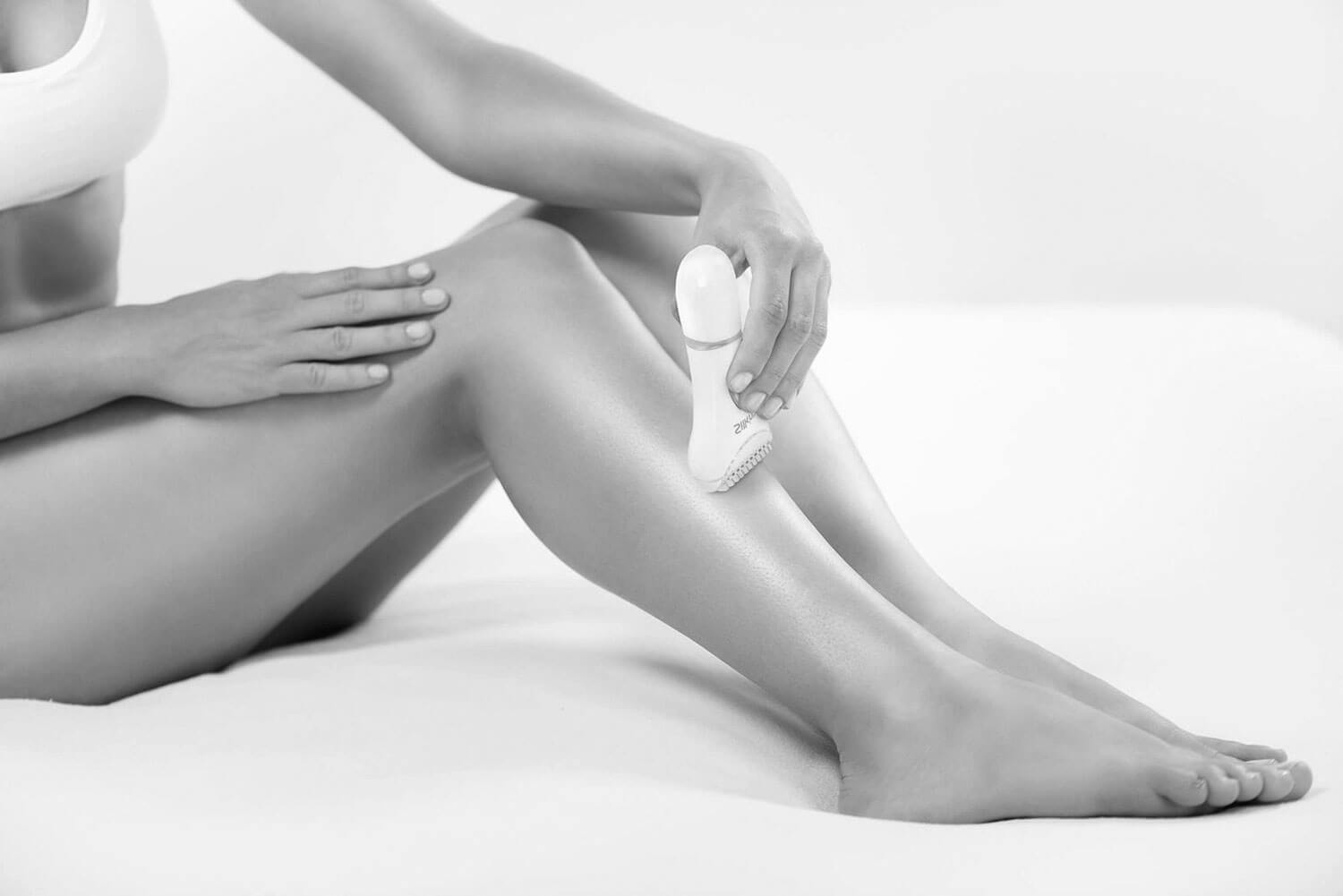 The Remington Wet & Dry Women's Rechargeable Electric Foil Shaver is our favorite women's electric shaver because of its small profile, antimicrobial properties, and new Smooth Glide Technology.
The shaver has a trusted brand standing behind it and quality is expected and delivered.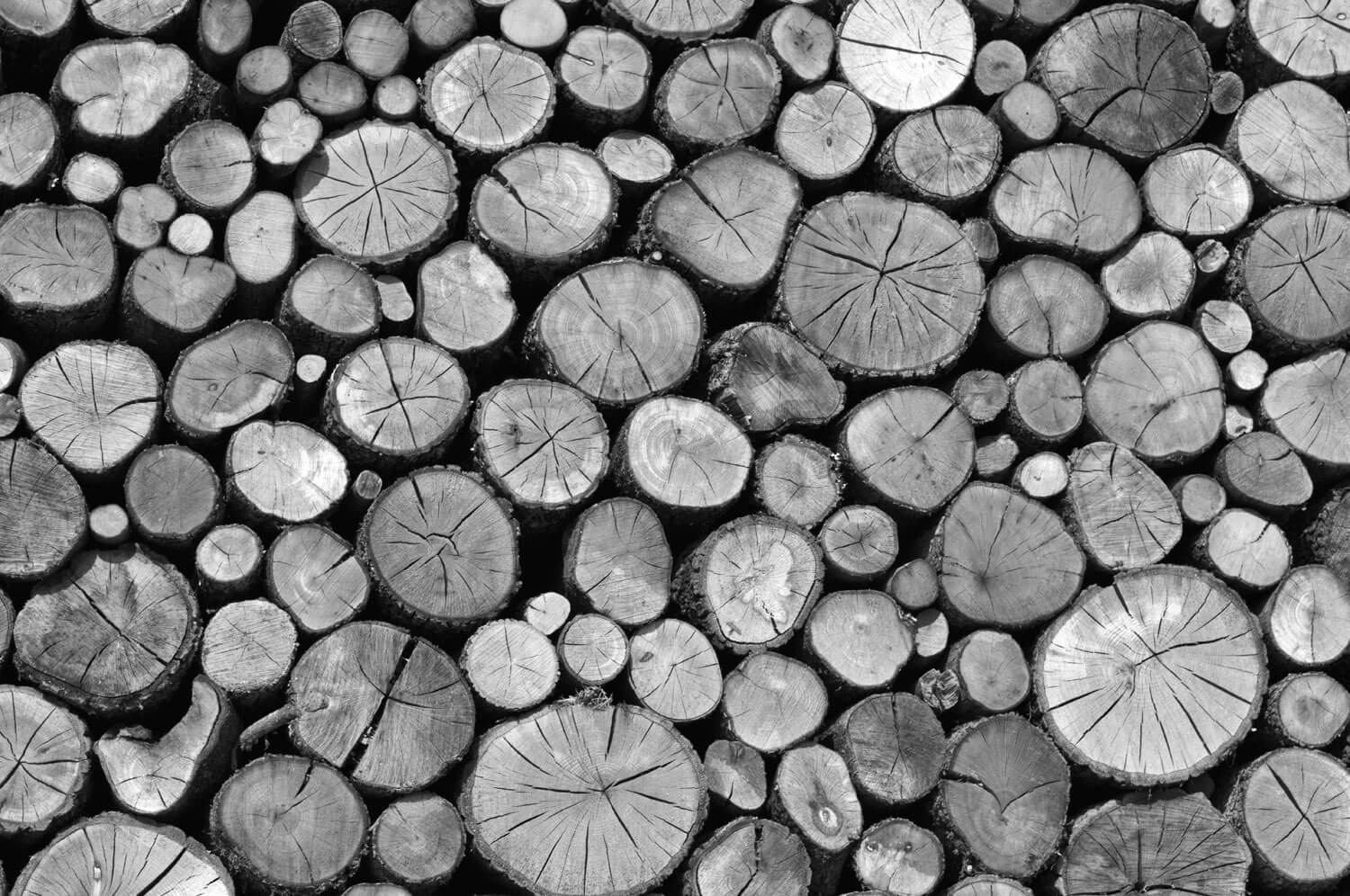 If you are looking for a pruning tool to make your gardening days easier, look no further than the Sun Joe SWJ802E. It is well built, lightweight and has a telescopic pole which allows you to cut even those seemingly unreachable branches.
Its multi-position head means it will handle almost anything you ask it to.