Home & Pets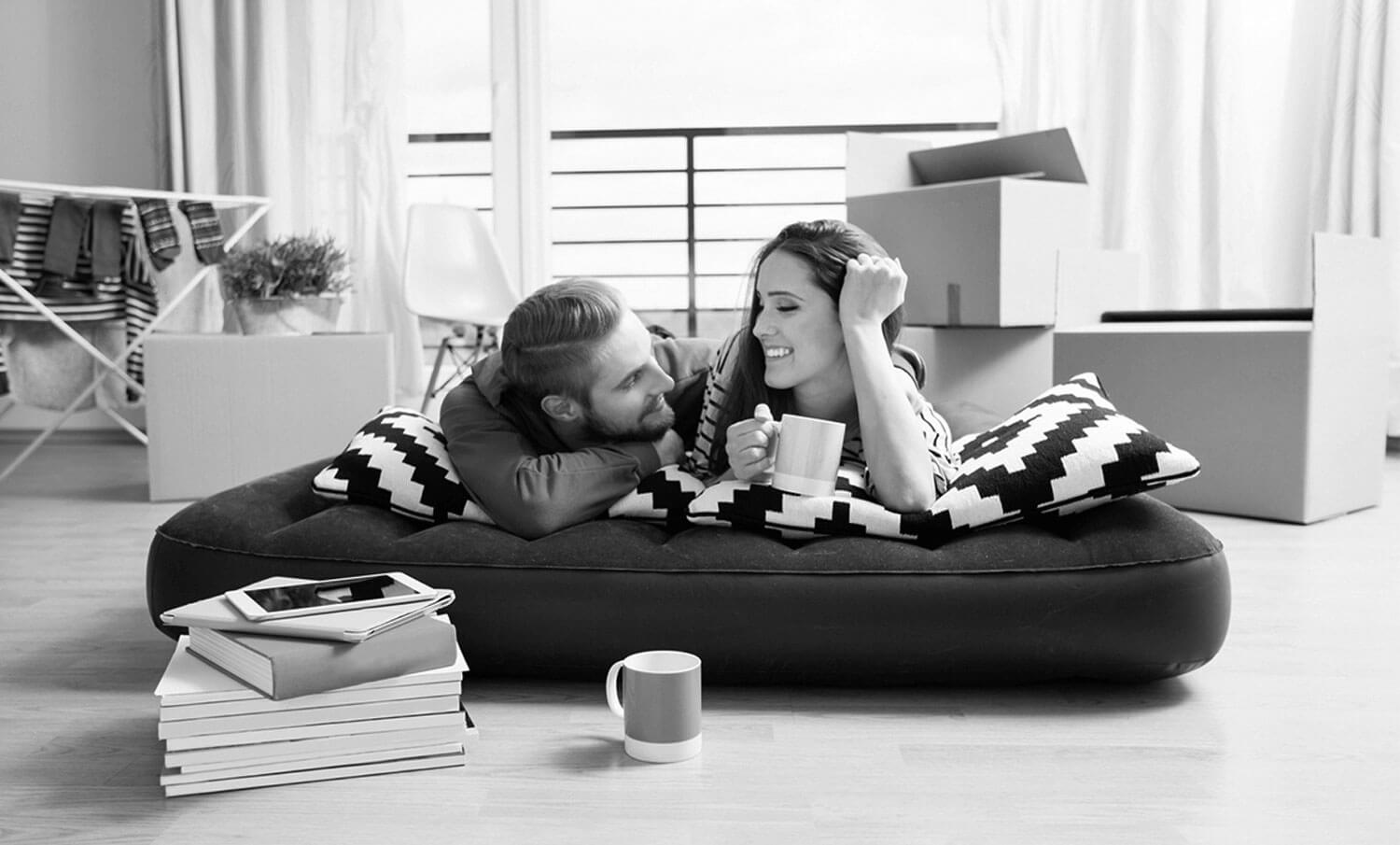 If you're looking for the most comfortable air mattress which makes you feel like you're in an actual bed, the CloudNine by SoundAsleep is the answer. The unparalleled Smart Pump technology will keep its firmness the way you want it to, for as long as you want.
You'll really feel… on cloud nine.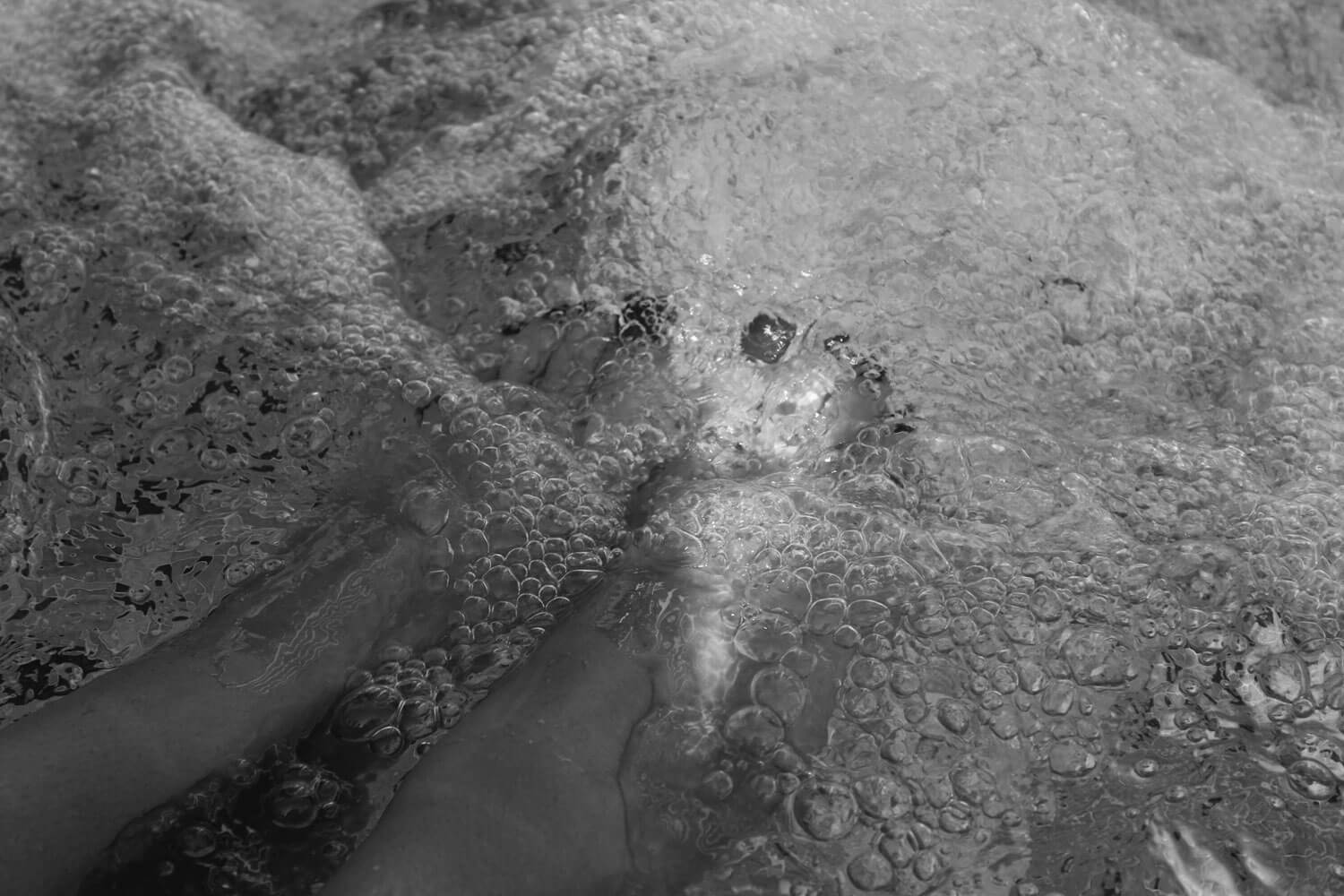 The Brookstone Heated Aqua-Jet Foot Spa gives you a personalized massage like no other foot spa, while providing a quiet, relaxing experience to let go of all your worries and forget about the stresses and strains of the day.
There is nothing better than coming home from work and dipping your feet into a relaxing footbath.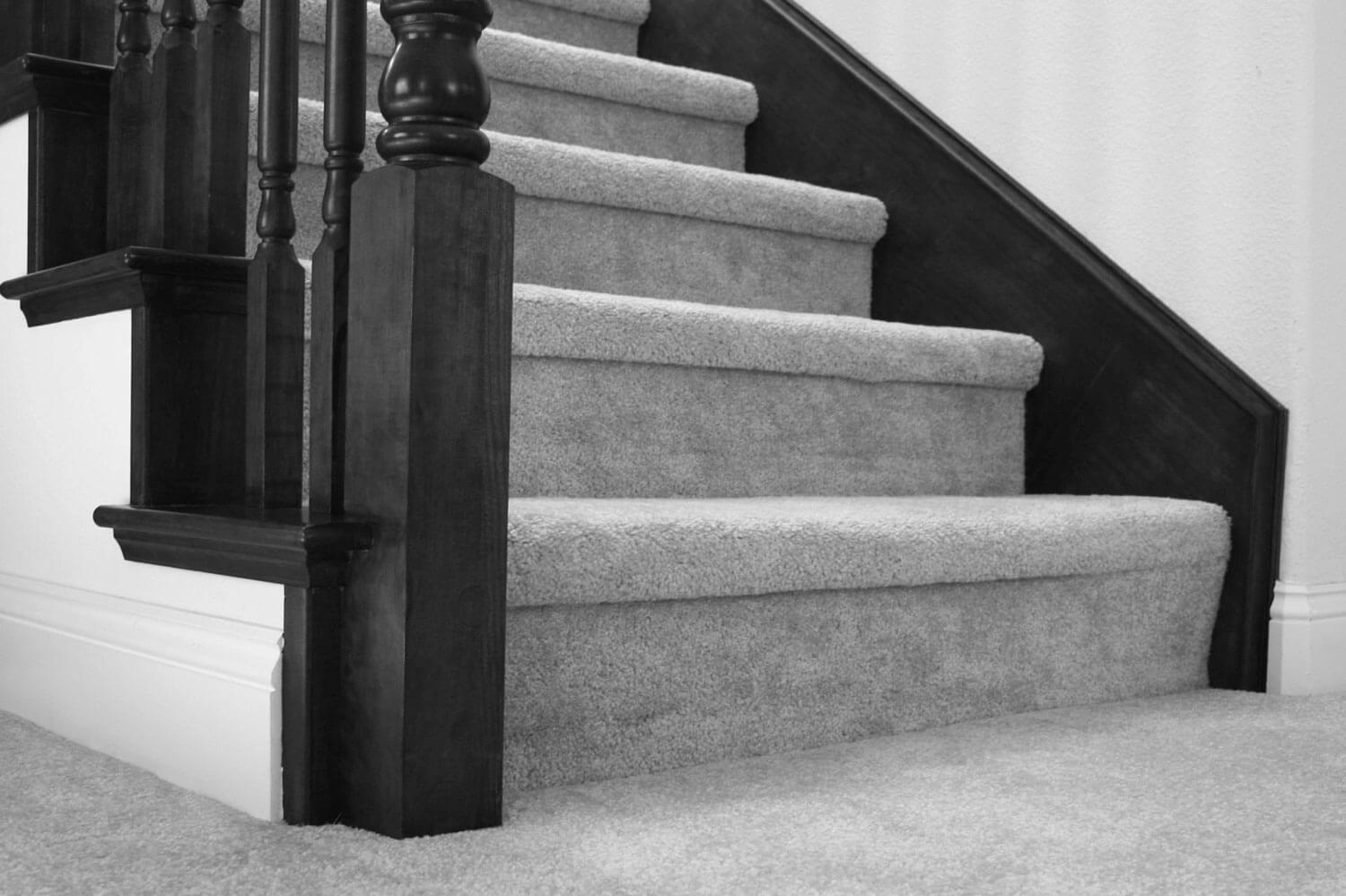 After comparing vacuum cleaners in the key metrics of stairs vacuuming ease, suction power, features, price-to-performance ratio and reviews, we conclude that the Dyson DC33 is the best vacuum for stairs.
The telescopic wand will take a bit of practice but once you get up to speed you'll love vacuuming stairs with the Dyson DC33. It picks up everything.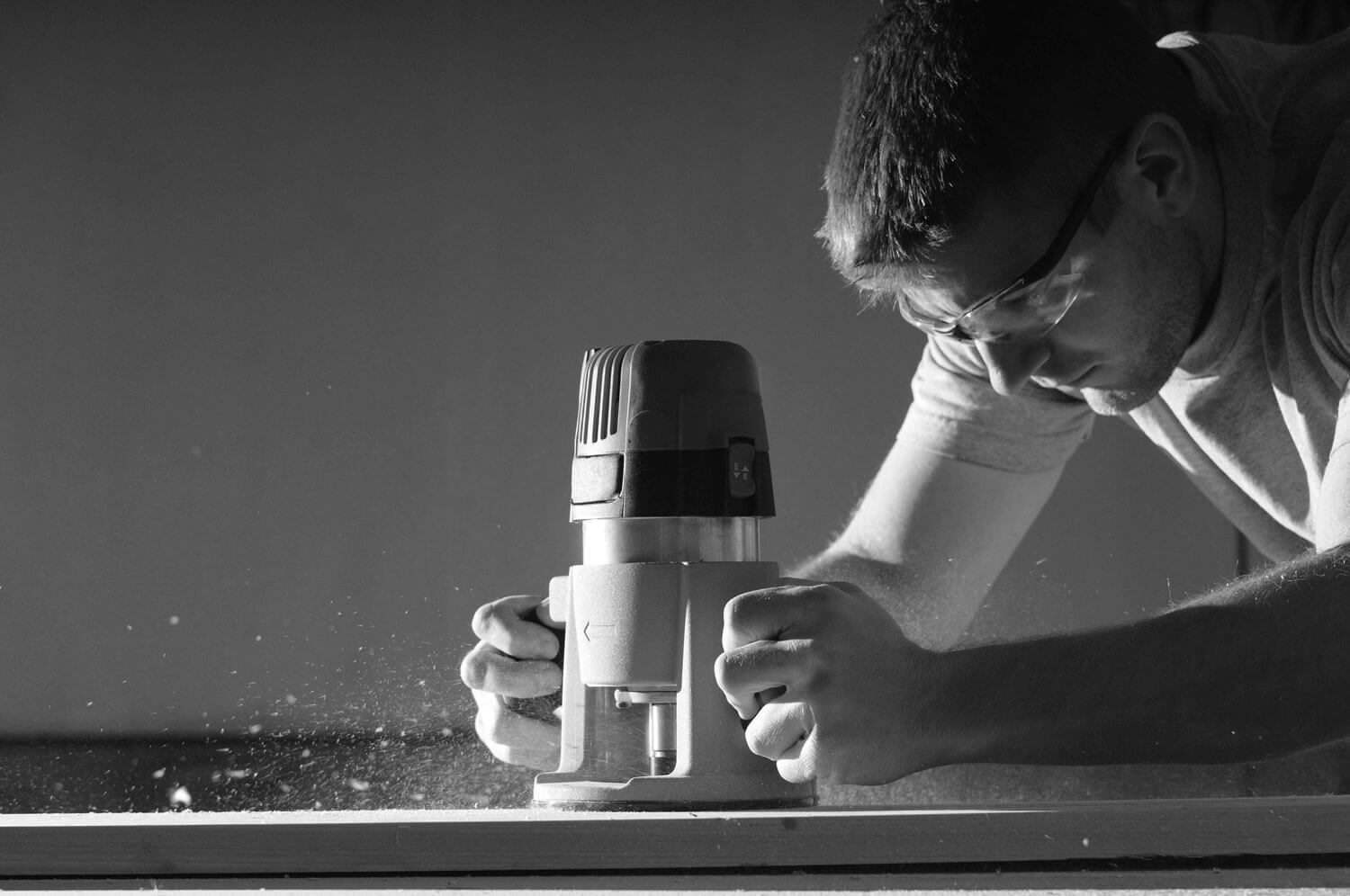 After comparing router tables in the key metrics of working surface quality, precision and sturdiness, compatibility and features, durability, value, and reviews, a clear standout is found in the Kreg Precision Router Table System as the best router table on the market today.
The ultra-smooth surface, aluminum T-square fence and sturdy frame combine to scream precision and professional-grade.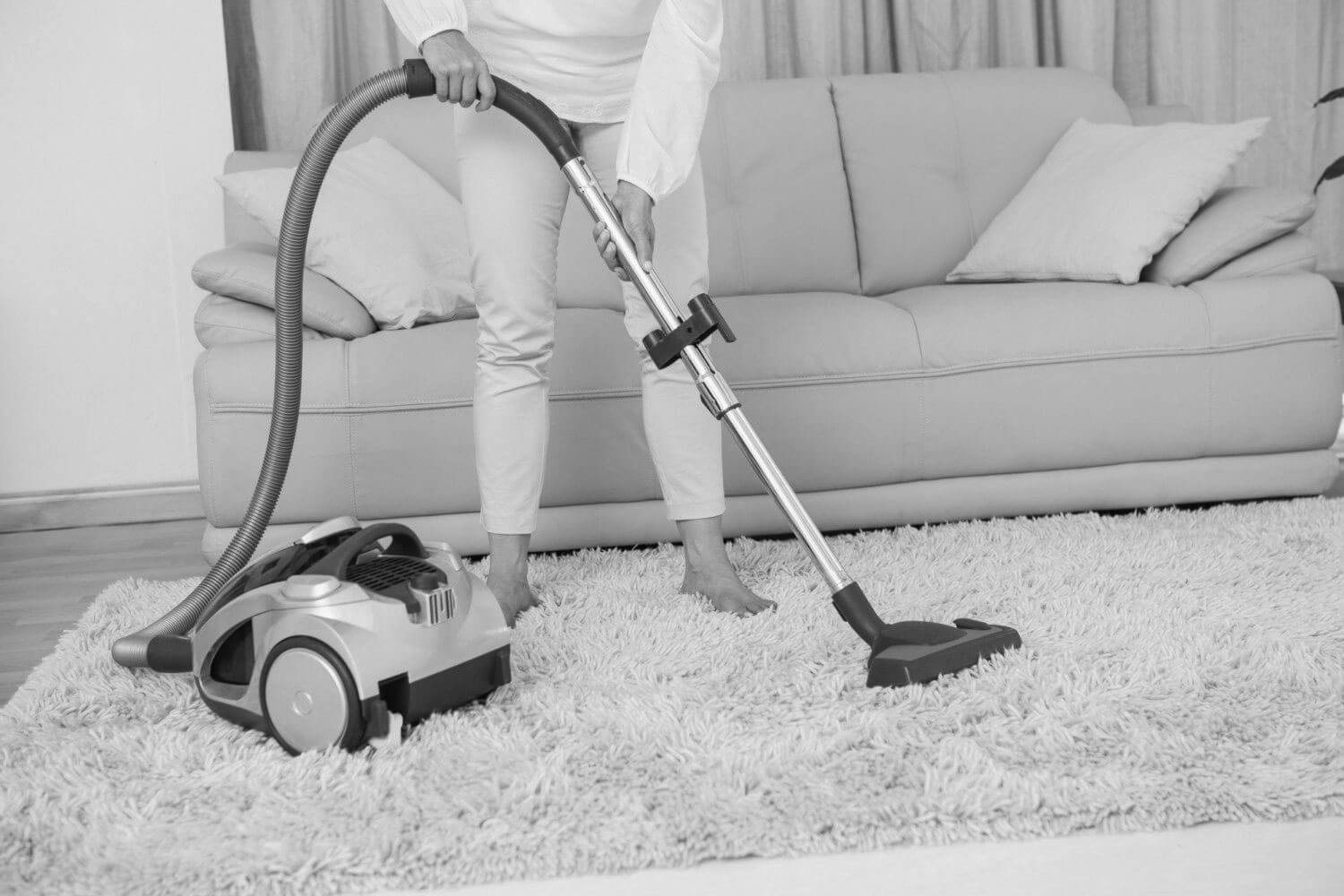 After carefully comparing the three vacuums on metrics of versatility, power, and technical strength, the Shark Navigator Lift-Away Professional tops the others. It offers unrivaled suctioning power and dirt isolation, making it worth every penny.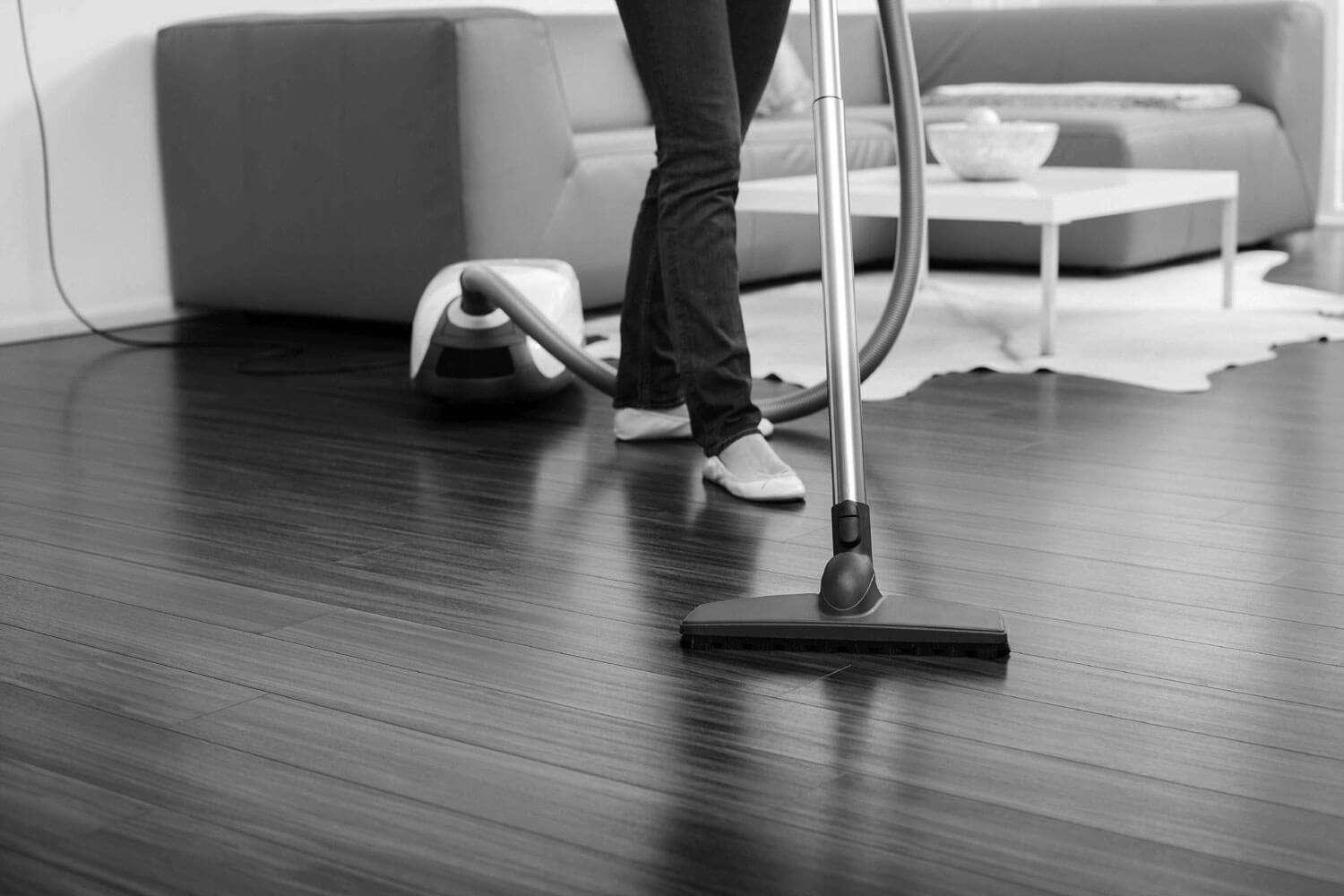 After comparing vacuum cleaners in the key metrics of cleaning ability, ease of use, features, value and reviews, we can wholeheartedly recommend the Shark Navigator Lift-Away Pro as the best vacuum for the laminate floor--and all other hard floorings.
This is a professional-grade vacuum cleaner with advanced features and attachments at a fairly affordable price.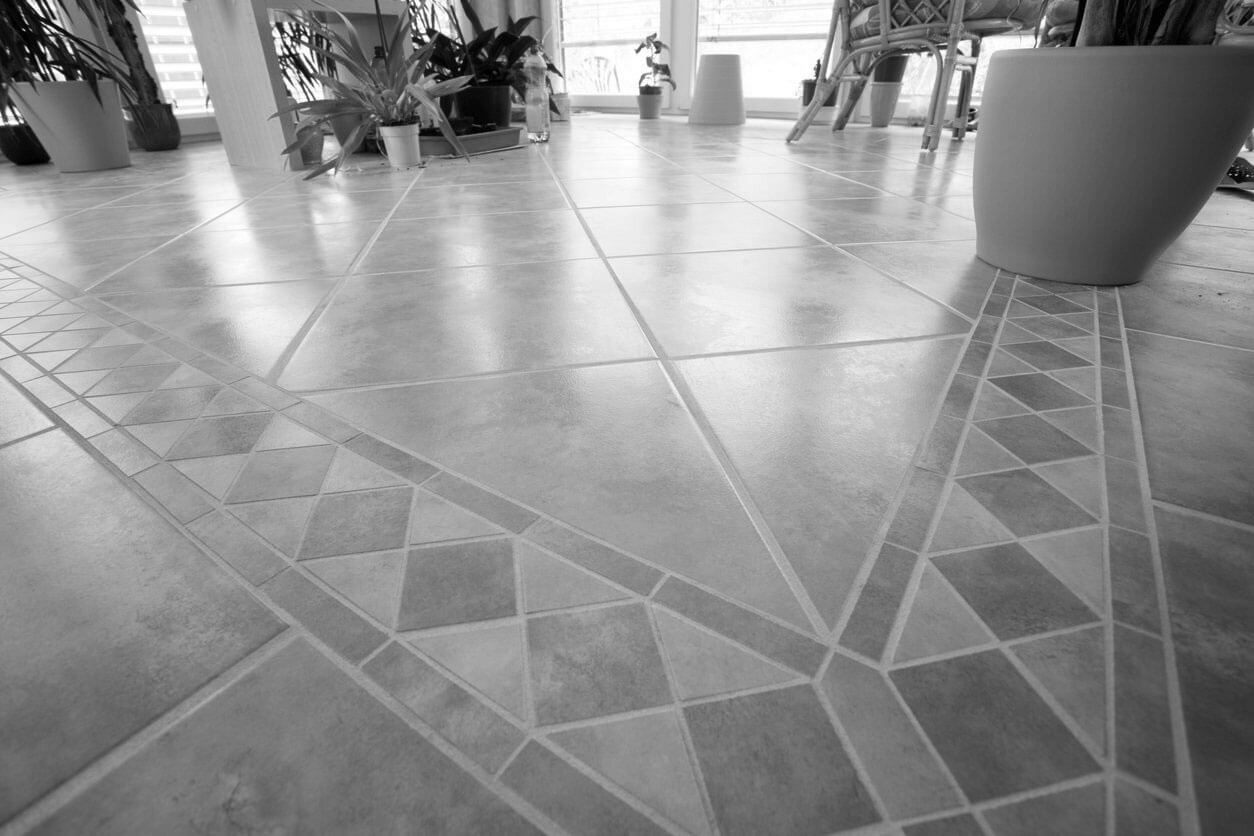 After comparing the three vacuuming models on metrics of suction power, versatility, design, and other fringe benefits, the Dyson DC33 Bagless Upright Vacuum Cleaner emerges as the undisputed winner. It combines superior suction power and cyclone technology to completely obliterate dust and fine dirt.
The Miele Complete C3 receives our unequivocal recommendation as the best vacuum for shag carpet after comparing it against other vacuums in the key metrics of effectiveness, ease of use, features, non-allergenic property, price-to-performance ratio, and user feedback.
As of this writing, 92% of all reviews on Amazon on the Miele Complete C3 are the most glowing 5-star reviews.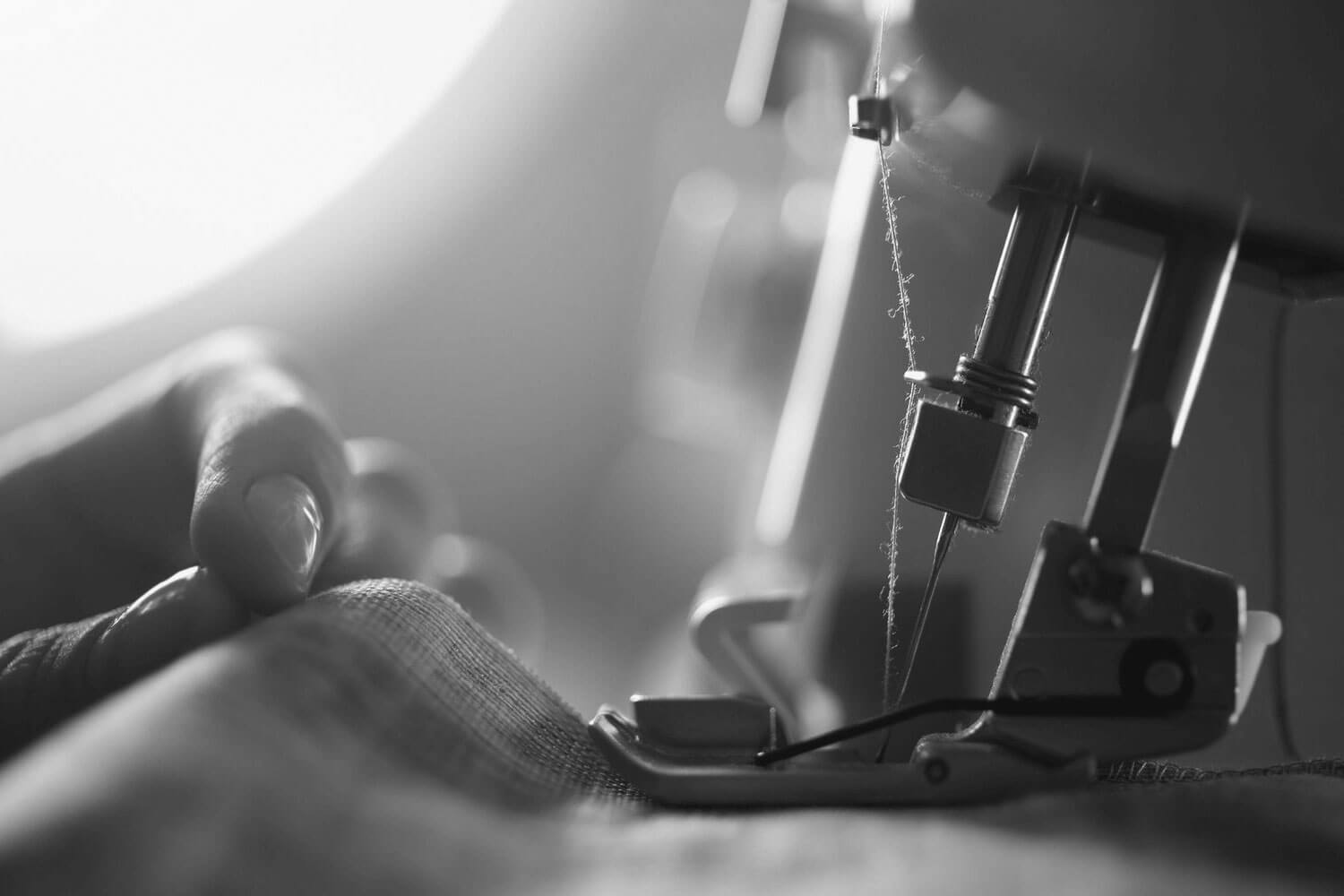 After comparing these three sewing machines based on metrics such as speed, durability, threading ease, built-in stitches and price-to-performance ratio, we have found that Singer 4411 Heavy Duty is the best sewing machine for beginners. Its motor is 60 percent stronger than similar models. It's also very sturdy and durable.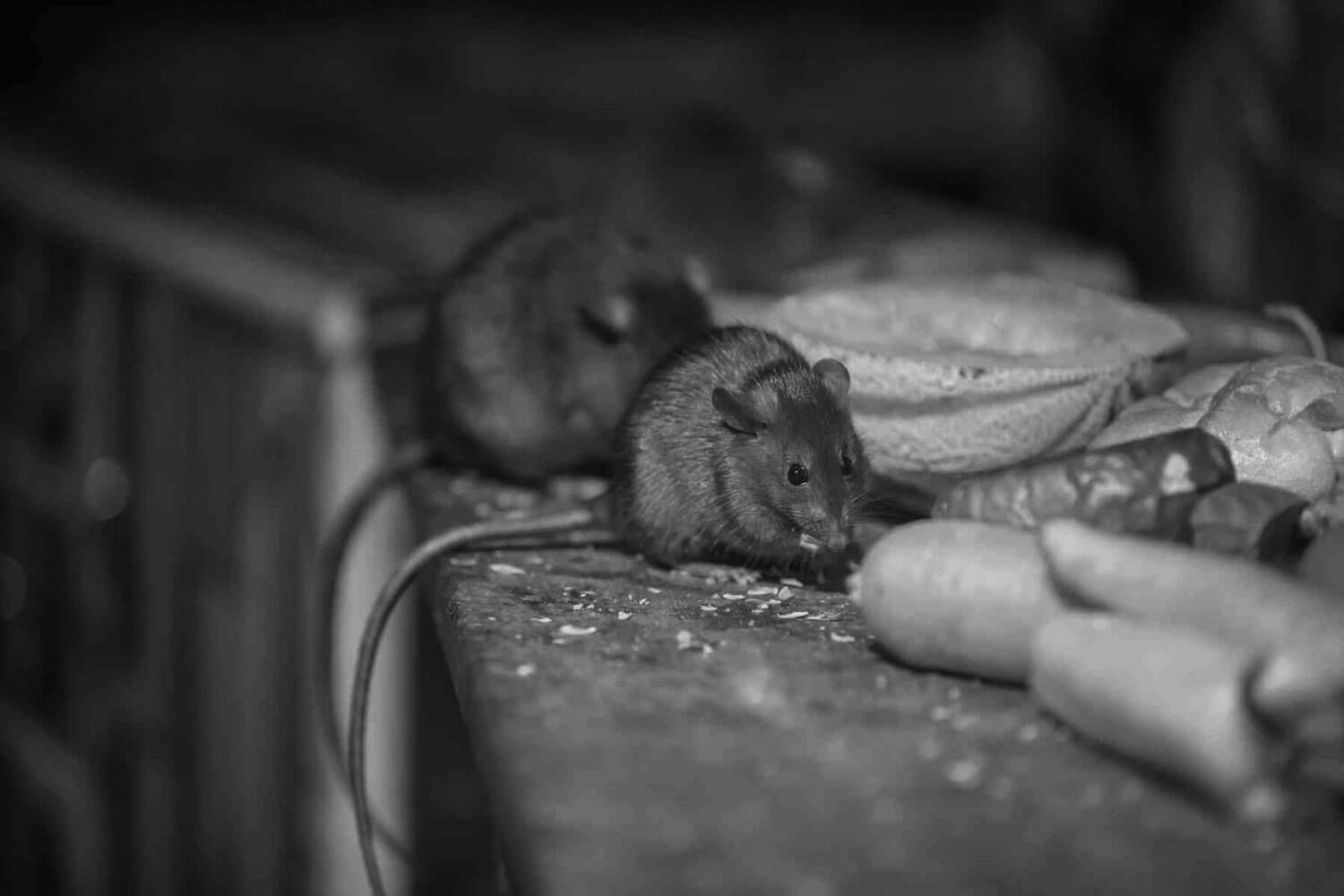 We compared currently available rat poisons in the key metrics of active ingredient, lethality, effectiveness, ease of use, reputation, and reviews, and it became clear to us that the best rat poison is the d-CON Ready Mix Baitbits. This is the most effective rat poison that you can get your hands on.
One small pellet is enough to take down the peskiest of rodents.