Sports & Outdoors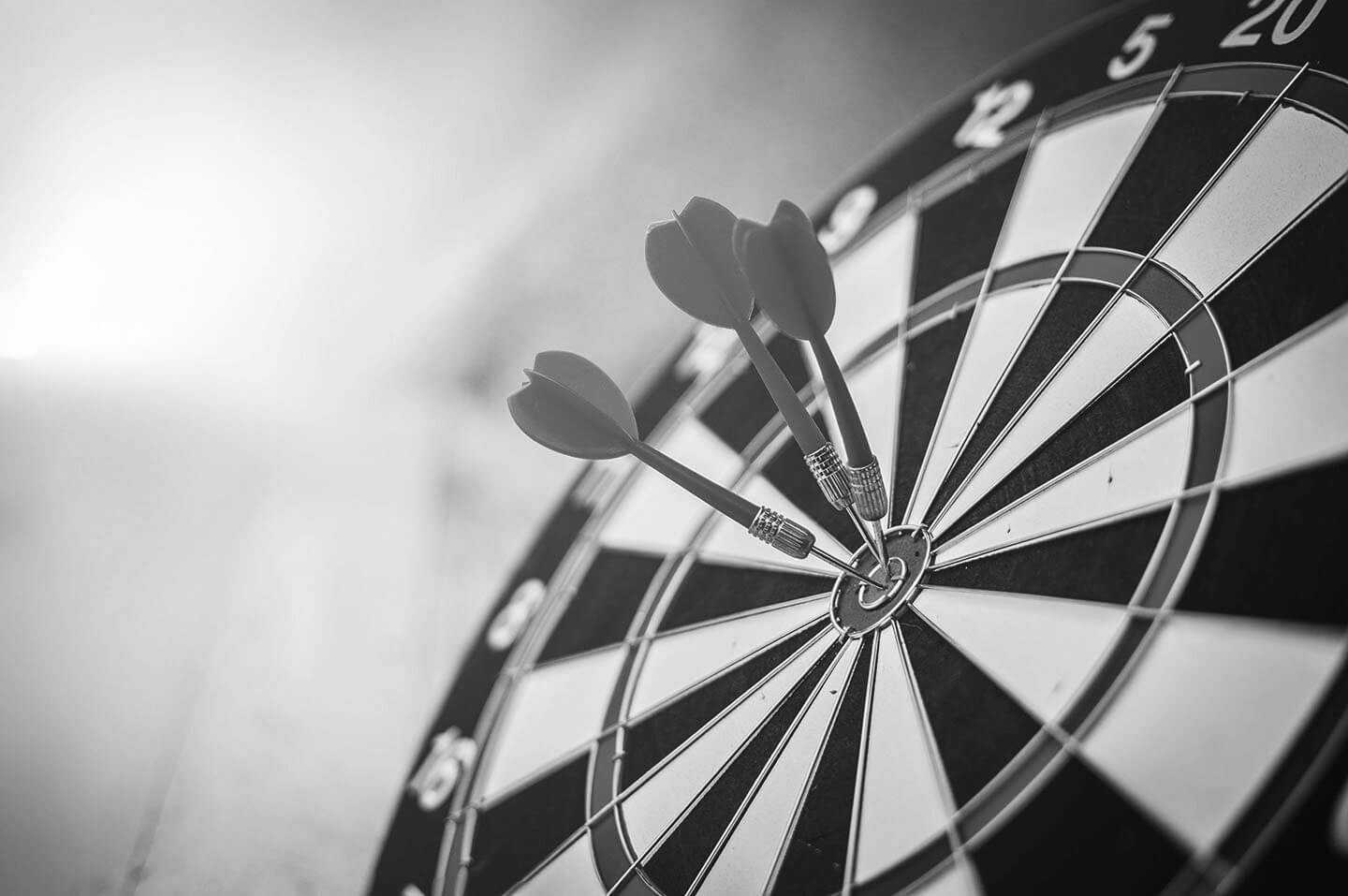 We compared leading electronic dart board brands on key metrics of build quality, playability, display quality, ease of use, features, and reviews. In the end, the Arachnid Cricket Pro 800 proved to be the best of the bunch. The display is huge and it keeps all the stats you'll need to play like a pro.
While more expensive than its competition, you know the old adage: you get what you pay for.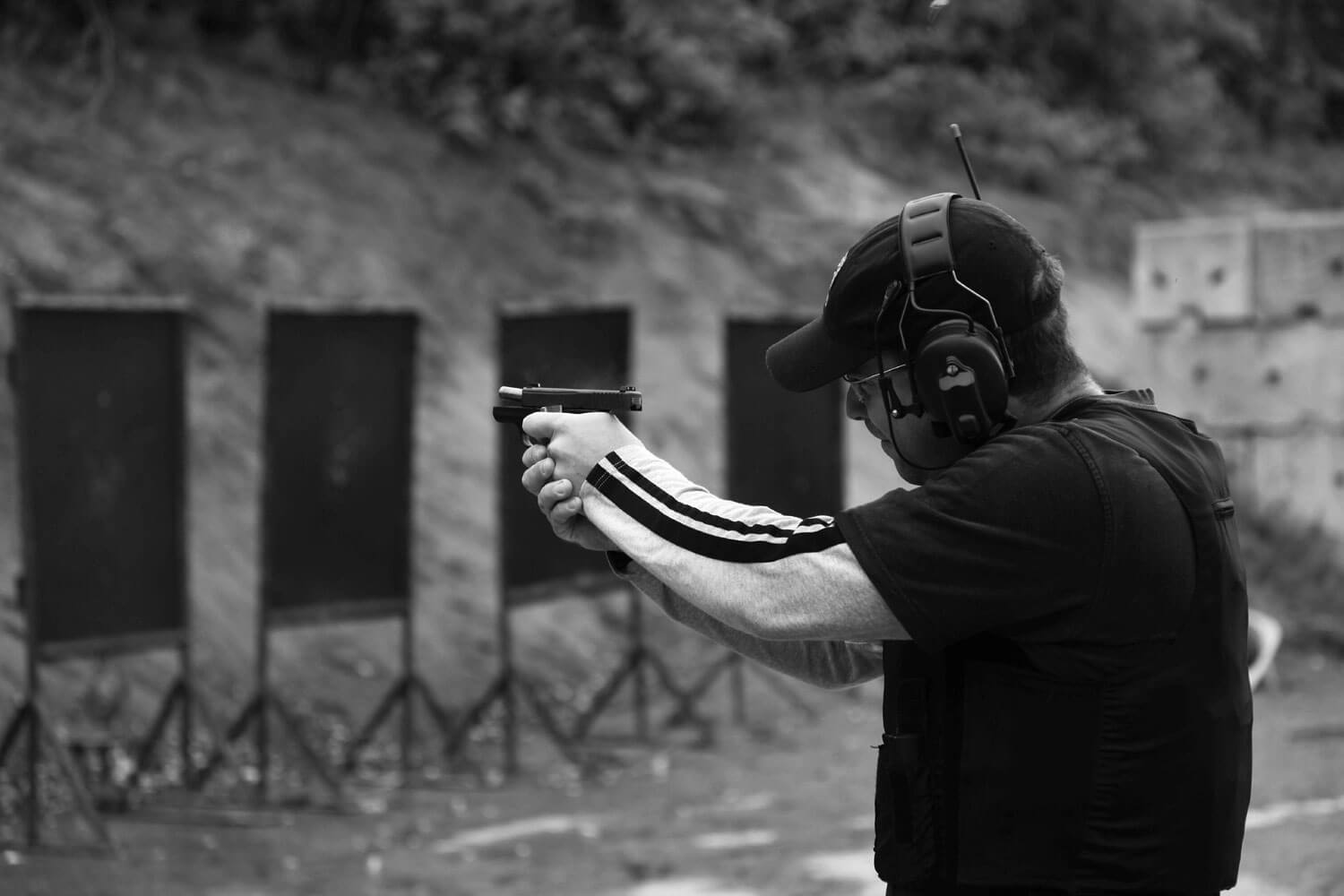 After comparing leading electronic earmuffs in real-world noise reduction, sound quality and spatial cues, reliability, size and comfort, price-to-performance ratio, and reviews, we recommend the Howard Leight Impact Sport.
The Impact Sport will not interfere with rifle stocks, is as comfortable as high-end stereo headphones, and you'd have to step up to very pricey military-grade electronic earmuffs to get better sound quality.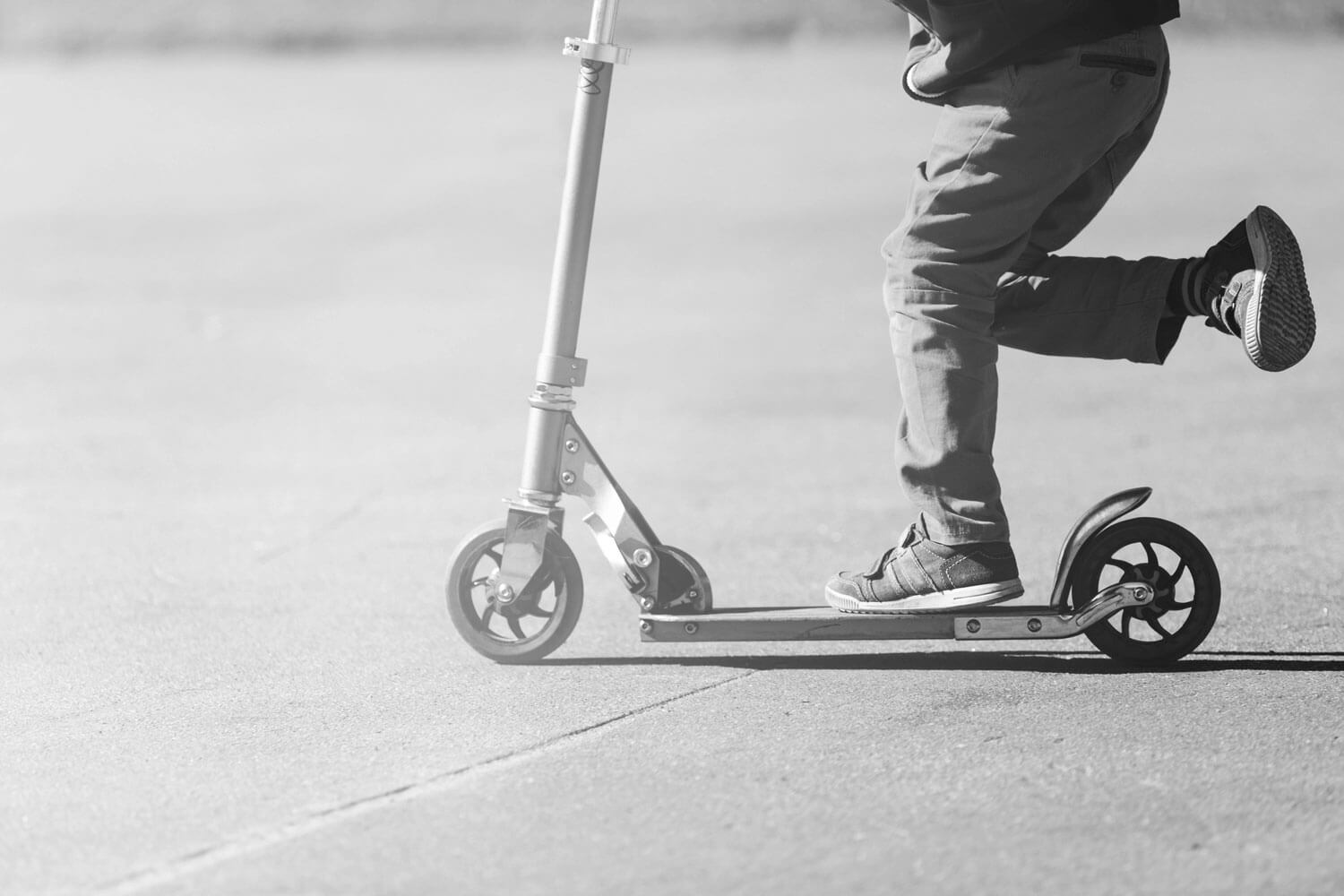 The E125 Electric Scooter from Razor is a great present for any kid and a nice eco-friendly transport alternative over short distances. It's so lightweight that it is maneuverable even by kids as young as 8.
The uptime and fast recharge rate are also amazing, to say the least.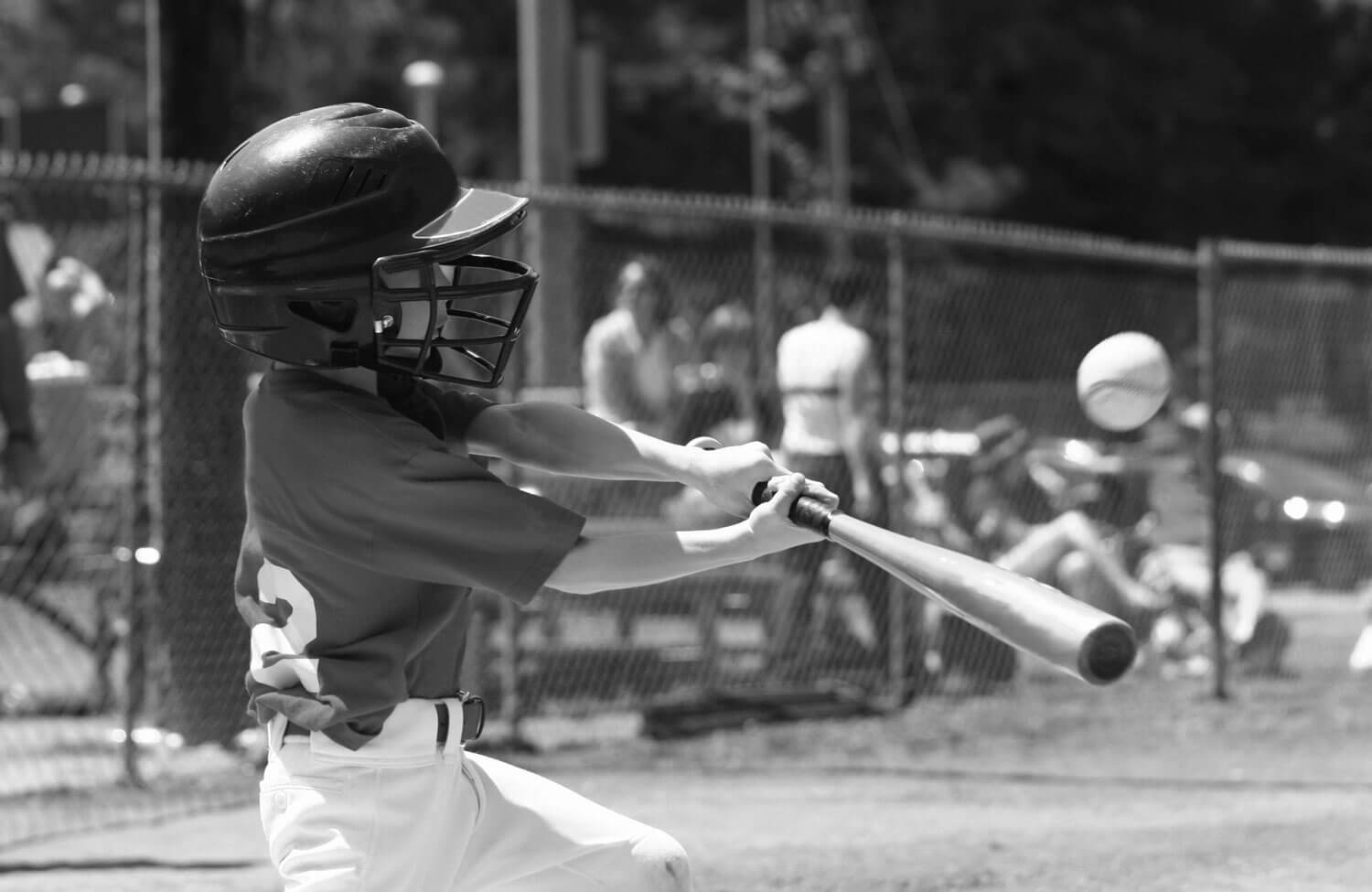 After comparing BBCOR-rated baseball bats in the key metrics of hitting ability, balanced swing, barrel design, vibration damping, value and reviews, our choice for the best baseball bat is the Marucci Cat7. It features the most responsive and optimized barrel design for the biggest sweet spot to be found on a baseball bat. You'll love hitting the ball with frequency and authority with this bat.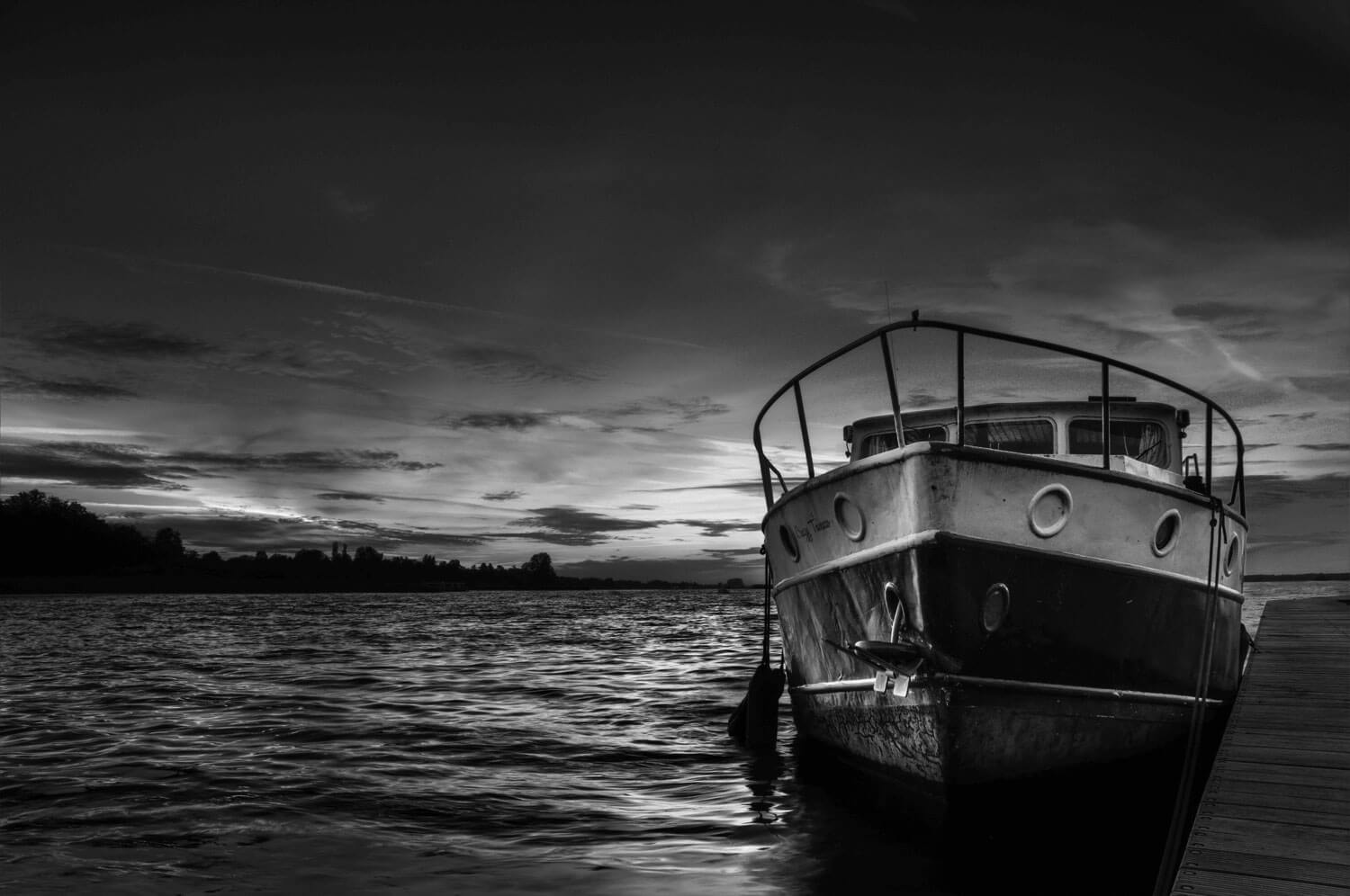 We compared recurve and compound bows that are configured for bowfishing in terms of accuracy, durability, ease of aim and draw, value, and user feedback. It is clear to us that the best bowfishing bow is the Barnett Vortex H2O.
In bowfishing, the Vortex H20 rivals dedicated bowfishing compound bows costing as much as 3 times more. You can also adjust the draw weight for shooting fish of all sizes.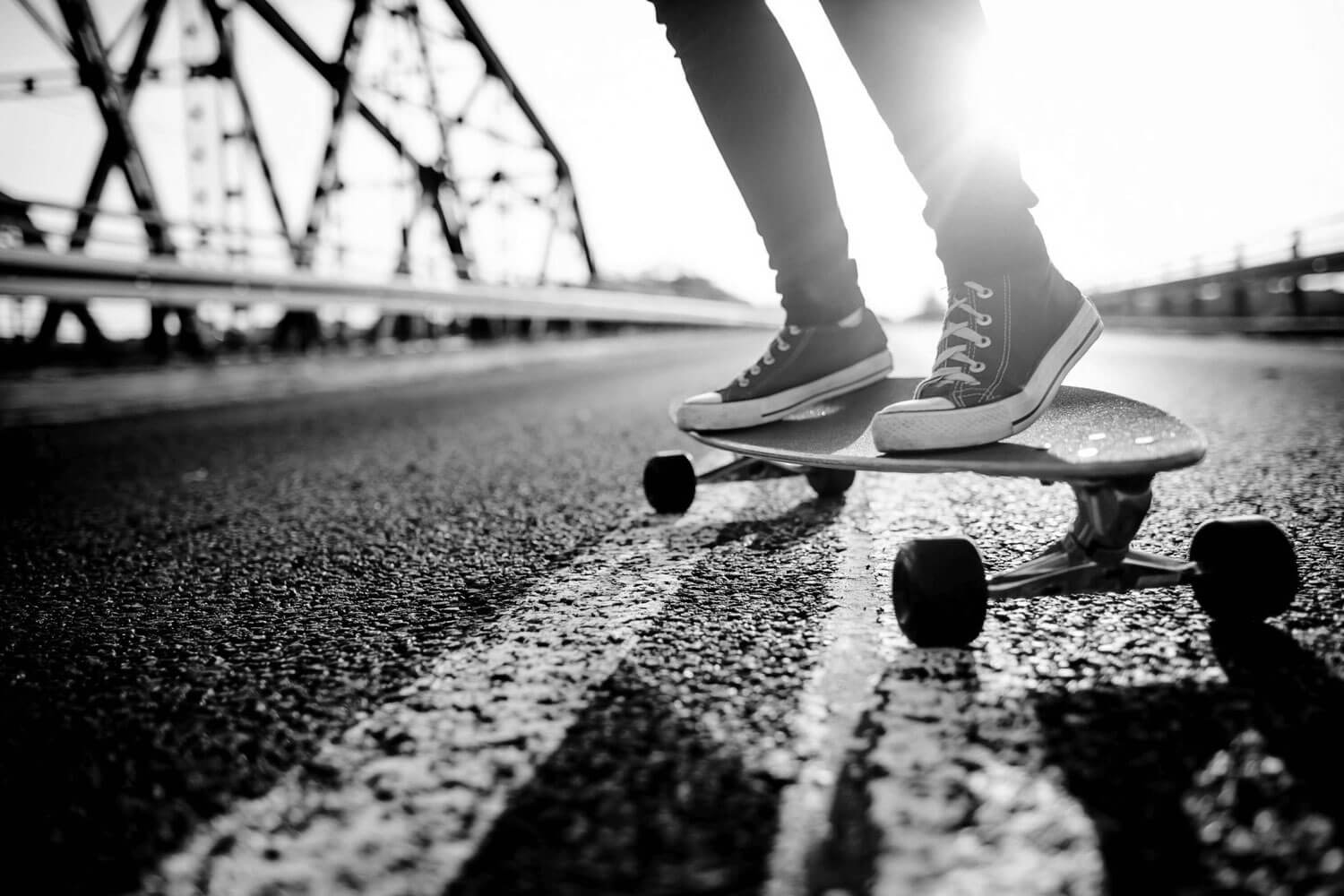 The Inboard M1 electric skateboard offers the best value, efficiency, safety, and durability. The board's engineered precision as well as great design features not found on competitor's boards make the Inboard M1 electric skateboard a stand-out in its field.
Regardless of whether you use this electric skateboard to commute to work or for weekend outings, the M1 will make it a pleasurable experience.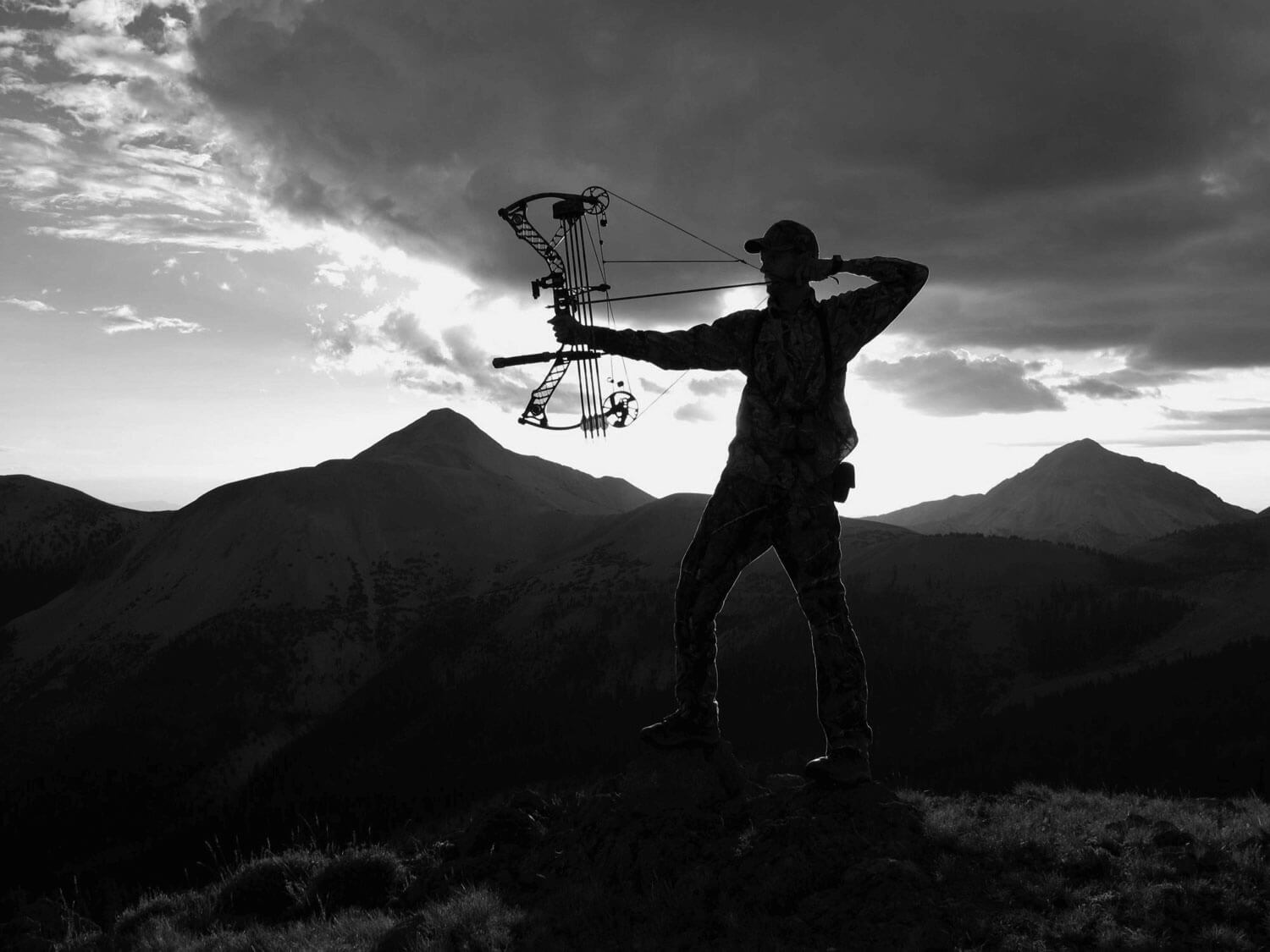 After comparing competing models in the key metrics of configurability, ease of use, power, price/value, reviews and user feedback, we arrived at the Diamond Archery Infinite Edge Pro as the best compound bow. It is a one-of-a-kind bow that is highly configurable and versatile enough for all applications.
You can own it as a beginner and grow with it to become an expert user, and without feeling the need to upgrade.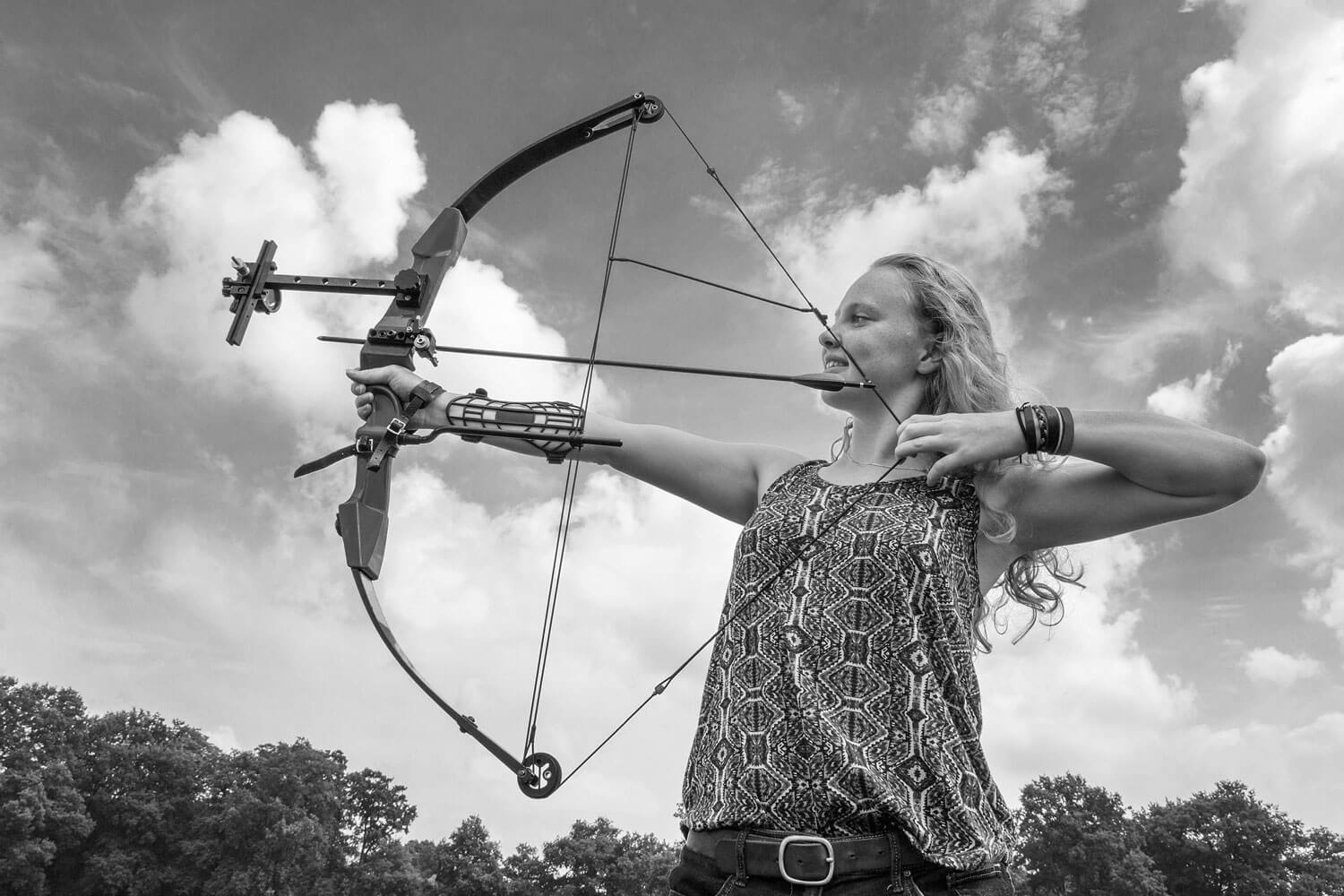 If you are a young archer looking for a beginner-friendly bow, look no further than Diamond Atomic Package Youth Model. It is compact, lightweight, has a solid aluminum body, and is made from sturdy materials.
It has a 75% let-off but it can even be set to zero. Once you get accustomed to it, you will feel like the next William Tell.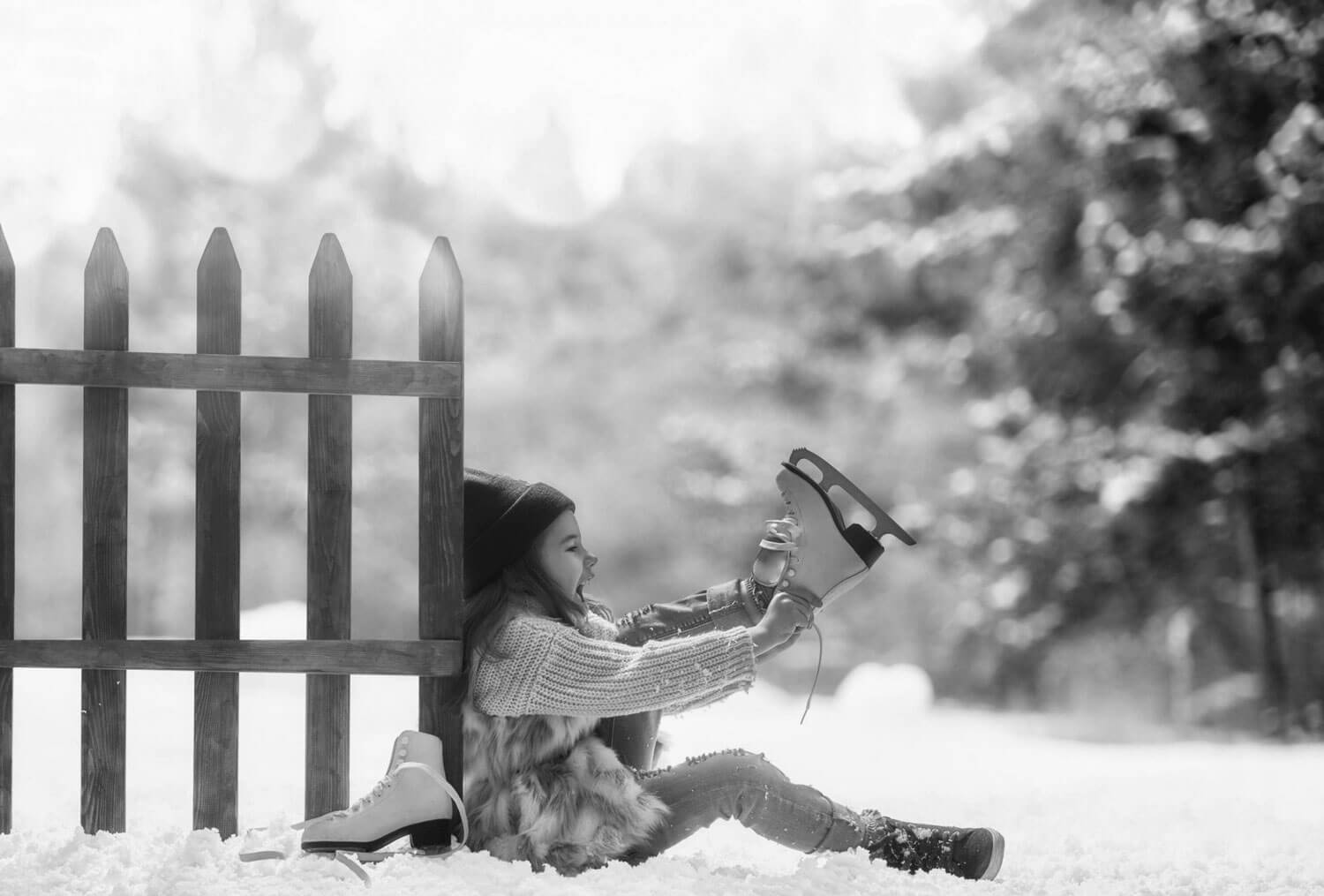 We evaluated all the leading brands on criteria such as the blades, the outsole, ankle support, and general practicality, and we recommend the Jackson Ultima Mystique women's ice skate as the best choice for beginners and recreational skaters.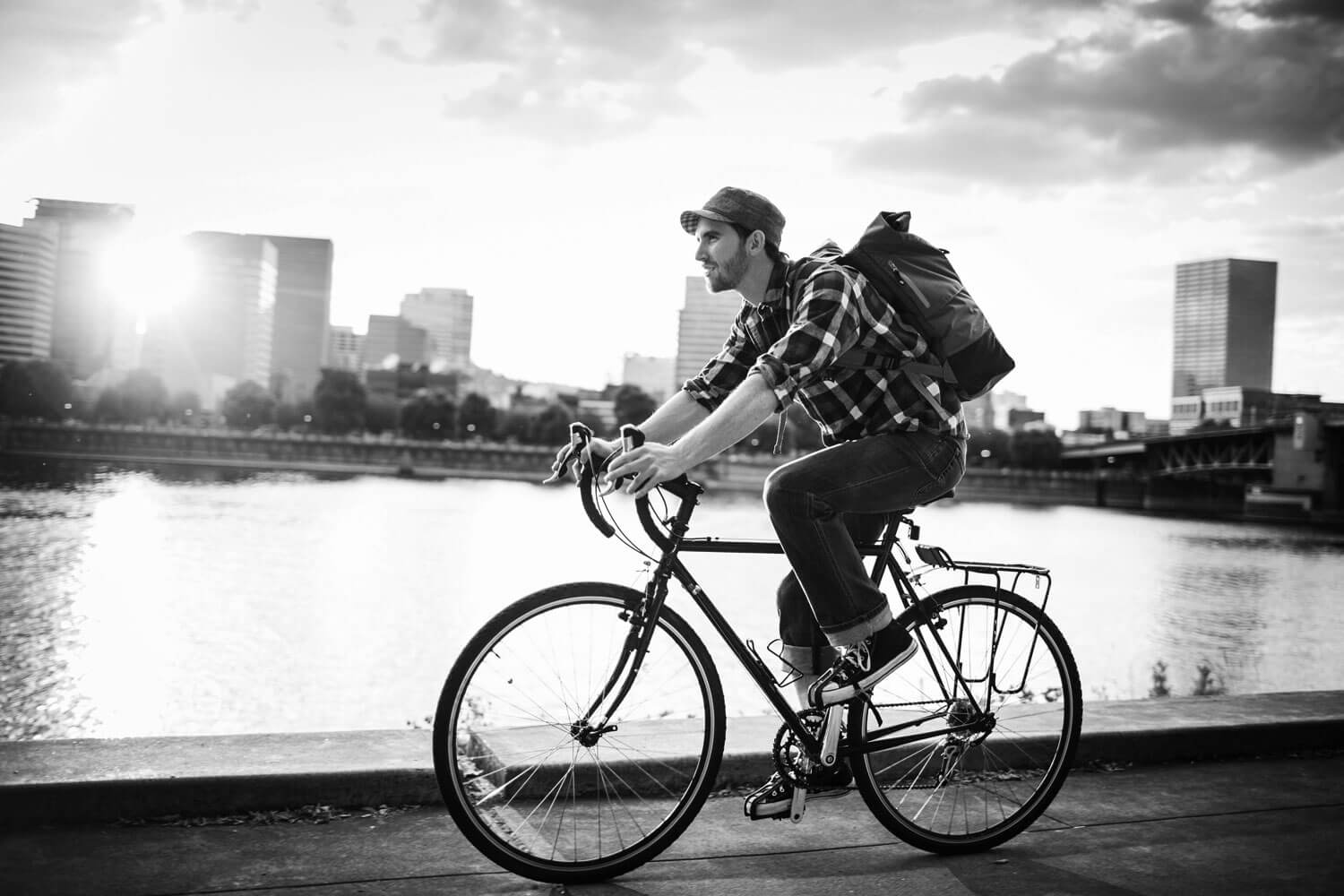 For beginning bikers, or anyone looking for a great hybrid bike for city riding, the Vilano Diverse 3.0 is the best choice. It is well-built, lightweight, and reliable in all weather conditions.