Sports & Outdoors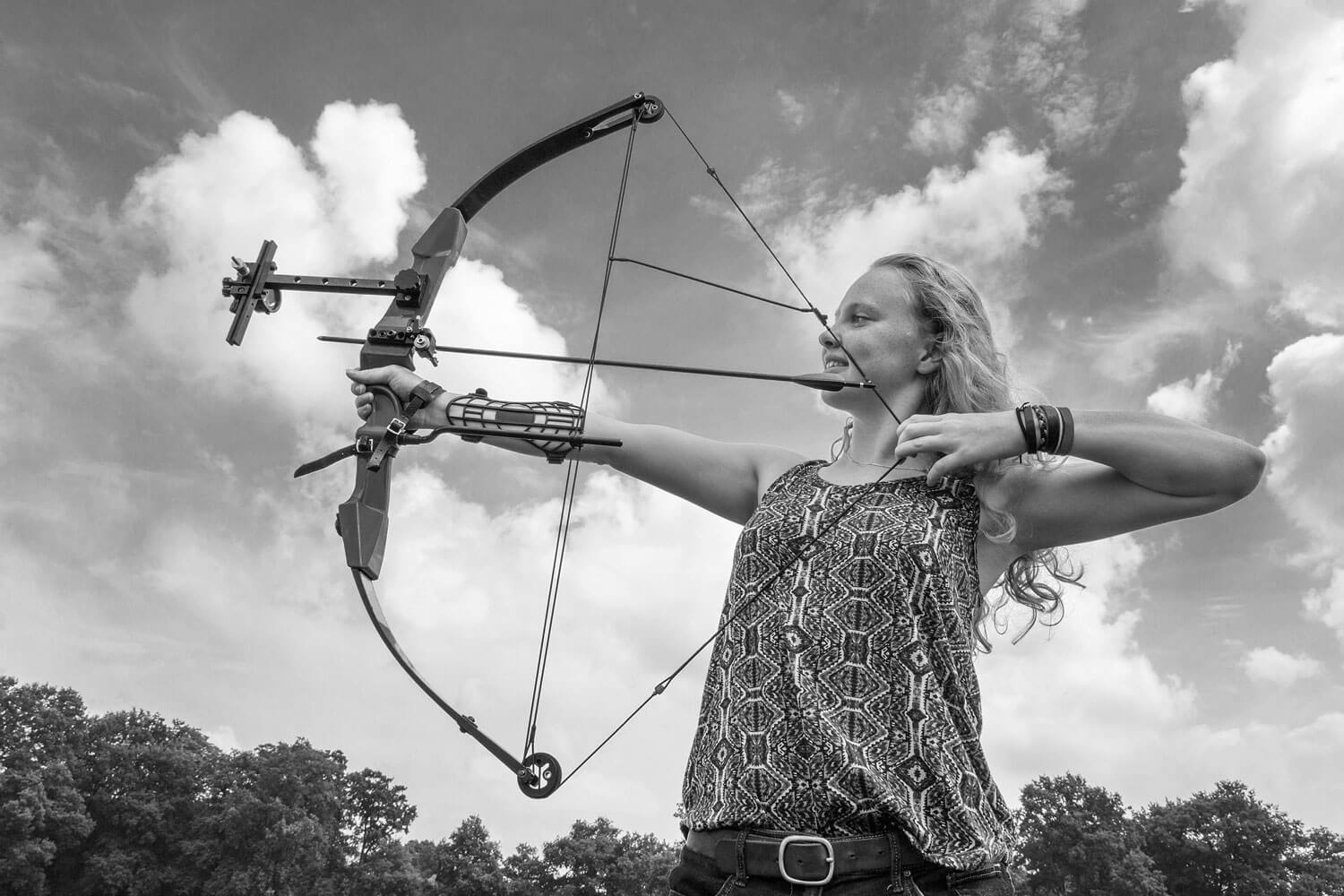 If you are a young archer looking for a beginner-friendly bow, look no further than Diamond Atomic Package Youth Model. It is compact, lightweight, has a solid aluminum body, and is made from sturdy materials.
It has a 75% let-off but it can even be set to zero. Once you get accustomed to it, you will feel like the next William Tell.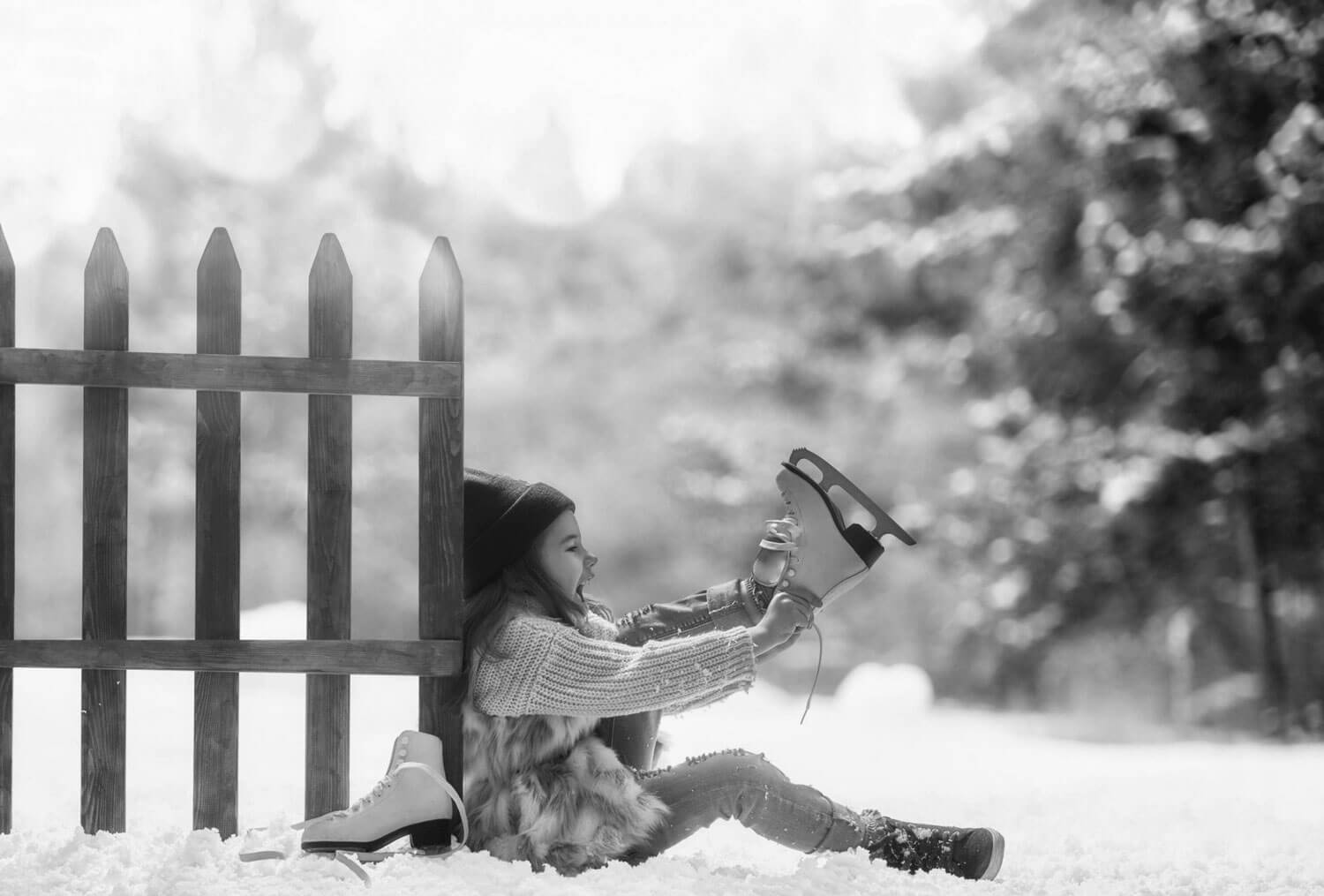 We evaluated all the leading brands on criteria such as the blades, the outsole, ankle support, and general practicality, and we recommend the Jackson Ultima Mystique women's ice skate as the best choice for beginners and recreational skaters.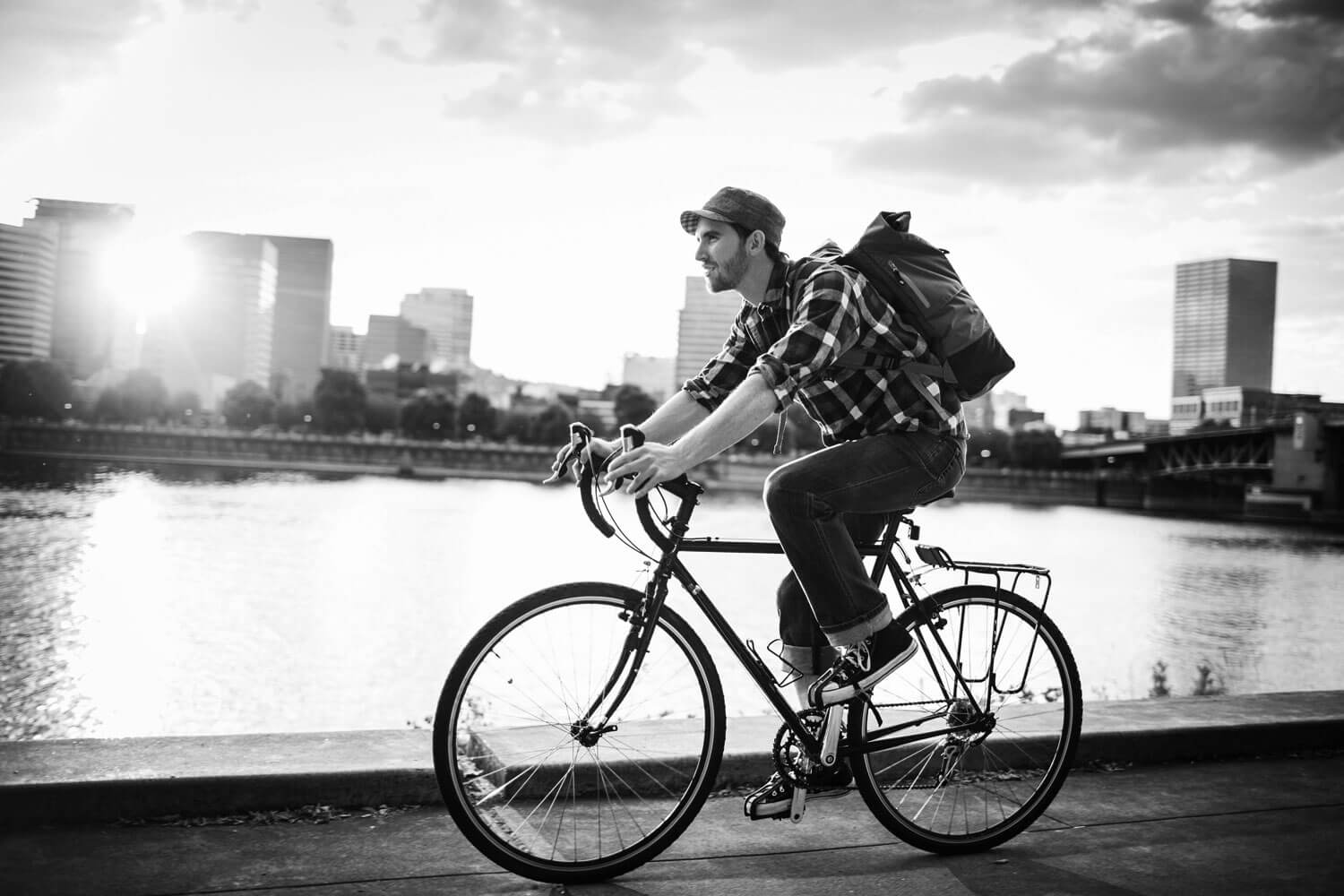 For beginning bikers, or anyone looking for a great hybrid bike for city riding, the Vilano Diverse 3.0 is the best choice. It is well-built, lightweight, and reliable in all weather conditions.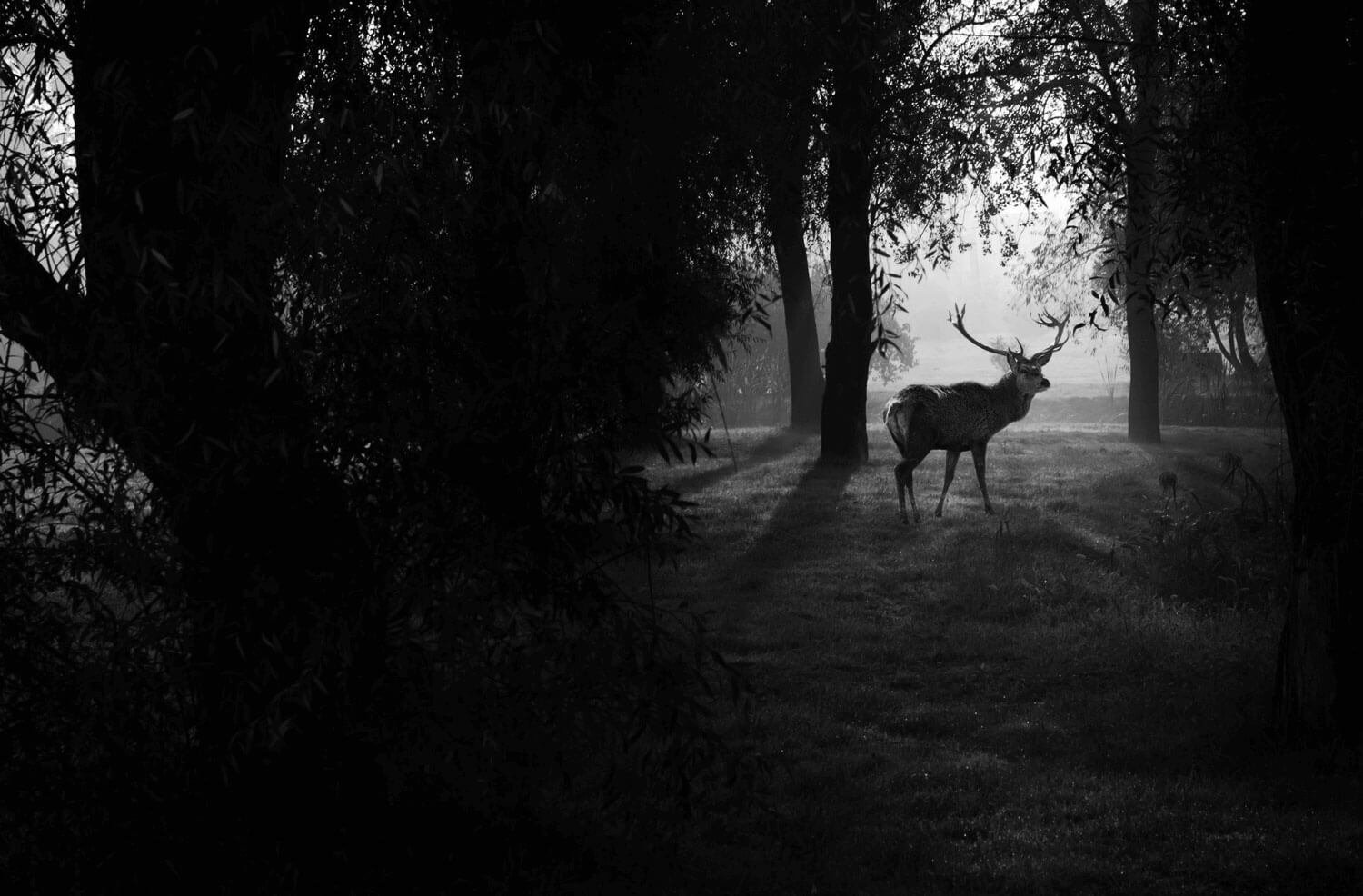 After comparing trail cams in the key metrics of day and night time image quality, detection system, battery life, features, durability, and reviews, it's clear to us that the Reconyx HyperFire Covert Security Camera is the best trail camera available on the market.
Everything about this American made trail cam screams quality. It's going to be a good hunting season.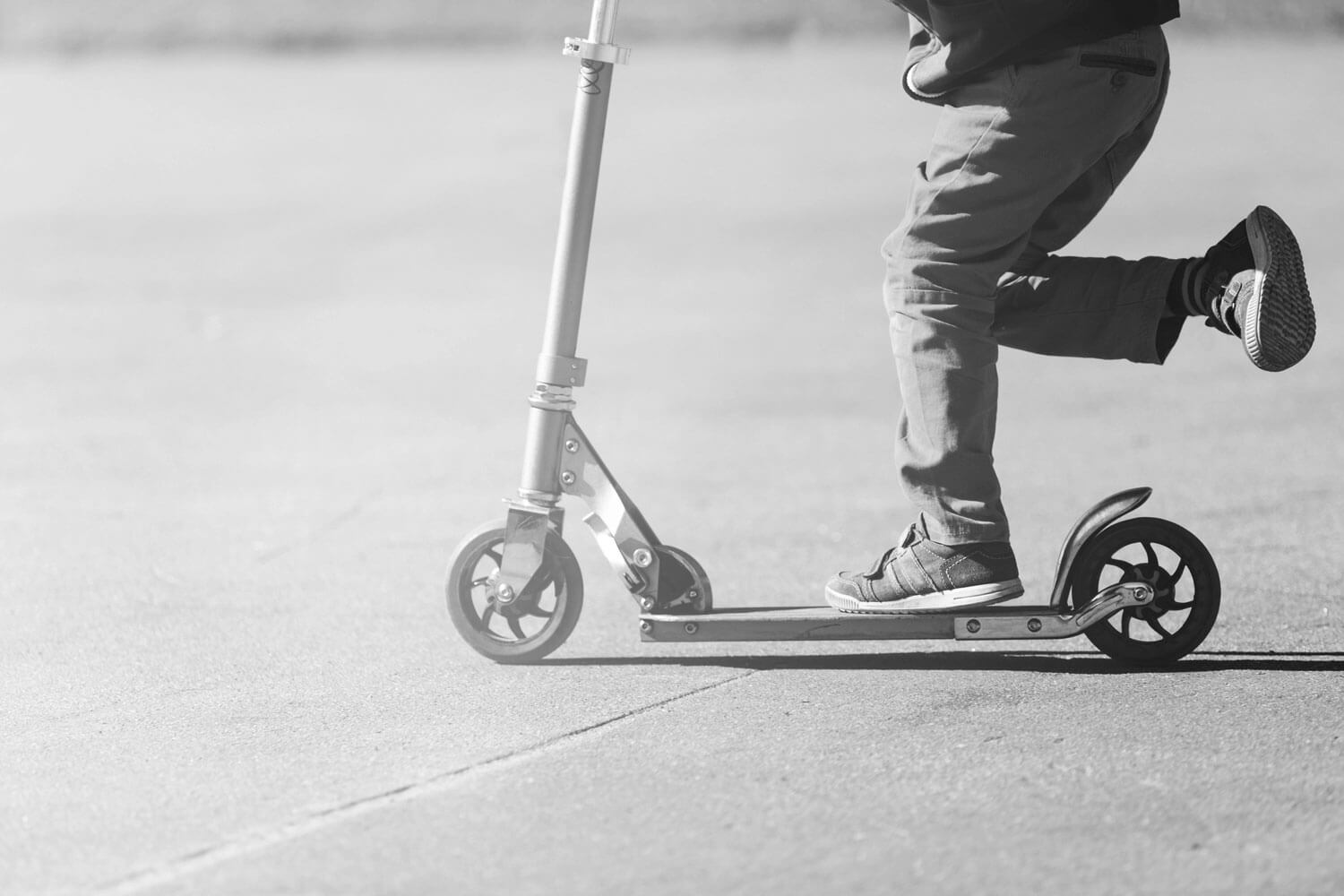 After comparing the three scooters on 5 key metrics, the undisputed winner is definitely the Micro Mini Original Kick Scooter. It has received consistently high praise from both parents and kids due to unrivaled stability, design, and durability.
Beginner scooters and experienced riders marvel at its smooth, quiet rides.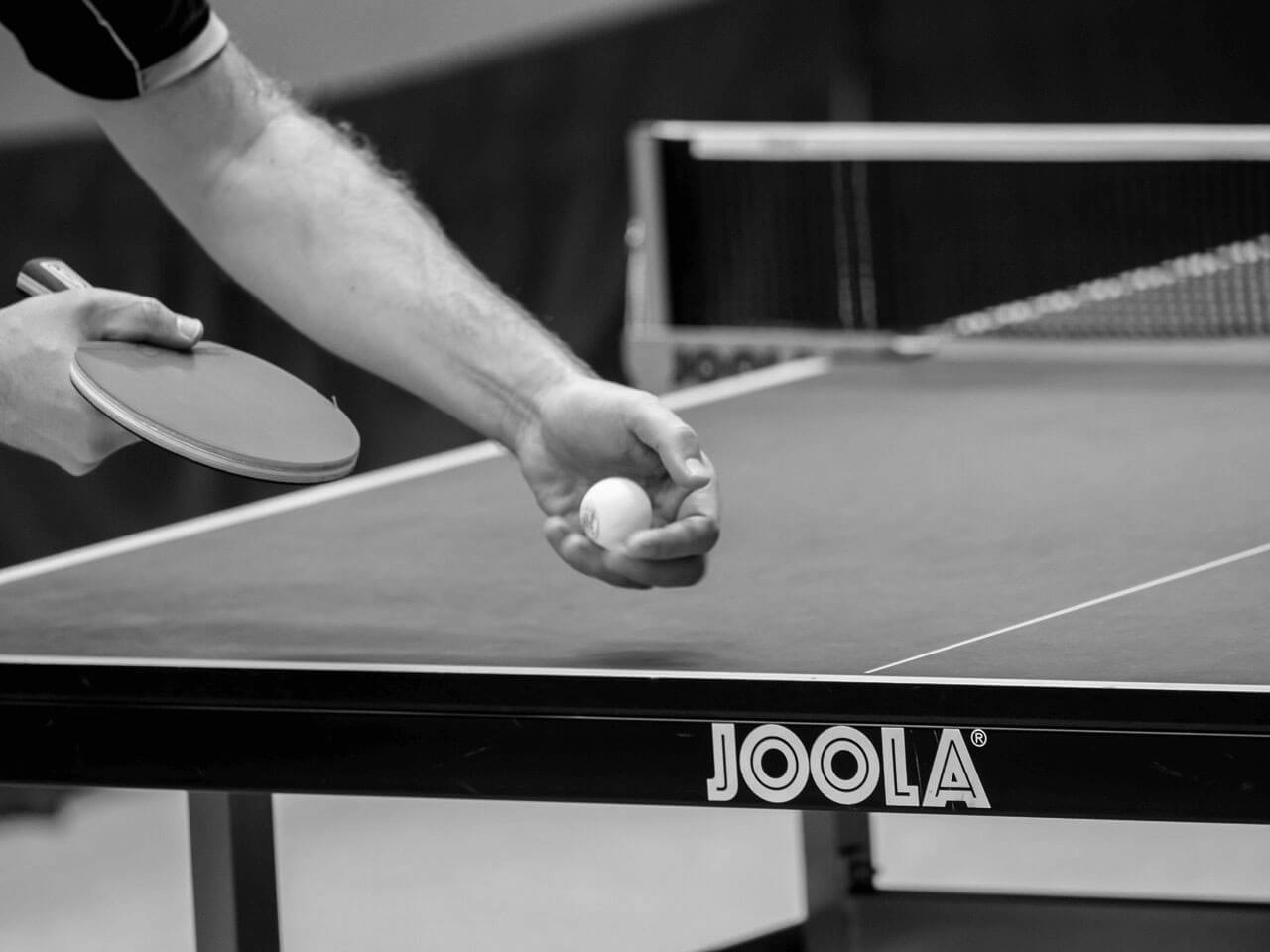 After comparing ping pong tables in the key metrics of playing surface quality and consistency, build/stability, durability, value, and user reviews, it is clear that the best ping pong table is the STIGA Advantage.
The quality is top-notch and the price is modest, an awesome combination that's bound to satisfy both enthusiasts and casual players.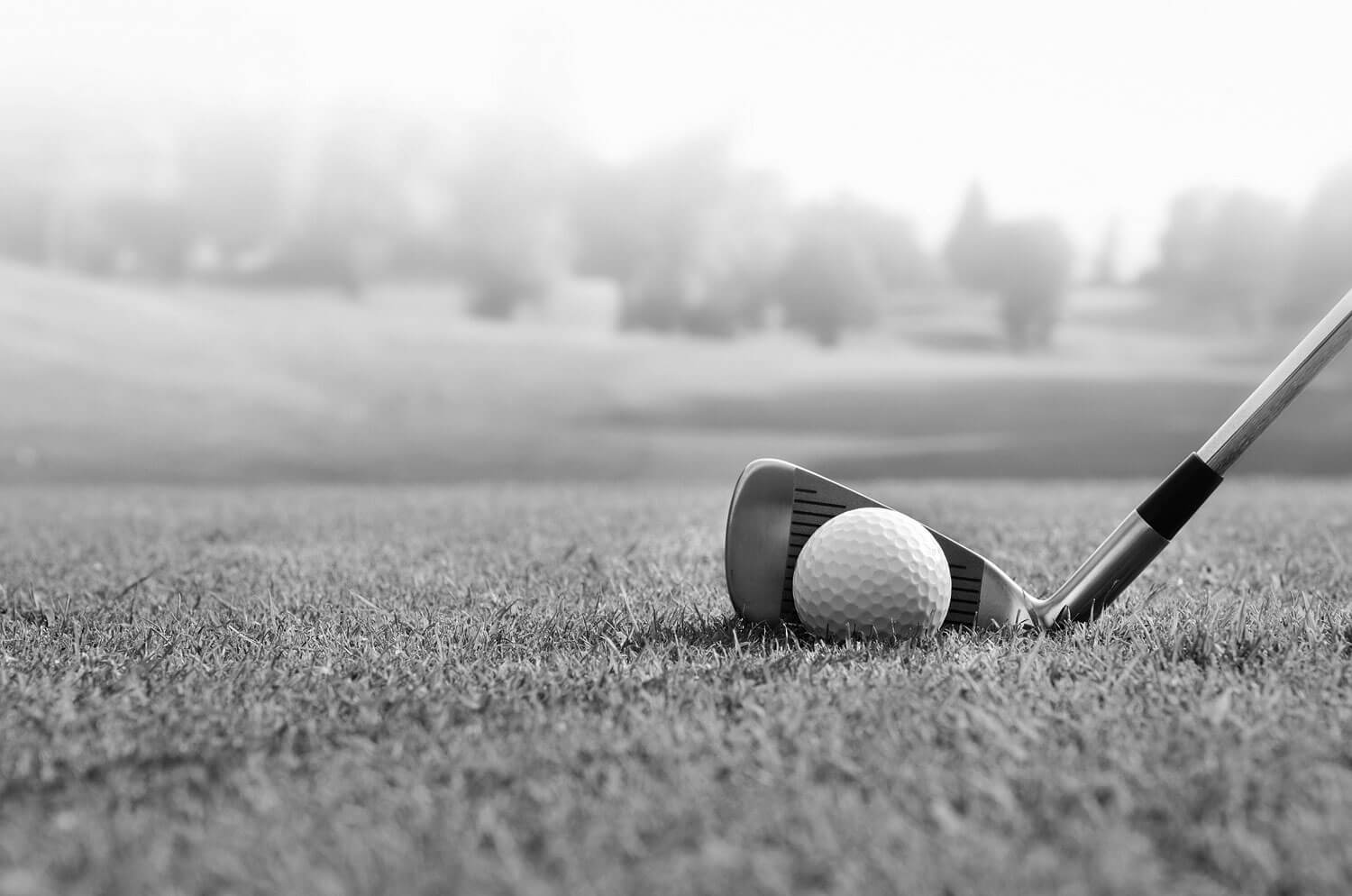 We recommend Callaway Supersoft as the best golf balls for beginners. The ultra-soft core does precisely what it was designed to do: give top distance and control. Playing golf is effortless with these balls and even though they cost more than twice the amount of the other two balls, we believe the premium is worth it.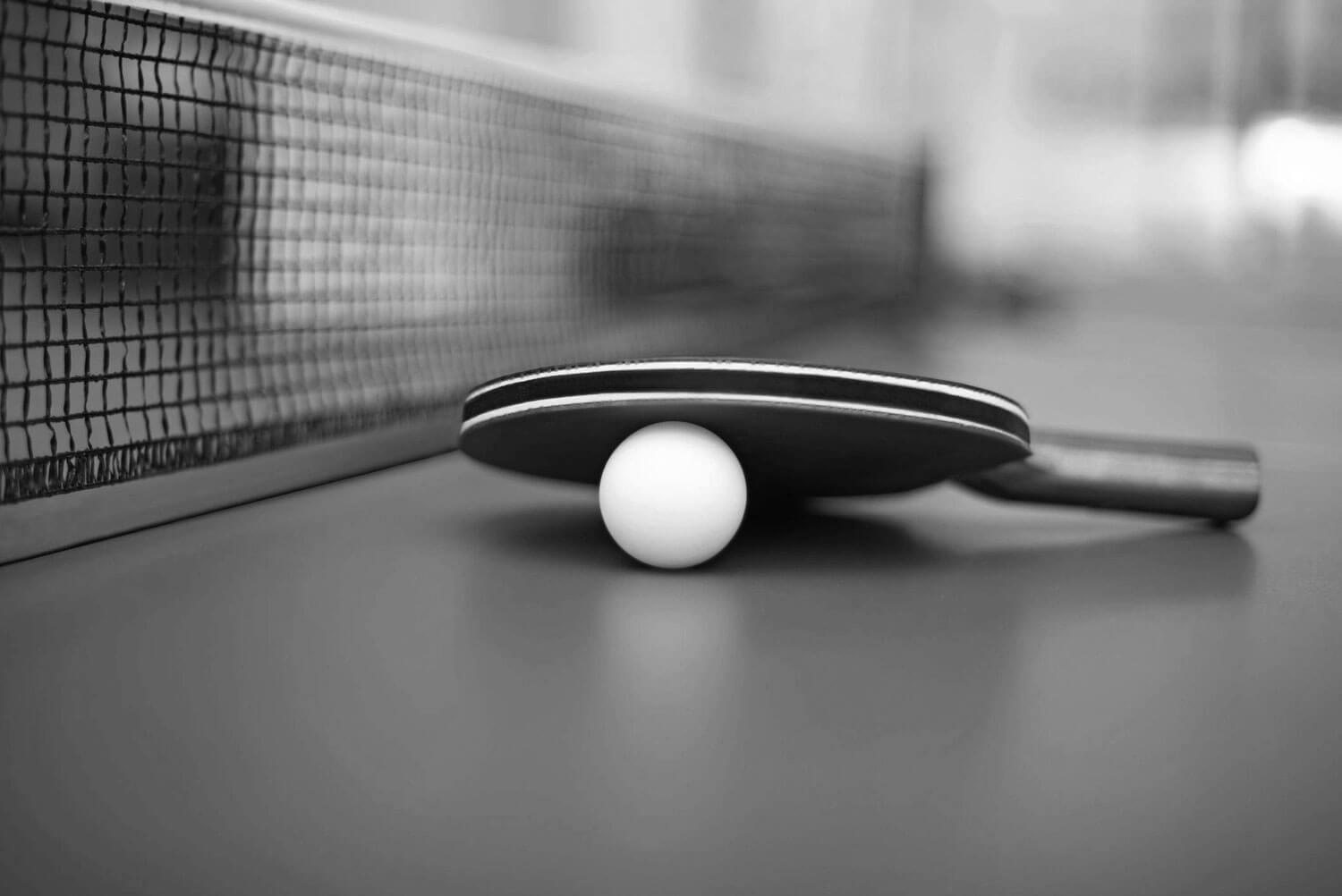 Look no further than the Killerspin JET800 for a ping pong paddle that will see you through the toughest of matches. Featuring carbon technology and a durable seven-ply design, the paddle offers that extra bit of power, speed, and quality you need to win tight games.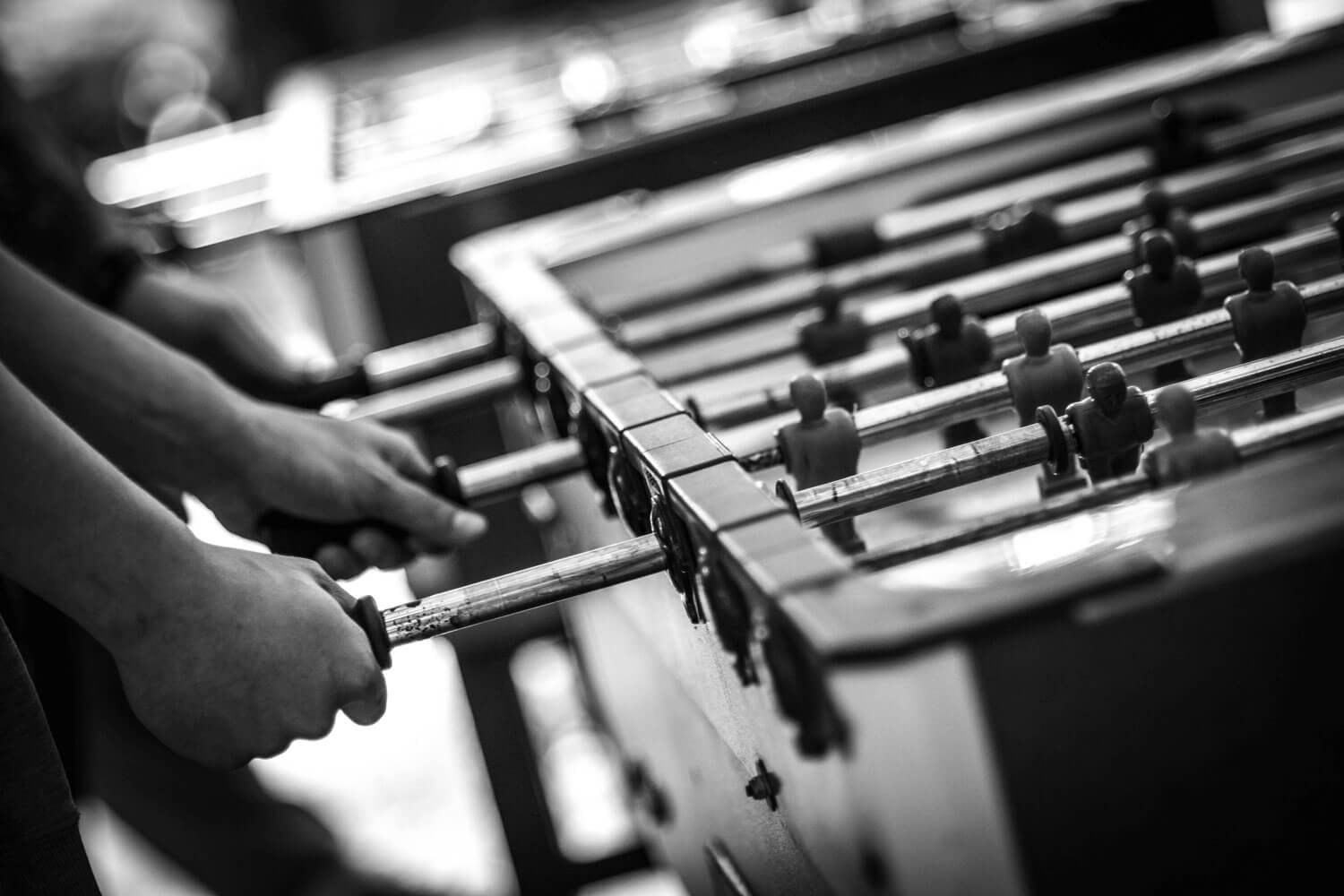 The KICK Triumph 55-inch foosball table offers the quintessential foosball experience in the comfort of your own home. With a strong cabinet and plenty of accessories, this is a table that can stand up to the most competitive matches.
Couple that with amazing customer service and a lifetime warranty and you have the only foosball table you will ever need.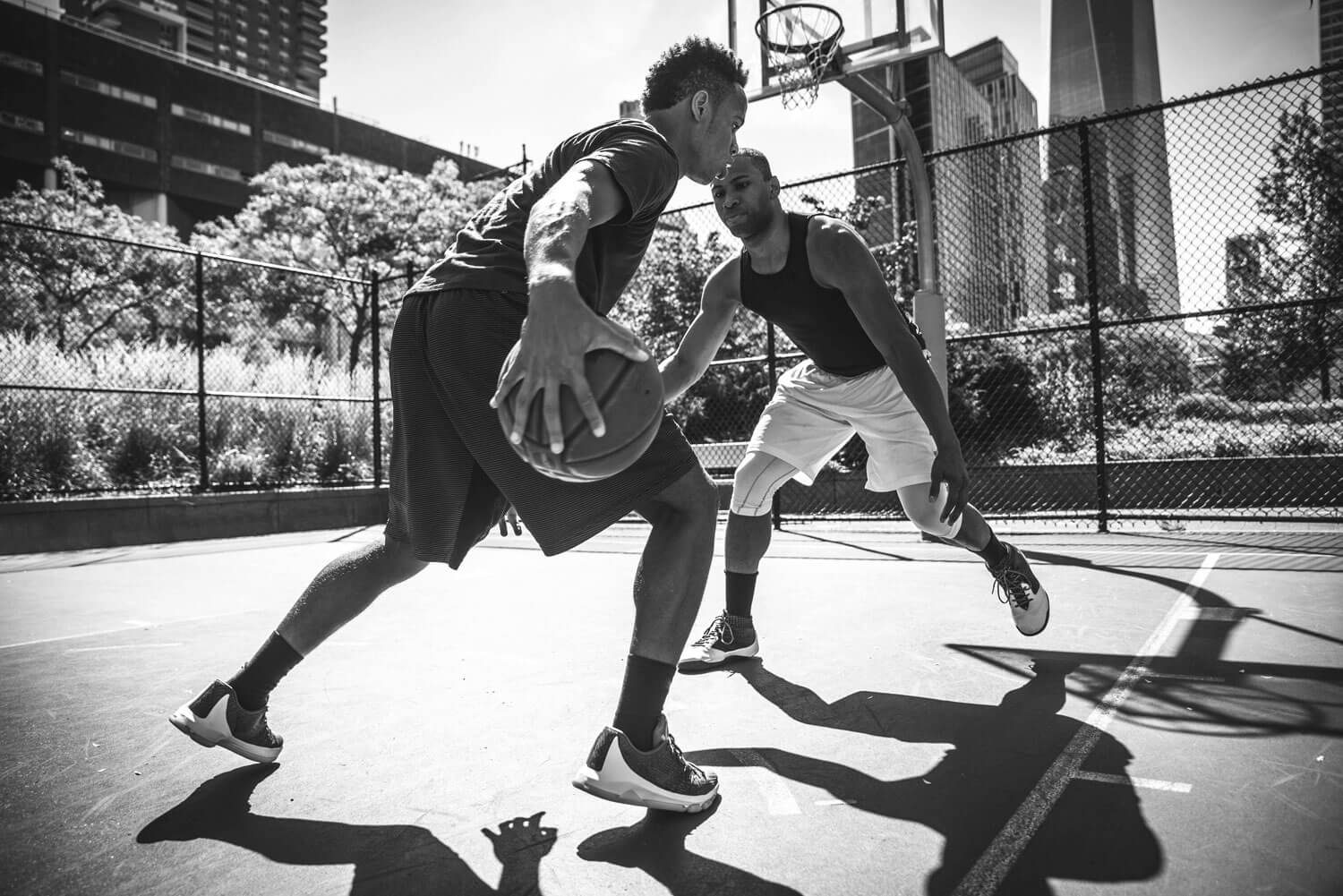 Look no further than the Spalding NBA Zi/O Indoor/Outdoor Basketball if you want a great outdoor basketball. Just at home on indoor courts as it is on the tarmac, this ball is affordable and will stand up the hours of competitive play.
Play like the professionals with this officially licensed ball.