Tech & Office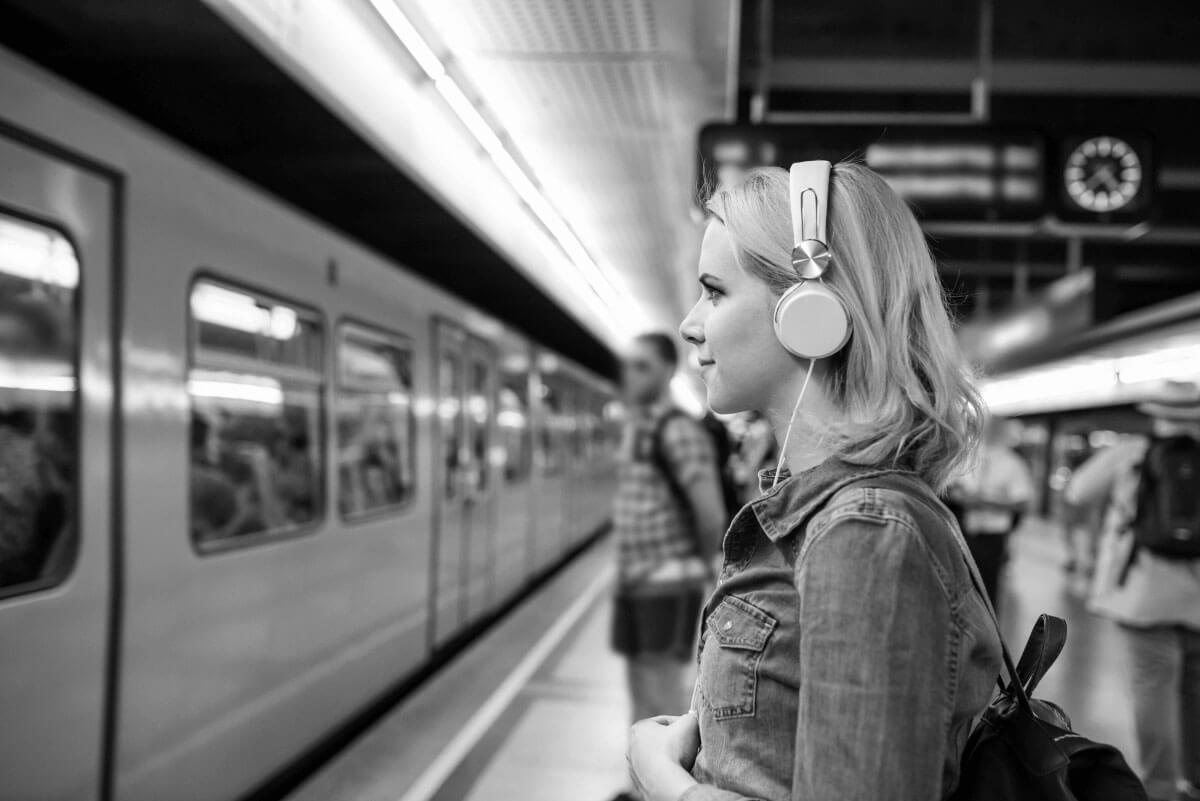 After comparing all available noise-cancelling headphones in the key metrics of sound quality, noise cancellation effectiveness, features, reliability, build quality, price/value and reviews, our pick for the best noise-cancelling headphones under $200 is the Bose QuietComfort 20 (QC20).
While their price may slightly exceed $200, we believe the small extra splurge is well worth the improvement in quality.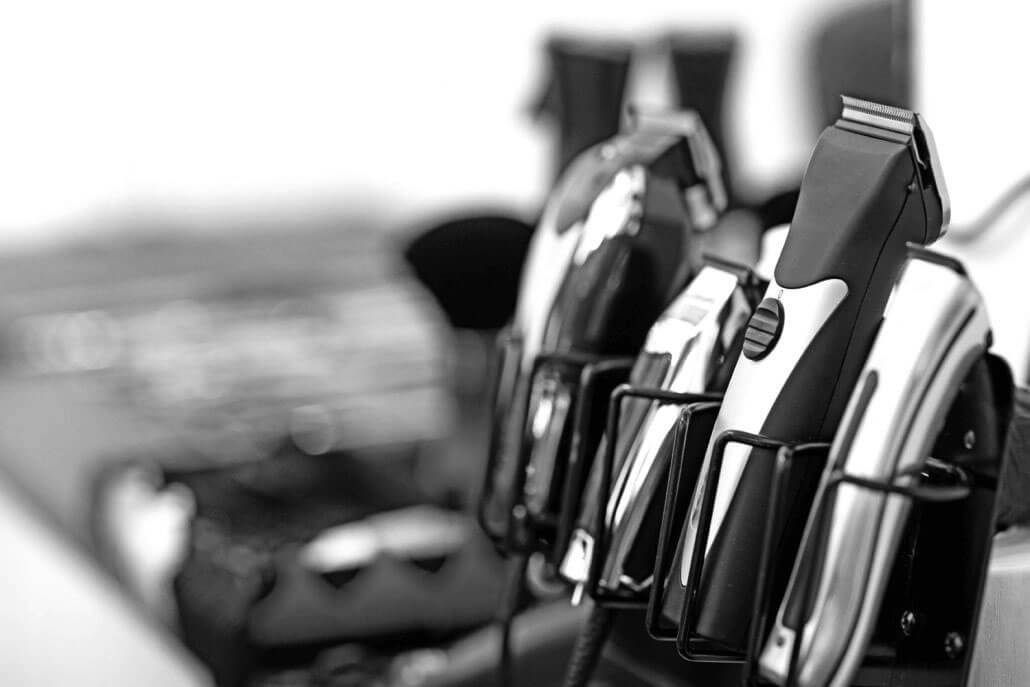 The Braun Series 7 is an ergonomic masterpiece that is easy to use, comfortable, automatically cleans and above all delivers the close shave that our sensitive skin desires.
It is a complete system that covers all the bases. The best shaver on the market today.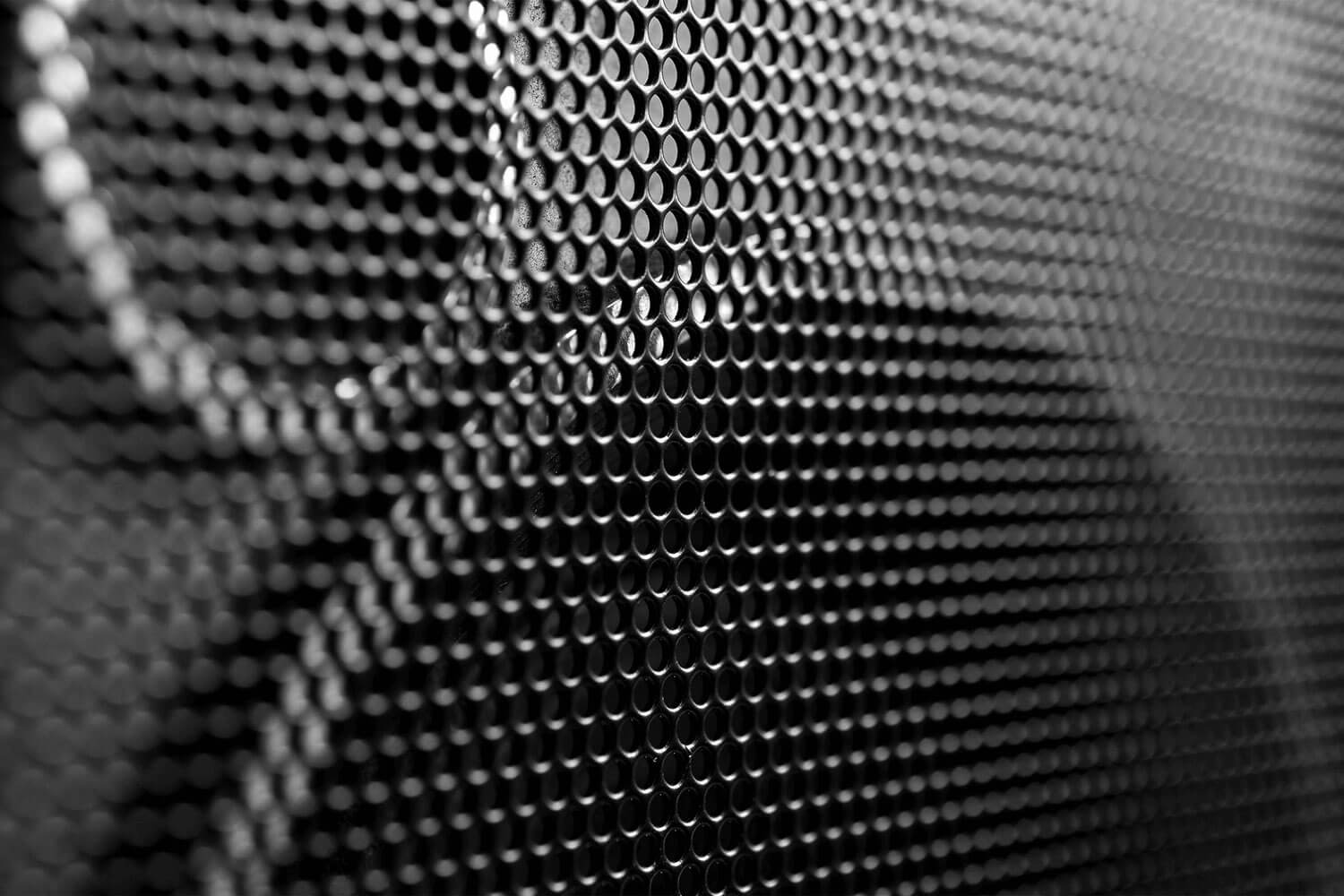 When it comes to quality, the clear choice for bookshelf speakers under $200 is the Klipsch RB-51 II. They are infused with quality components that provide clear, distortion-free sound, while using less energy.
Their attractive design compliments any home theater system and offers a stylish alternative to comparable speakers on the market today.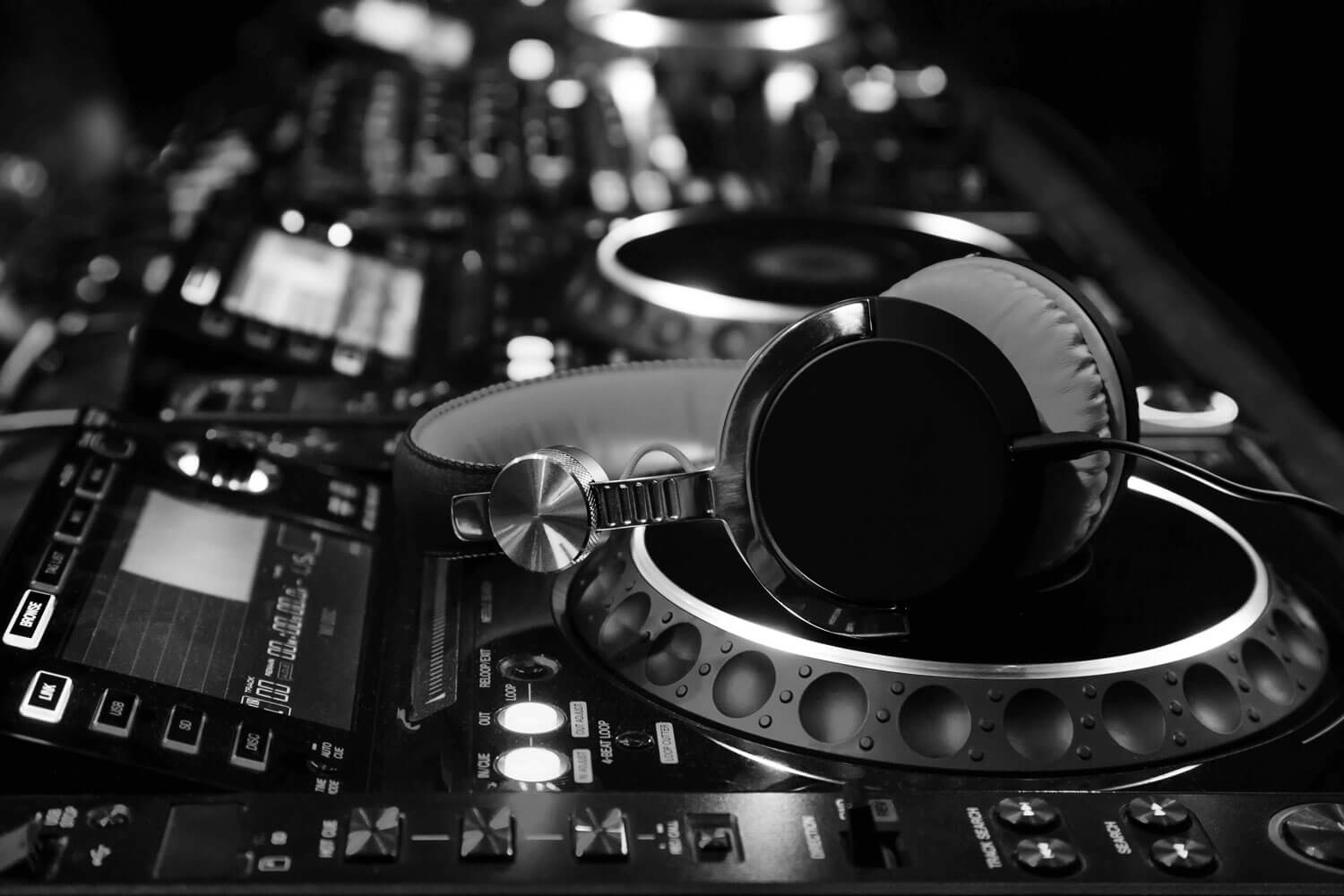 After carefully comparing three leading DJ headphones on all the important metrics, we can say without a doubt that the Audio-Technica ATH-M50x is the best choice for professionals and amateurs alike.
The well thought out design and the calibration designed to accommodate across multiple frequencies are features worthy of the top spot, especially when paired with such an affordable price.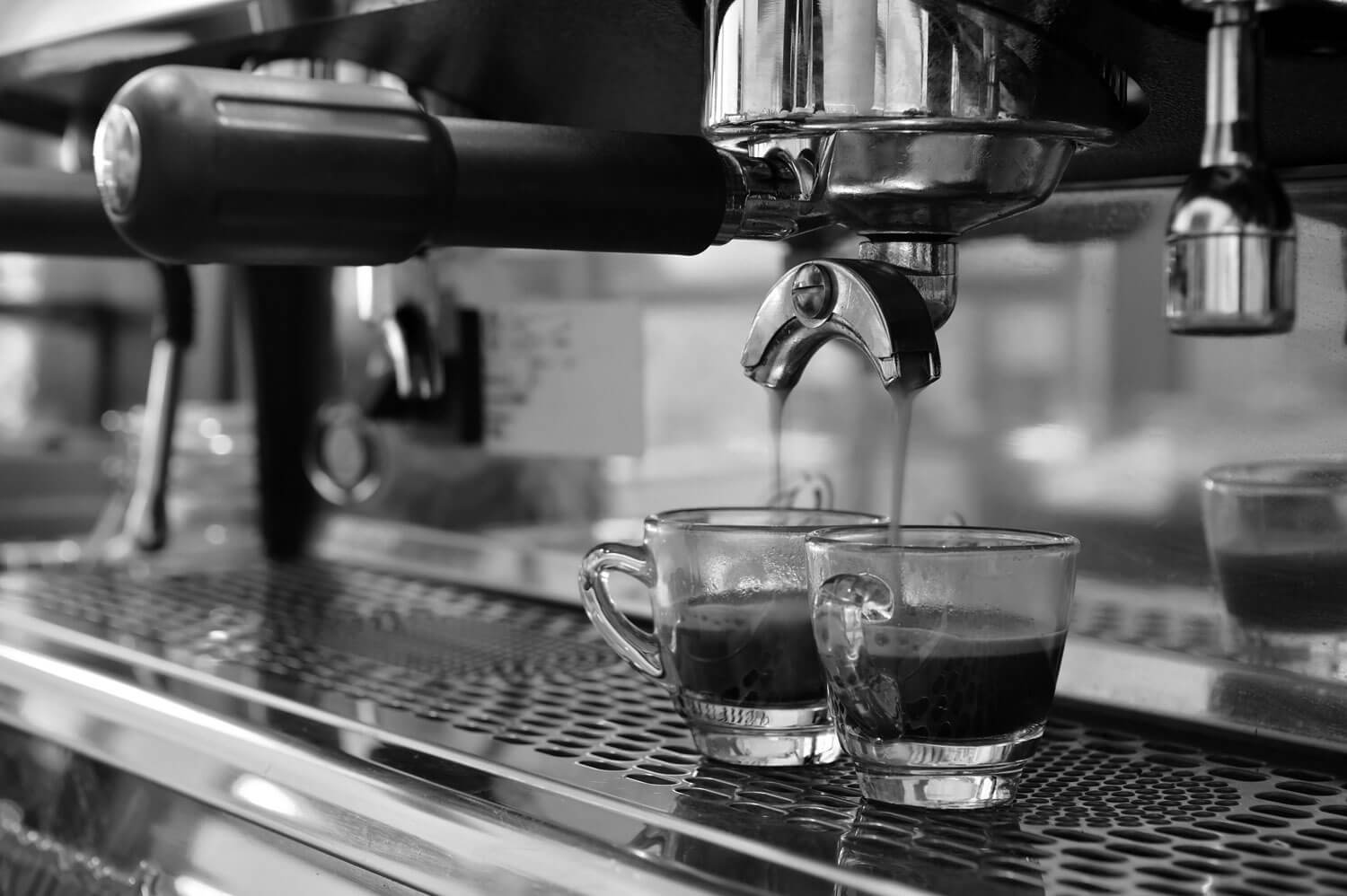 The Gaggia Classic Semi-Automatic Espresso Maker is user-friendly and does not compromise features for convenience, offering a balanced product that delivers quality with every shot of espresso and cup of cappuccino with barista quality foam on top.
With this machine, you'll be an at-home barista in no time.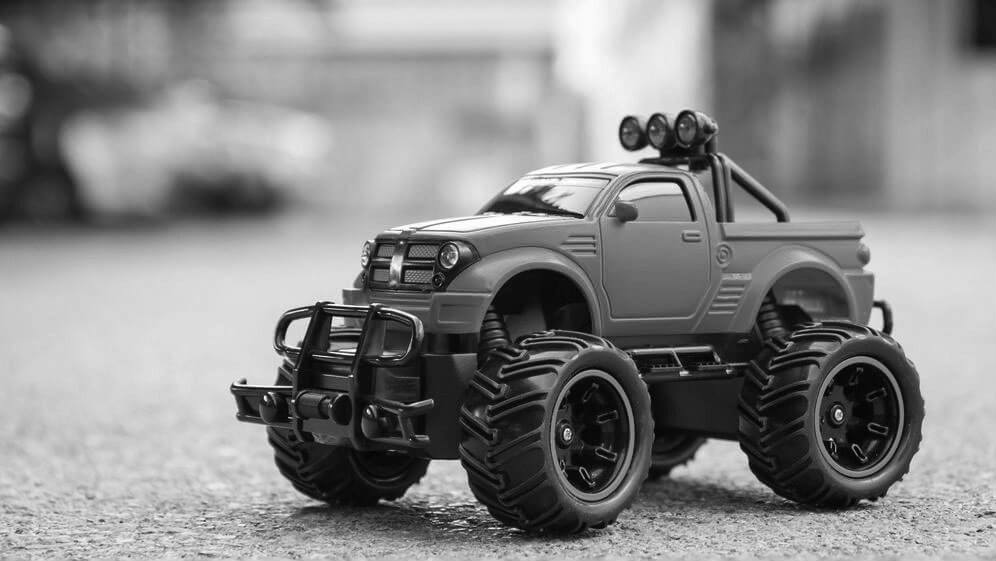 Picking a winner has never been easier as there were so many categories where the Traxxas Stampede Monster Truck has simply outclassed the opposition. Considering how much more affordable it is compared to the runner-up, the Slash 4x4 Short Course Truck, it's almost a no-brainer.
This RC truck is so fine-tuned already that the extra cost for the advanced TSM configuration is just not worth another look.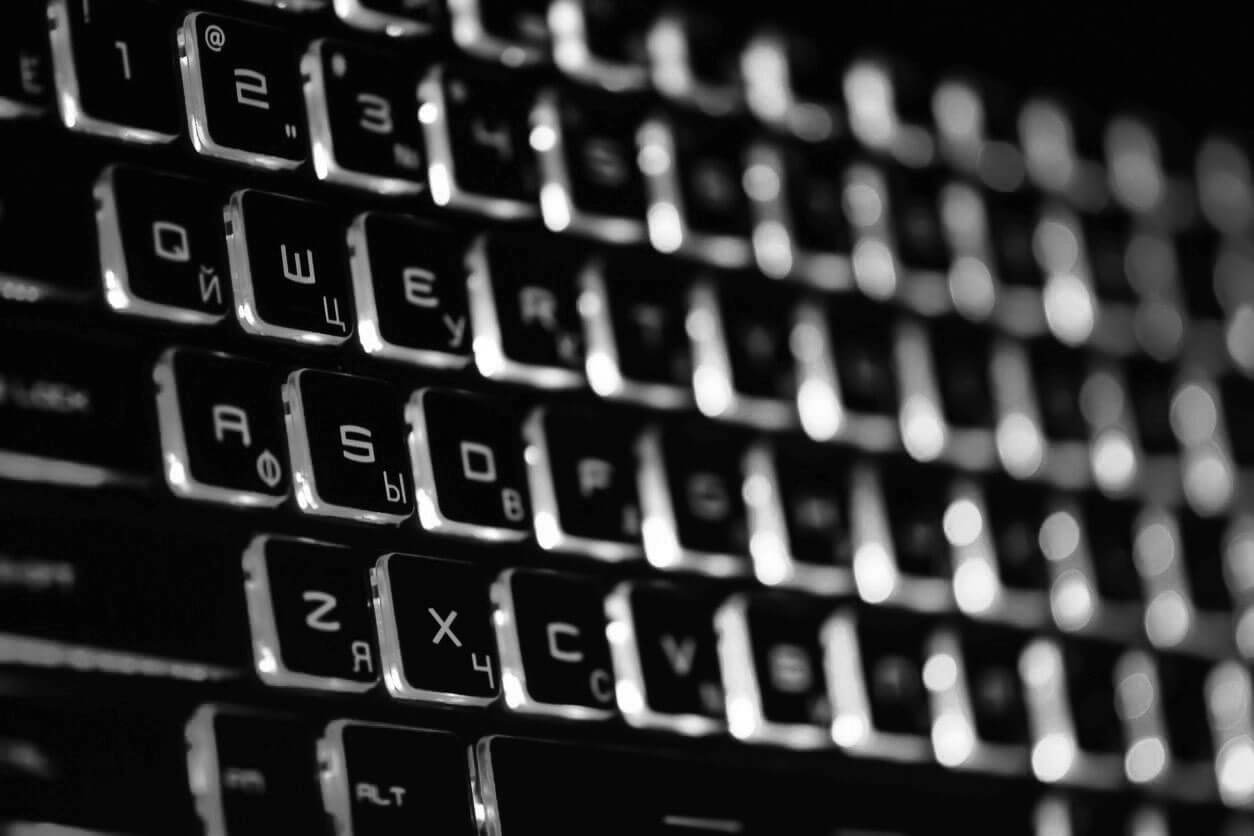 Getting gaming keyboards for a good price is now possible, especially with the Corsair K55. It is a stylish-looking, solid-feeling device with lots of functions and customizable features.
The superior membrane keys, customizable RGB backlighting, removable wrist rest, and overall build quality make it one of the best in its price range.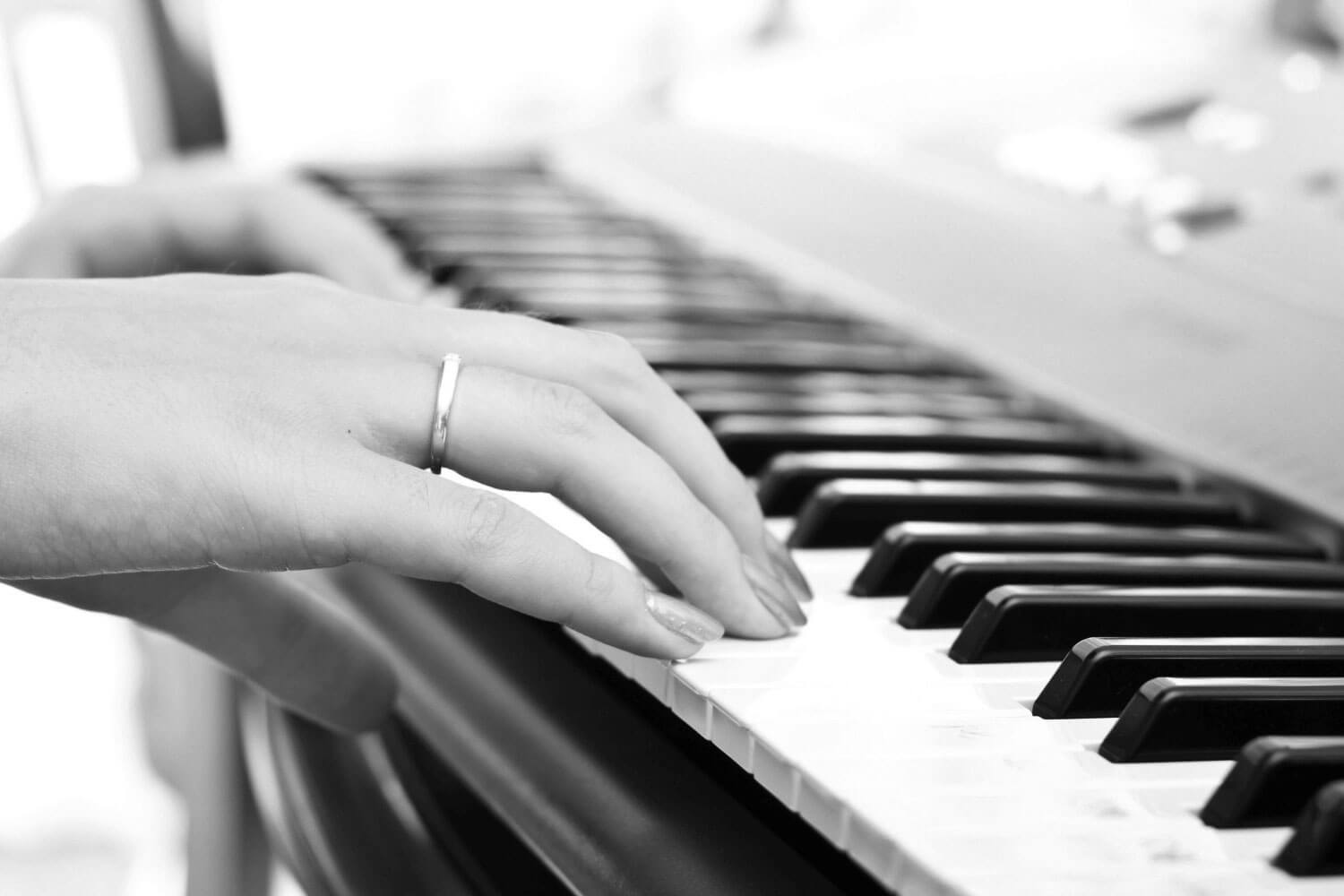 The Yamaha P115 88 Key Digital Piano is in a class of its own when it comes to digital pianos. It approximates the feeling and sound of a real acoustic piano at a fraction of the cost, and is a testament to Yamaha's unmatched reputation in electronic pianos.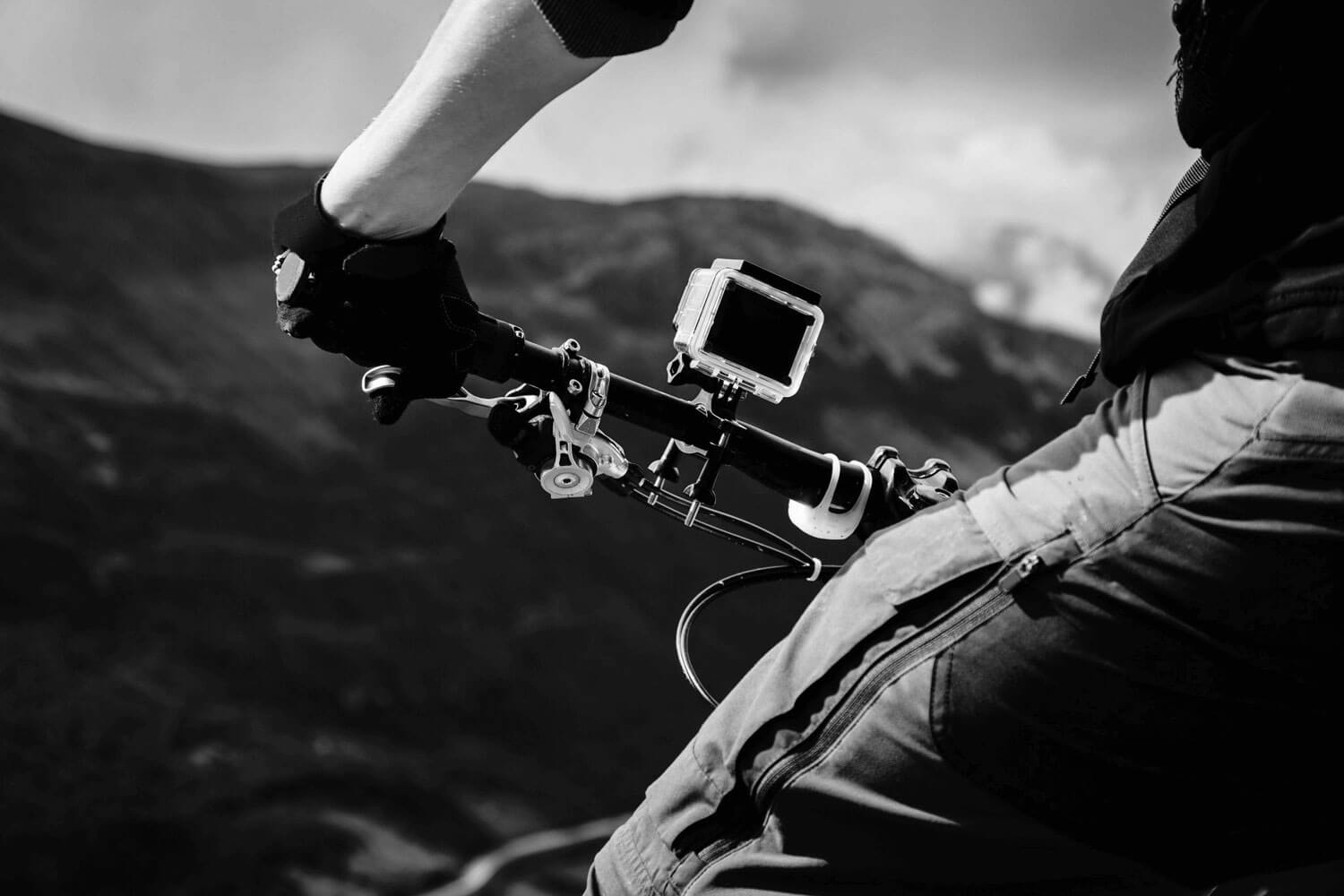 We found that the Eken H9R is the best action camera in its price range. The multiple resolutions, WiFi, and underwater capabilities will help you to capture amazing moments and share them with the world.
The device is very versatile, easy to use for amateurs and can compete with more expensive professional cameras.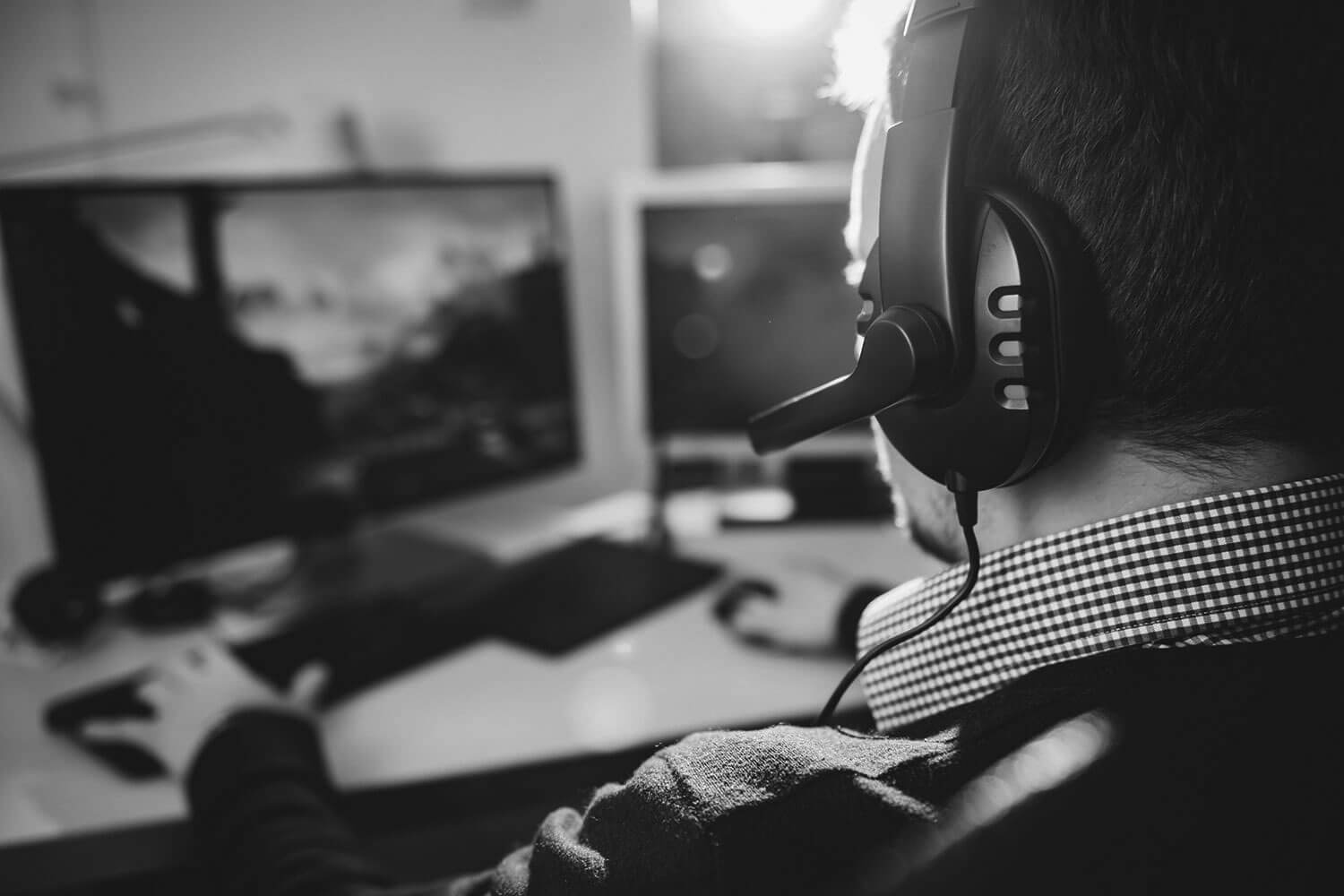 There is no doubt in our minds that the HyperX Cloud II deserves first place when it comes to the best gaming headset under $100. It offers the most value for its price tag and is a favorite among dedicated gamers worldwide.