#1
May Busch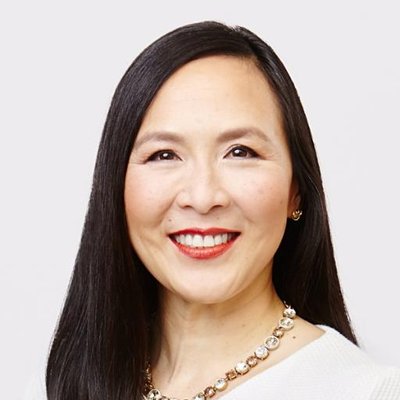 Blogger Profile: May Busch brings her insights and experiences following her successful investment banking career to help top leaders advance their organizations, and to promote greater thought leadership, diversity and entrepreneurial spirit in the workplace.
Fun fact: May enjoyed a 24-year career at Morgan Stanley spanning two continents and nine different business roles before starting her blog.
#2
Momma's Meals
Blogger Profile: Tammi Forcier is a mother of two and the author of Momma's Meals. The blog was born in October of 2010 as a way for Tammi to share her recipes and steadily turned into a blog about her journey through the wonders of motherhood and marriage.
Fun fact: Once a month, Tammi writes a letter to her son and daughter in columns called "Dear Madison" and "Dear Drew," highlighting the memories they've shared together.