Introduction
#1
Digital Photography School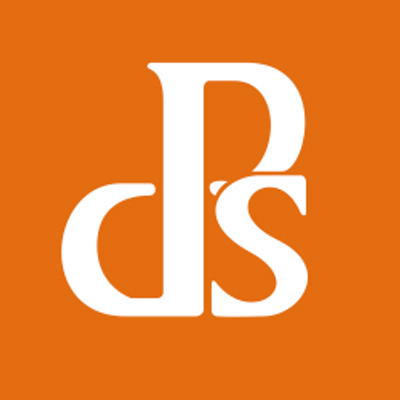 Blogger Profile: : Darren Rowse is a digital photography enthusiast who created a free resource in 2006 for novice and experienced photographers to learn more about how to operate their camera. DPS has a team of contributors who share their experiences and tips.
Fun fact: Darren Rowse resides in Australia with his wife and three sons. Not only does Rowse enjoy photography, but he also has interests in; reading, wine, film, and food. He is also an active member in his local religious community, as he is a former minister.
#2
Joe McNally
Blogger Profile: Joe McNally is an award-winning photographer currently residing in Connecticut. His expertise in connecting the worlds of photojournalism and advertising has made him highly sought after. In his blogs, McNally shares personal photos, stories, and tips for photographers.
Fun fact: McNally holds numerous workshops worldwide covering an array of subject matter and covers topics for all levels of experience. His most well-known series is the "Faces of Ground Zero- Portraits of the Heroes of September 11th".
#3
Ken Kaminesky
Blogger Profile: Ken Kaminesky is a travel photographer, but has worked many years for stock photography agencies. Kaminesky started his blog to see the world in a new way and to share the stories of those he photographs.
Fun fact: In 2016, Kaminesky co-founded Discovery Photo Tours to share his love for photography and travel with photo enthusiasts throughout the world. Kaminesky's work has been featured on the cover of National Geographic.
#4
Chase Jarvis
Blogger Profile: Chase Jarvis is a professional photographer who began his career by photographing snowboarders and skiers. A few years later he sent a batch of photos to REI, which launched his career and gave him the opportunity to leave college early and open his own studio.
Fun fact: Jarvis is a philanthropist and has raised money for Free Arts NYC. His works have definitely not gone unnoticed, as he was named one of the most influential photographers by the Huffington Post in 2014 and he received an Emmy nomination for documentary Portrait of a City.
#5
Fstoppers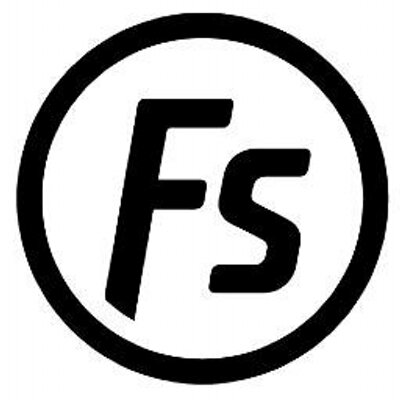 Blogger Profile: Patrick Hall and Lee Morris founded Fstoppers in 2010. The purpose of Fstoppers is to educate those in the industry regarding gear review, business tips, trending topics, and a behind the scenes look of different works.
Fun fact: Fstoppers features tutorials ranging from lighting techniques, marketing your brand, and getting the perfect headshot. Their works have been featured on media outlets, such as; NPR, ABC News, and The Huffington Post.
#6
Eric Kim
Blogger Profile: Eric Kim is a firm believer in open source photography. He prides himself on keeping his works free, so any person no matter what their financial status can learn about the world of photography.
Fun fact: Kim was once the principal of St. Agnes School (in LA). He also has a love for coffee and physical fitness. Kim's mom is his greatest inspiration, as her belief in him pushed his creative spirit.
#7
David duChemin
Blogger Profile: David duChemin is a professional photographer based in Victoria, Canada. His photography career has led him through all 7 continents photographing people in their everyday lives and the landscape around them.
Fun fact: duChemin has a love for storytelling and once had a career in comedy. He is a best-selling author of books regarding the craft and art of photography.
#8
Richard Bernabe
Blogger Profile: Richard Bernabe is an award-winning photographer focusing on nature, wildlife, and travel. His work is known worldwide and has become a global influencer in not only photography, but in travel, and wildlife conservation.
Fun fact: Bernabe's work can be found in prestigious publications, such as; National Geographic, The New York Times, and Outdoor Photographer. The Huffington Post named him one of the "Top 30 Influential Photographers on the Web" and Influence Digest included him in the "20 Photographers Changing the World Through Social Media".
#9
Skip Cohen University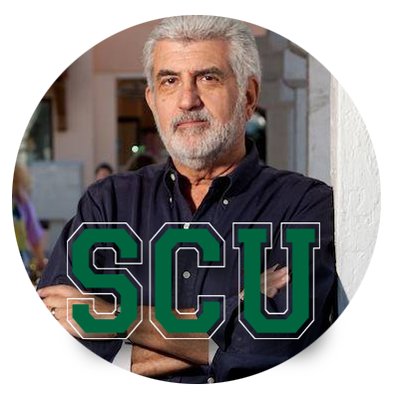 Blogger Profile: Skip Cohen University goes in depth with professional photographers regarding their business and marketing. Not only is SCU web based, but they also offer hands-on education for those who share a passion for photography.
Fun fact: Skip Cohen University features a Video Training Center, where leaders in the photography industry share their knowledge of being a professional photographer. One segment of the blog, "Why?", shares one image from an artist and one short sound bite of why this image is one of their most favorite.