Automotive & Tools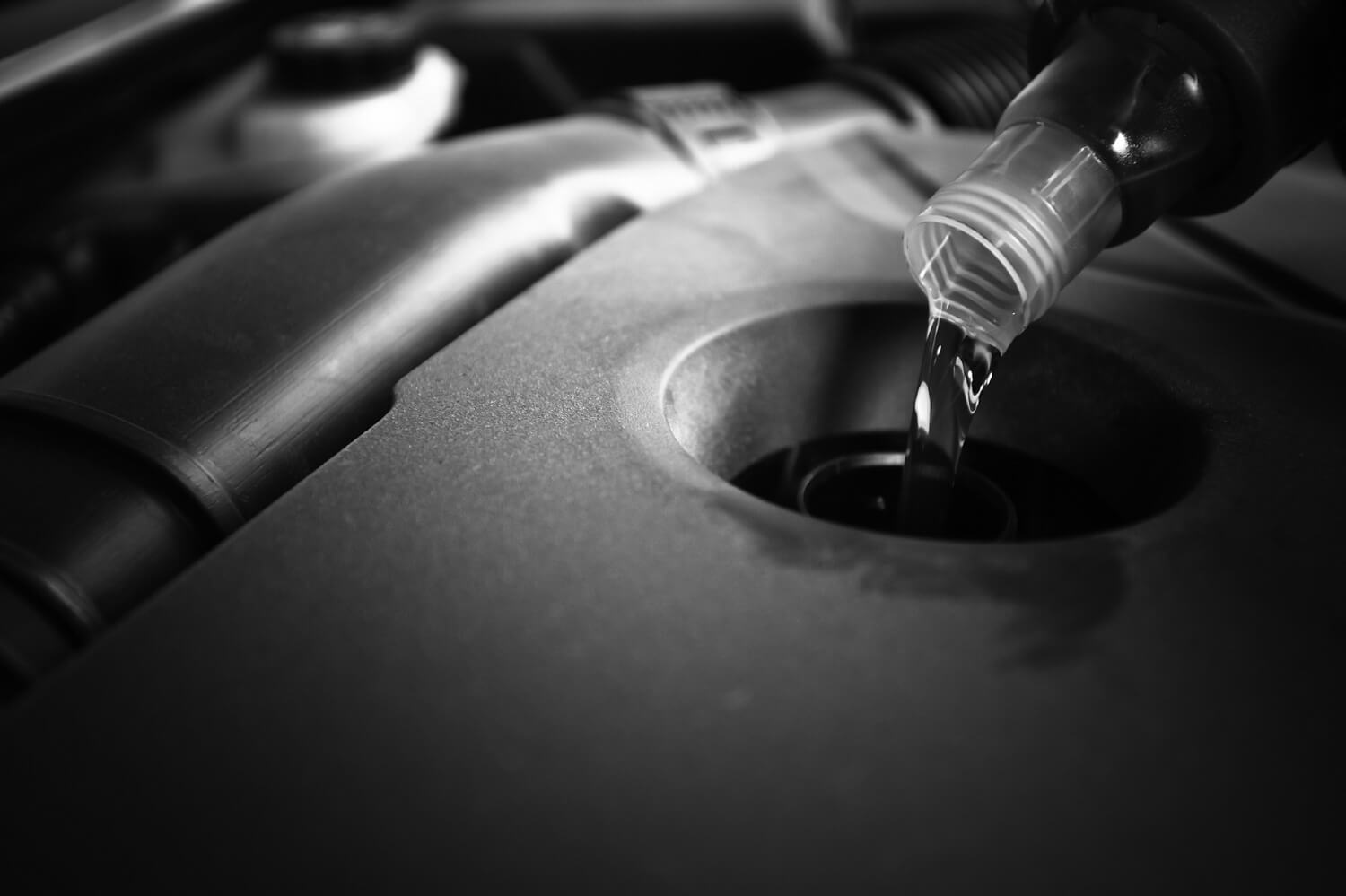 After comparing a large number of synthetic oils based on several key metrics such as versatility, performance, compatibility, and longevity, the Mobil 1 Extended Performance 5W-30 motor oil has a clear edge over similar oils. It's a full synthetic formulation that's engineered to perform at its optimum even under extreme weather and operating conditions.
Its proprietary blend of base stocks and balanced additives combine to minimize wear while keeping your car's engine clean.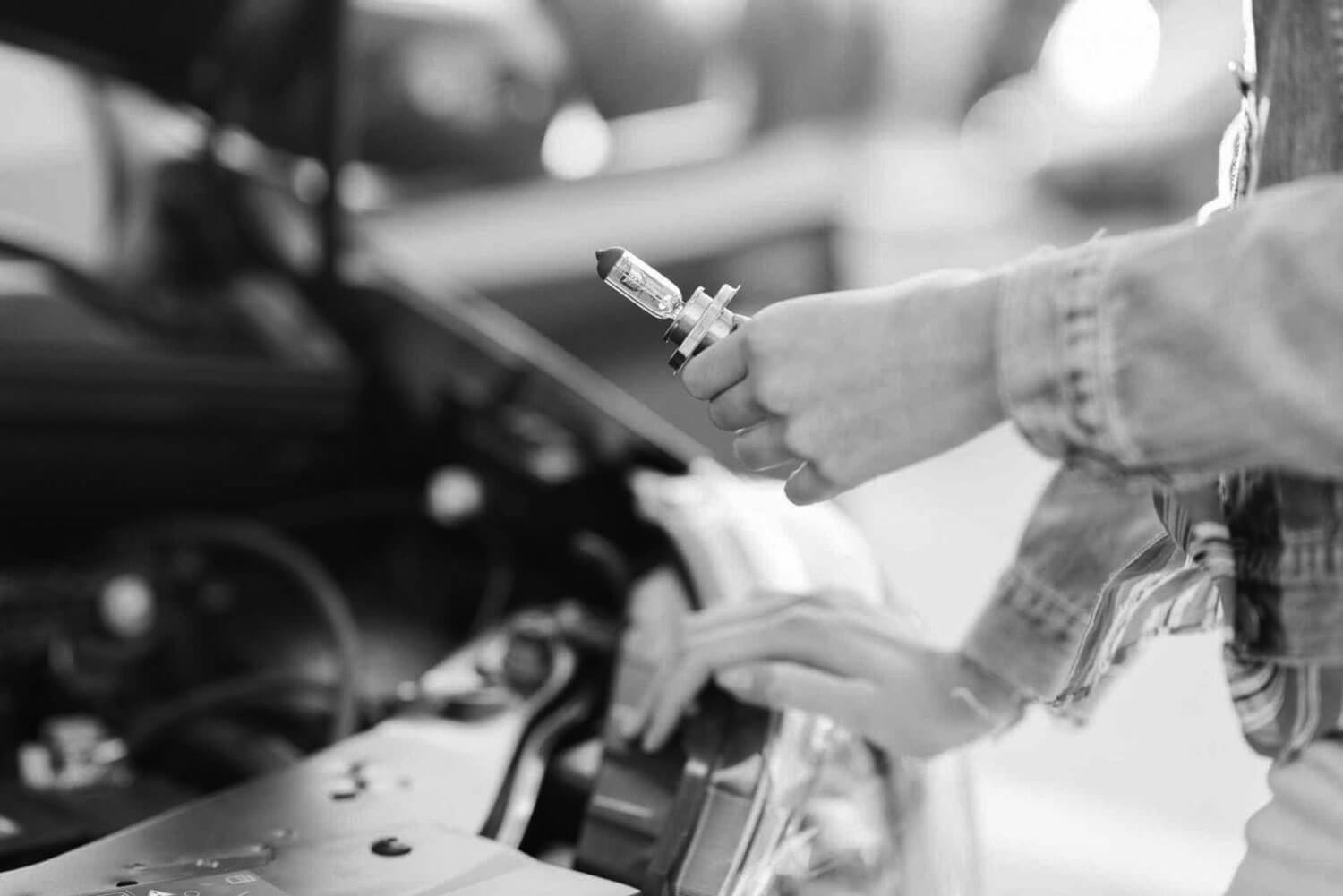 After testing a wide variety of headlight bulbs on different cars and comparing them on key metrics such as visibility, specs, brightness, ease of installation, and pricing, the Philips H11 Standard Halogen Bulb came out on top. It has very warm 3000K light and equally impressive longevity. These bulbs truly offer the most performance and the best value for your money.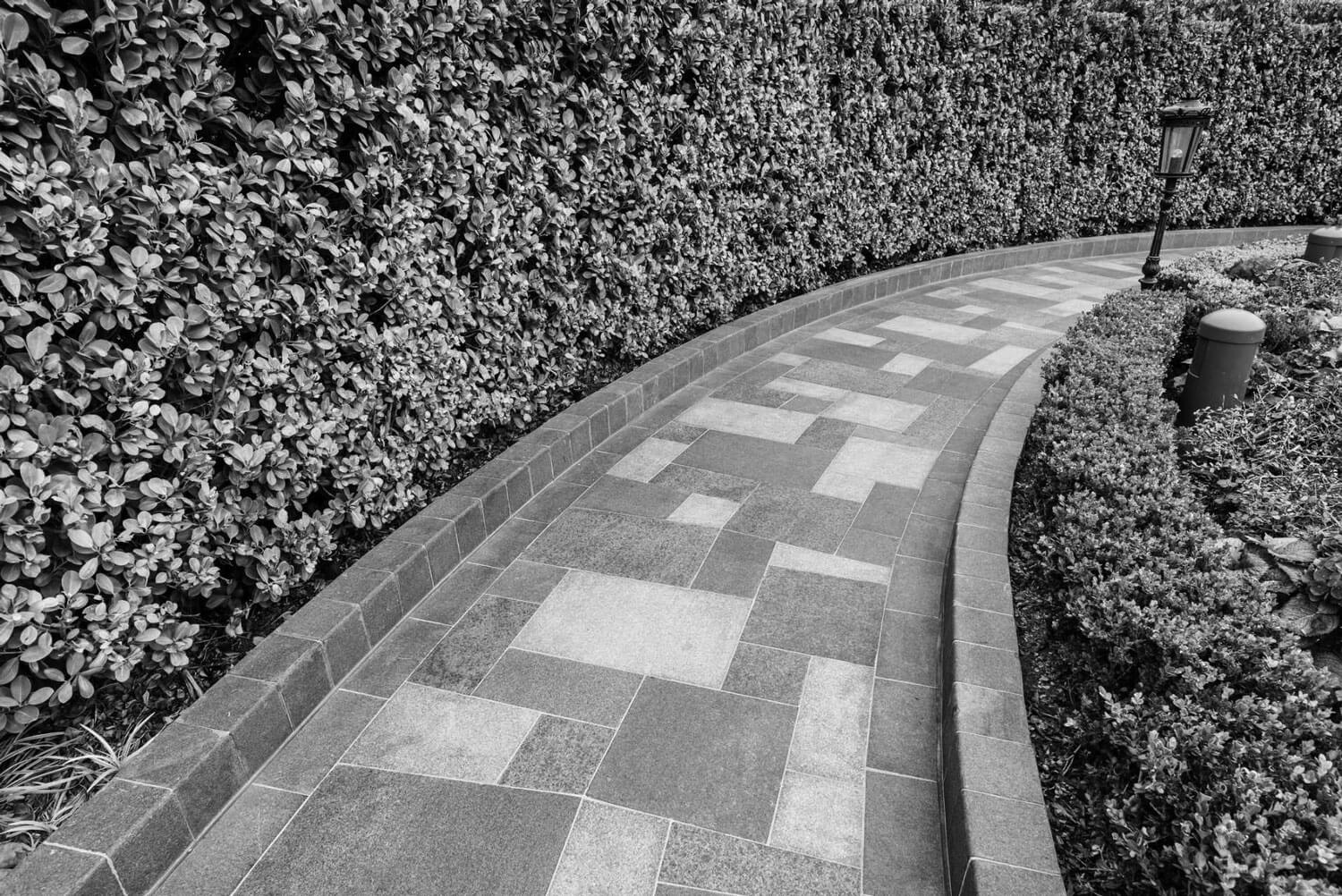 After comparing many concrete sealers on offer in the market based on the key metrics of durability, working mechanism, versatility, and ease of use, the Miracle Sealants 511 Porous Plus takes the top spot. Besides safe for use in dining areas, it holds up excellently against water, oil, and grease. A 20-year satisfaction guarantee serves as a testament to its superior quality.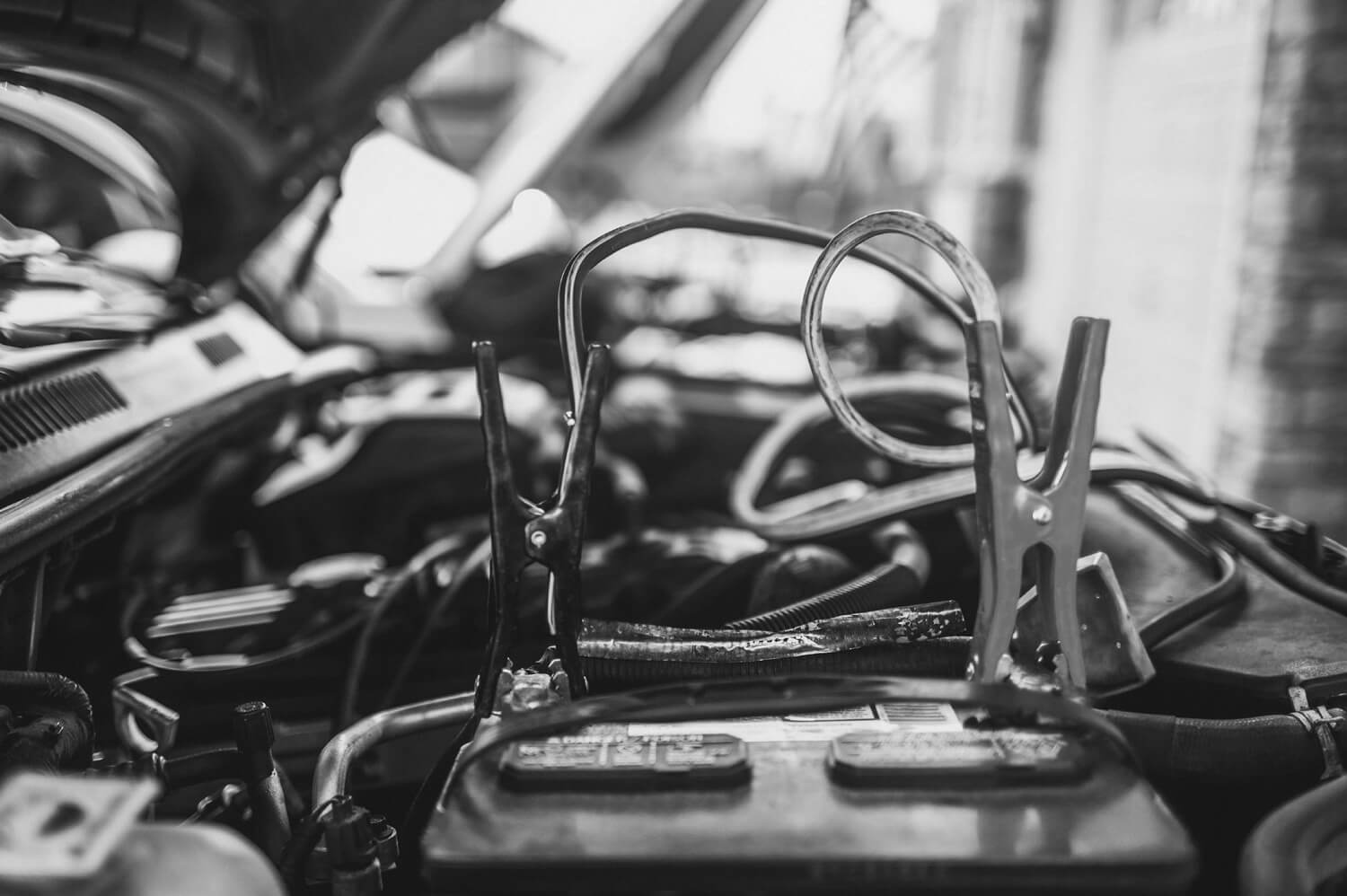 After carefully testing and comparing a host of jumper cables on key metrics such as length, build, maximum amperage, wire gauge, and price, it came as no surprise that the Energizer 2-Gauge Jumper Cables edged out the competition. The 16 feet of cable length adds great value and the top/side post clamps are easy to use.
These 2-gauge heavy duty cables will give you the confidence that not only will you be able to jump-start any vehicles, but you can also use any vehicle to do the jump-start.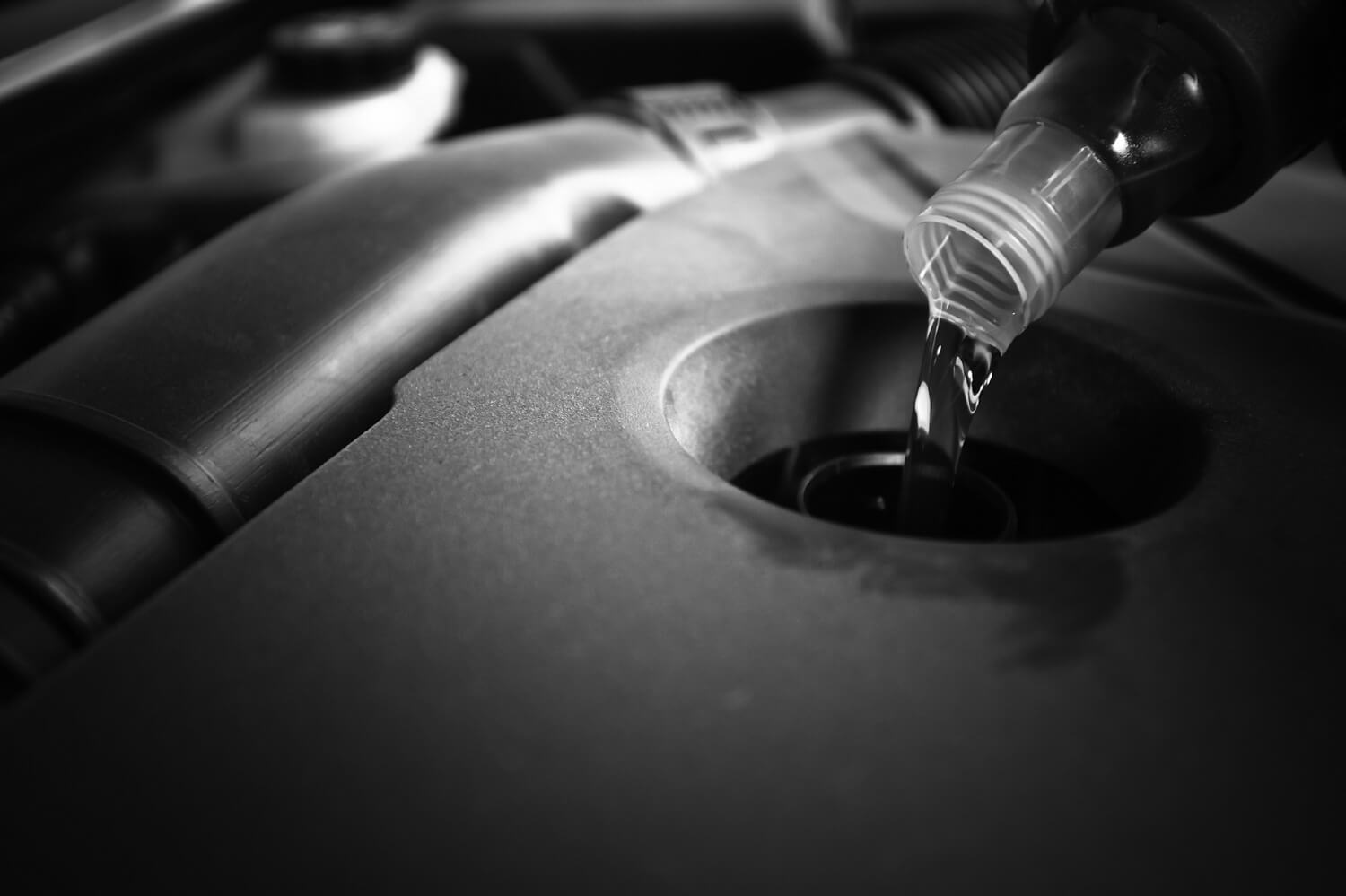 We've looked at the best 0W-20 synthetic motor oils available today and compared the best 3 on key features such as performance, protection, oil change interval, vehicle compatibility, and of course affordability. The Mobile 1 Extended Performance Motor Oil emerged as the clear winner.
It lasts longer at 15,000 miles, it works on a wider range of vehicle sizes, and it works with both imported and domestic vehicles without fail.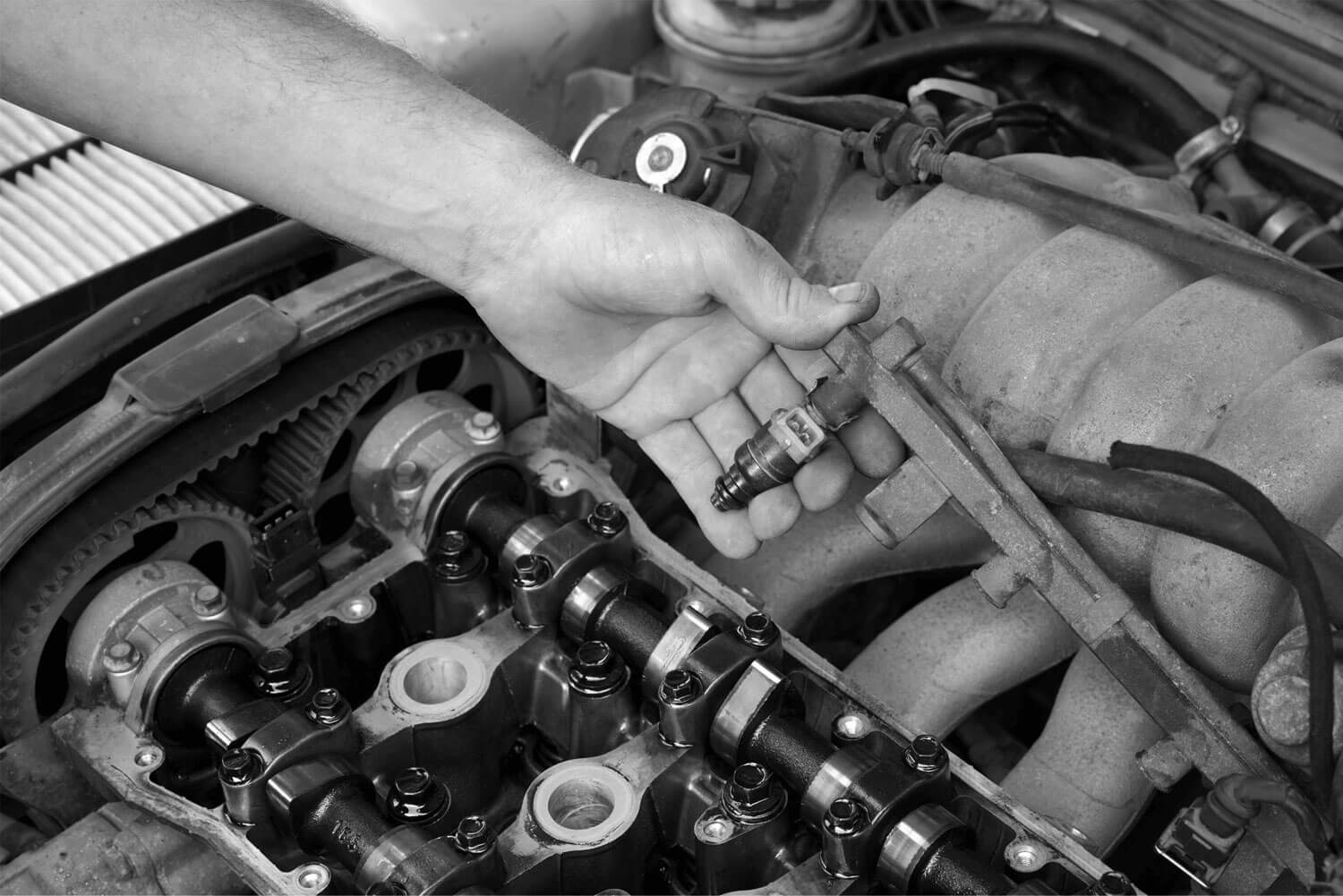 Sea Foam Motor Treatment can do anything from cleaning filters, stabilizing and controlling fuel moisture and even act as an anti-gel. It's no wonder Sea Foam has been trusted by mechanics and consumers alike for over 75 years.

It's all-purpose and has everything we're looking for in a fuel injector cleaner.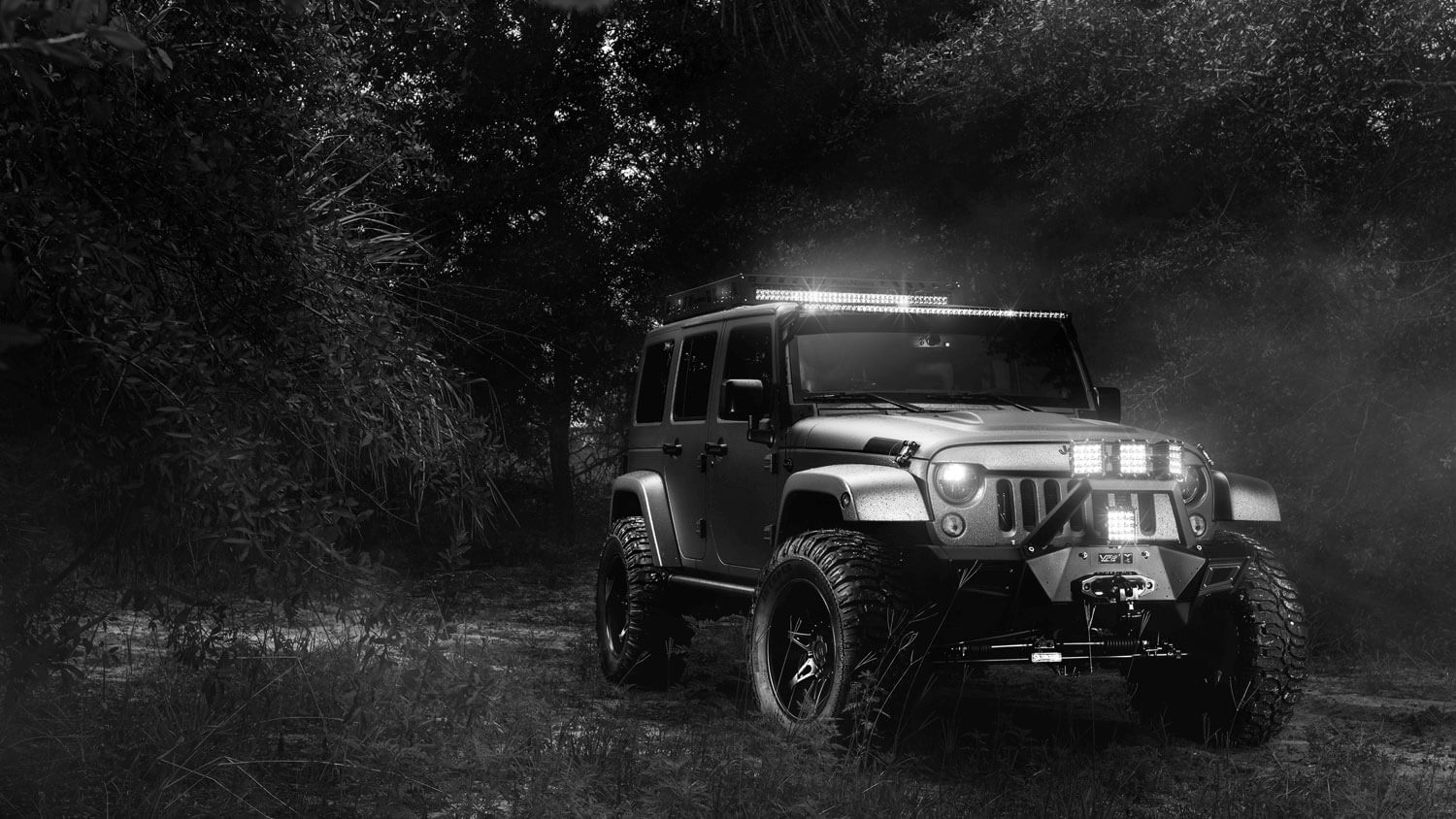 After comparing these three LED light bars based on various metrics like illumination, lifespan, performance, and overall value, we chose the Nilight 4 Inch Spot LED Bars as our top pick.
They are very adaptable and produces 1260LM of light over up to 30,000 hours.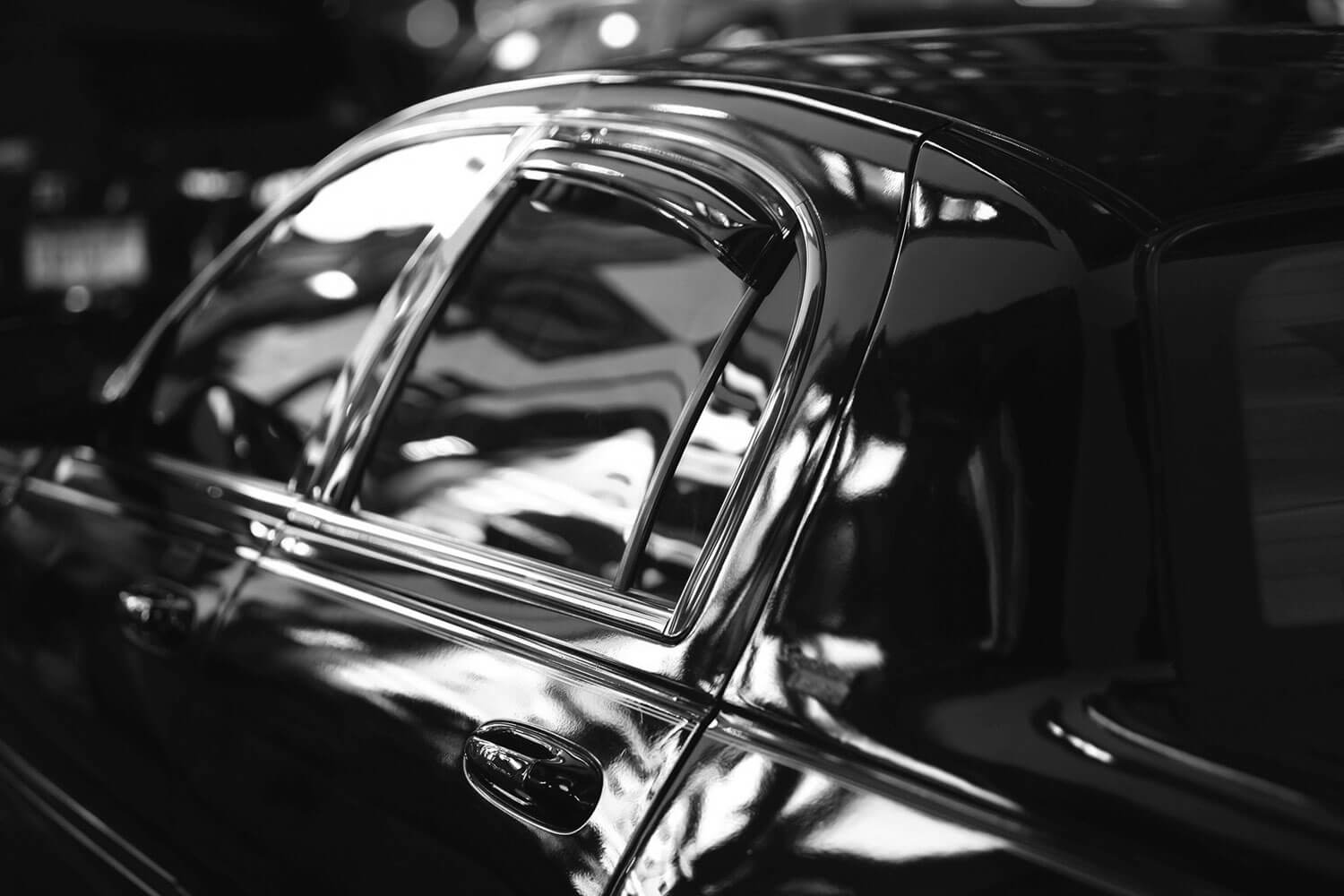 Pinnacle Natural Brilliance Paste is, from our findings, the top choice of wax for black cars. Using high quality natural products in a concentrated paste form, and with its ease of application, this wax receives our highest recommendation.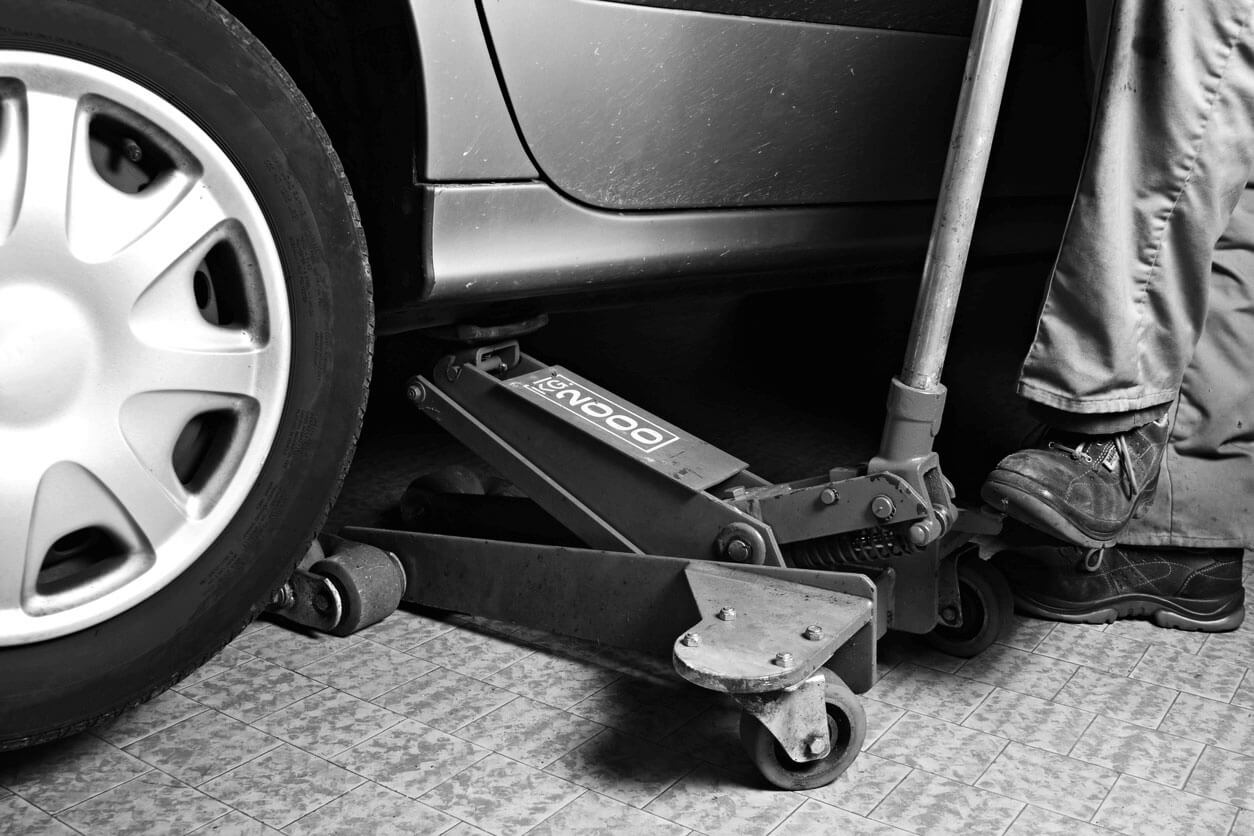 If you're looking for a reliable, lightweight service jack to be your faithful garage companion for years to come, look no further than the Arcan ALJ3T. It is unbeatable in its design, build quality, user-friendliness and safety features, making it the best addition to your home or repair shop.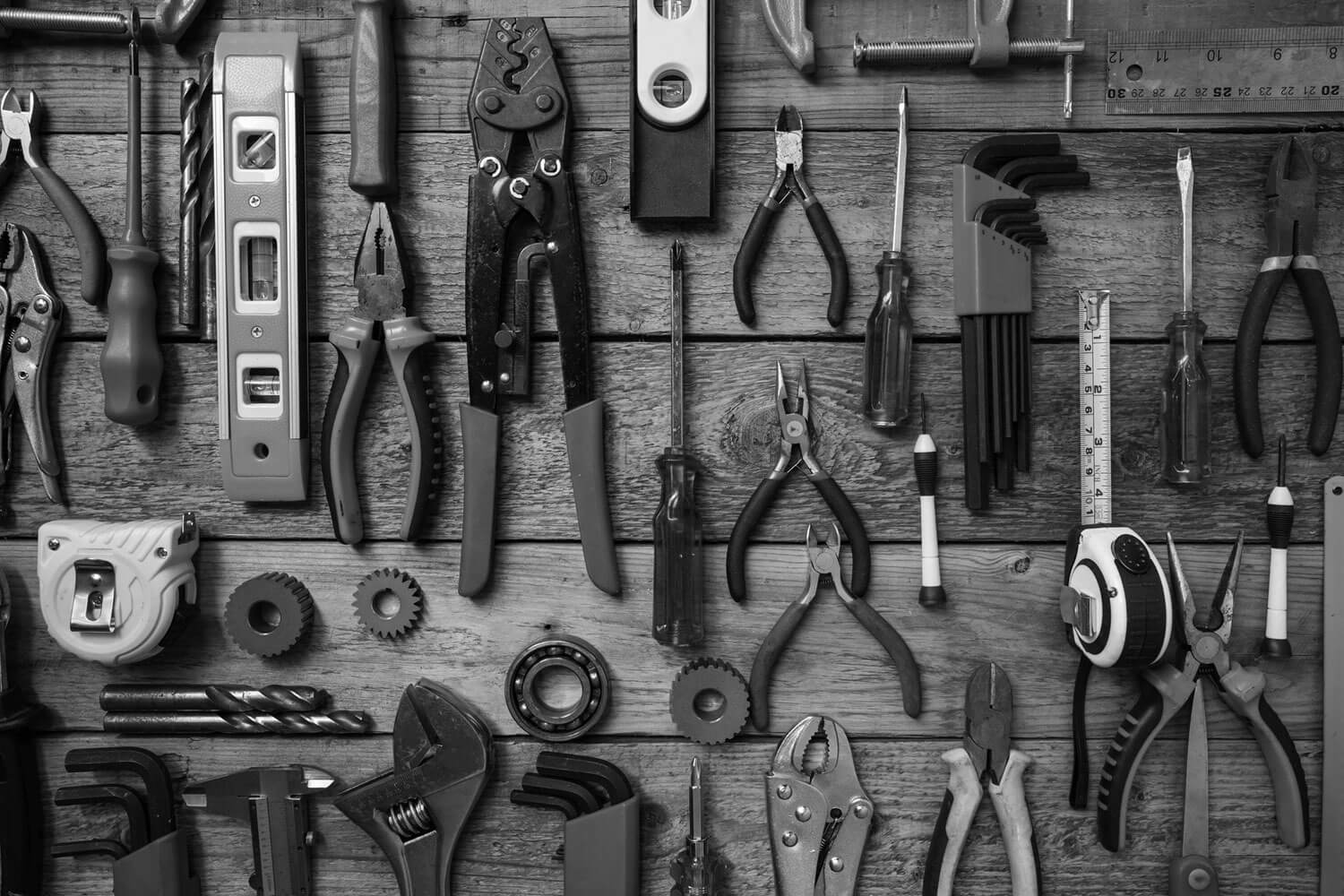 After comparing the most popular tool bags based on durability, price, and design, we picked the Stanley 12-Inch Soft Sided Tool Bag as our top recommendation. It's not only inexpensive but is also designed to carry a wide range of small to medium-sized tools while still leaving space for personal items.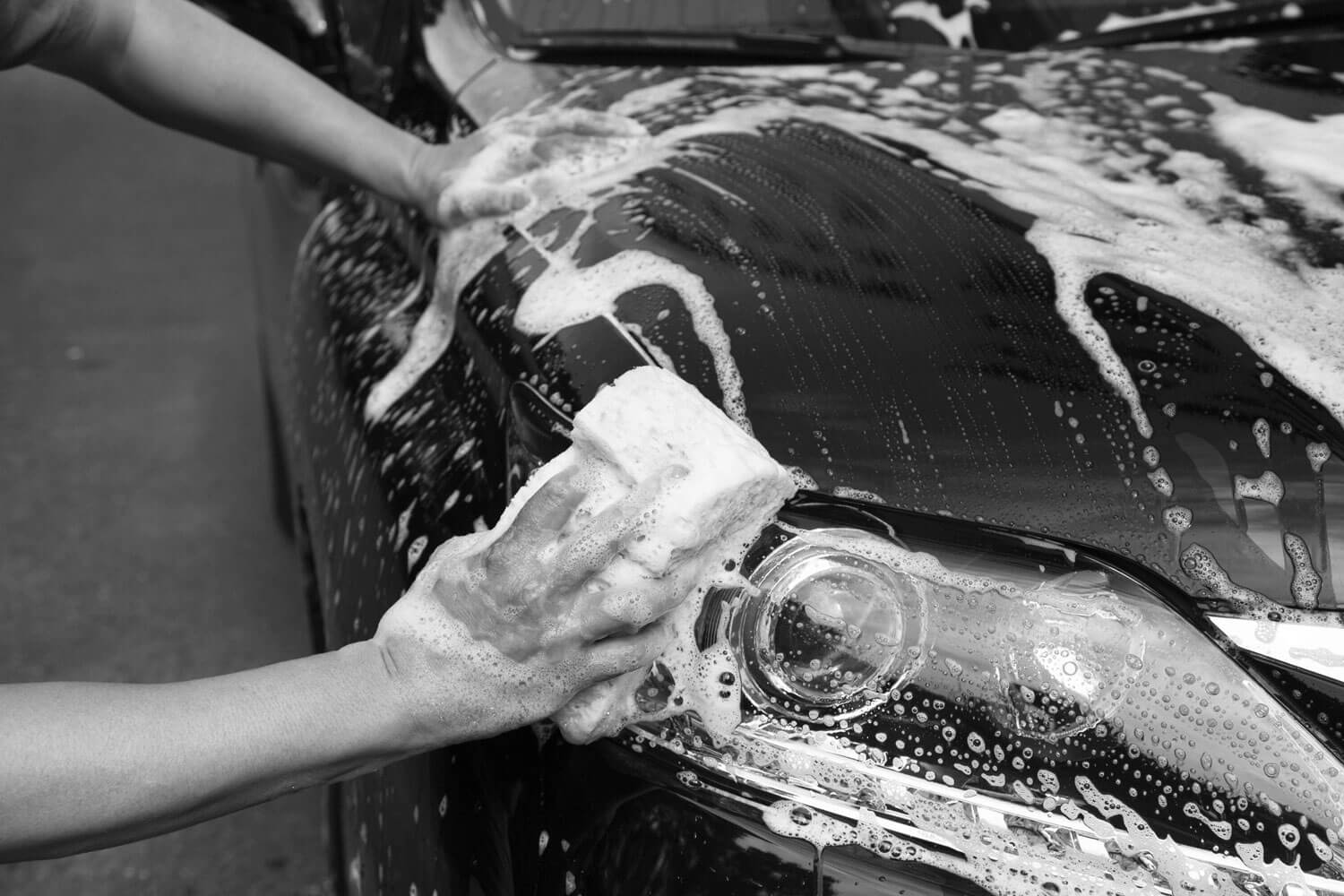 We've compared car wash formulas in the key metrics of cleaning power, shine, user-friendliness and value, and the Meguiar's G7164 Gold Class emerged as the best of the best. Countless car owners trust Meguiar's Gold Class to keep the exterior of their trusty rides in tip-top condition.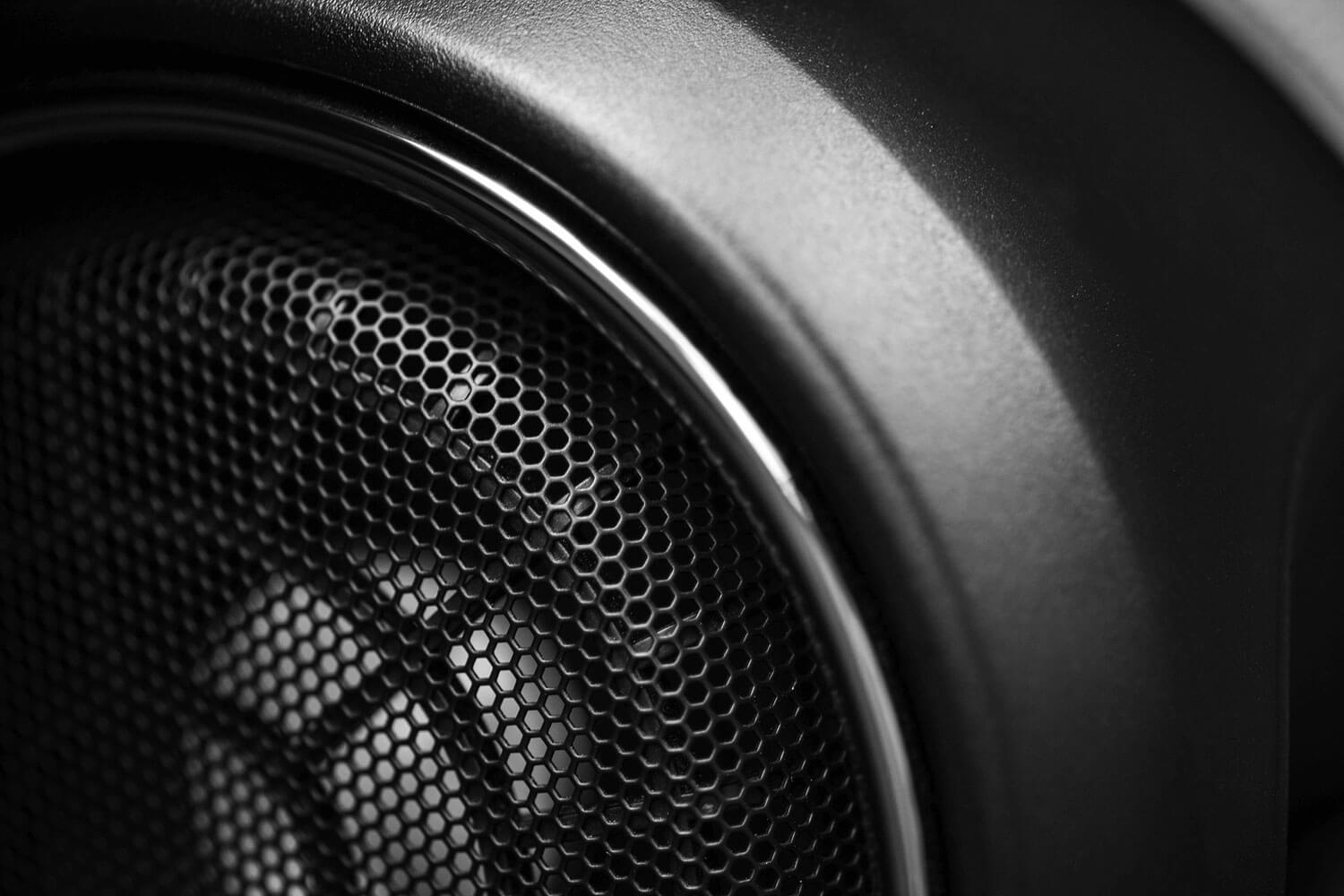 After comparing the key metrics of sound quality, specifications, reliability, value and reviews, we conclude that the Rockford Fosgate R169x3 is the best 6x9 car speaker in production. We found the quality of this speaker to be comparable to other sets that cost twice as much.