Toys, Kids, & Baby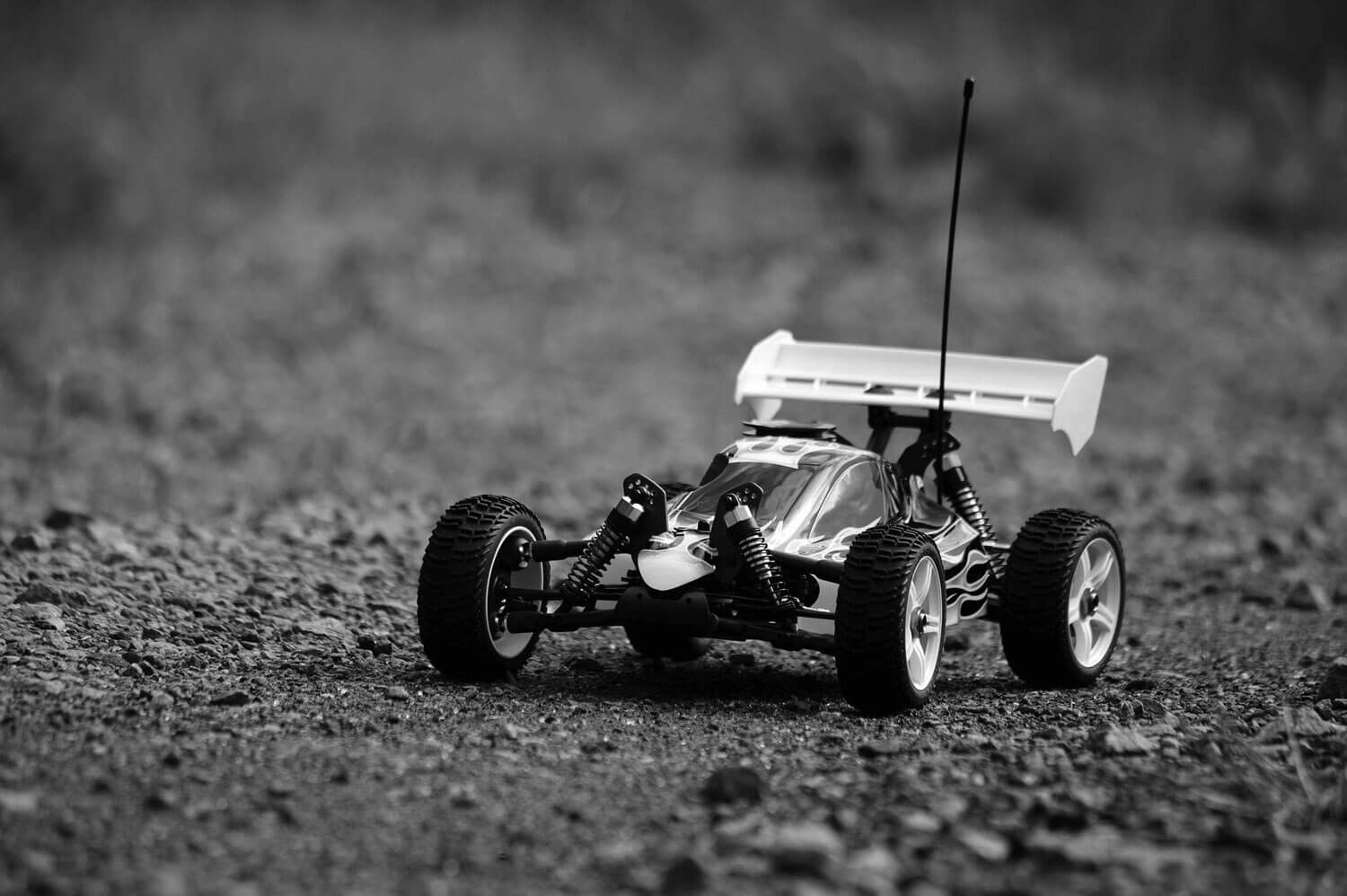 After comparing the performance, build quality, durability, price/value, features, and reviews of a myriad of RC cars in this price range, we can whole-heartedly proclaim the Maisto 83022 Rock Crawler the best RC car under $100.
The fully articulated multi-link suspension system and the remarkable grip of the massive TPE tires are the best that we've come across in this price range.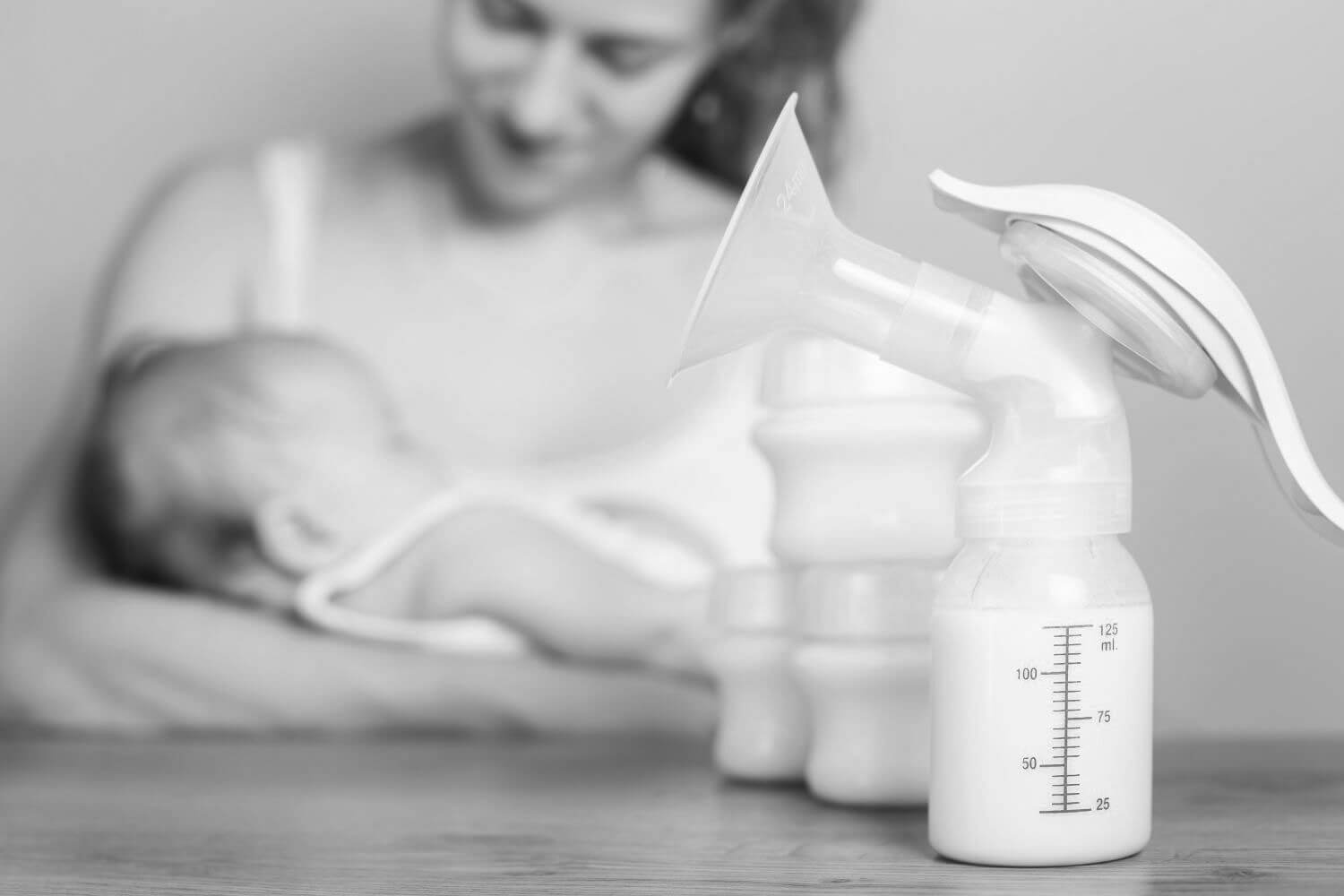 We highly recommend the Lansinoh Breastmilk Storage Bags after comparing it against other breast milk storage bags in terms of design, ease of use, safety, versatility, and value. Whether you are storing long-term or transporting the milk from one place to another, its sturdy design will get you there dry, safe and leak-free.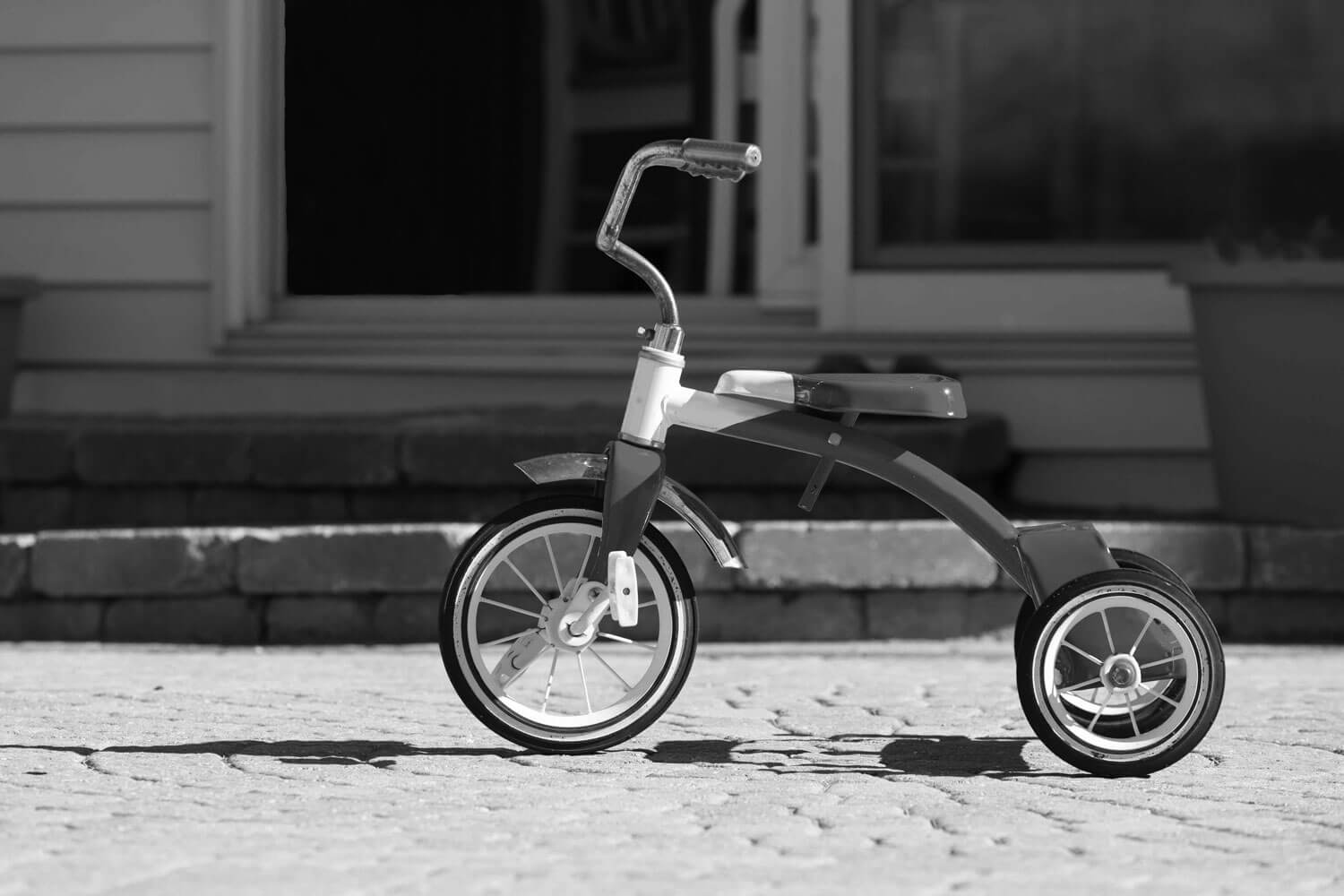 Our pick for the best toddler bike is the Radio Flyer 4-in-1 Stroll 'N Trike after comparing a large variety of toddler bikes in terms of comfort, ride-ability, safety, build quality, and value.
The 4-in-1 Stroll 'N Trike is one of the most popular trikes for toddlers nowadays, and not without reason. Even 9-month-old kids can ride safely on it thanks to all the safety features. Its level of customization is also unparalleled, allowing it to grow with your child and be their perfect companion for several years.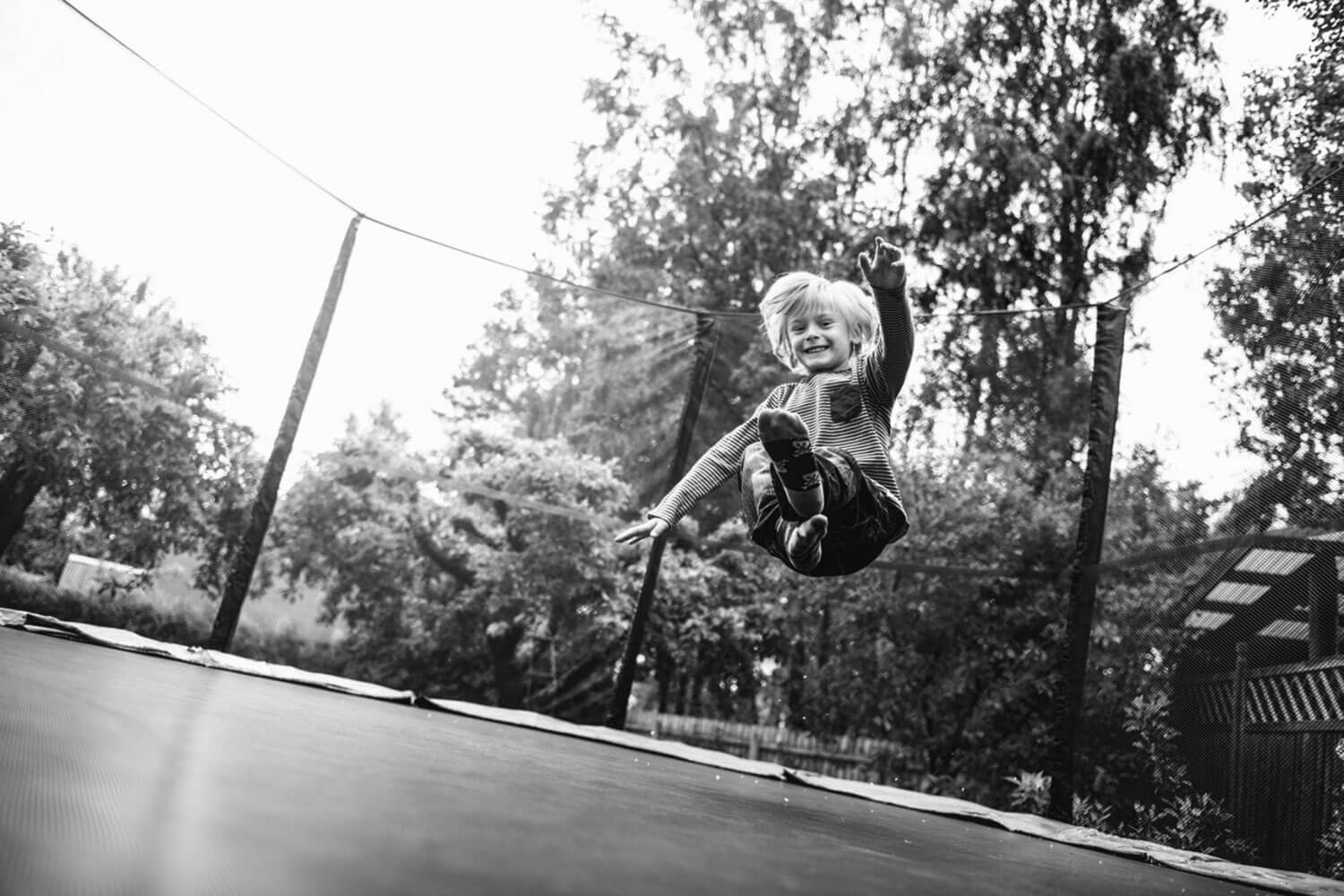 12-Feet Jump N' Dunk Trampoline by Skywalker
is without a doubt the trampoline we'd recommend for adults and kids alike. With its uniquely safe designs – including the pole padding and design, the net enclosure that has a dual sealing system which also connects directly to the mat to leave zero gaps, and the basketball hoop which is easily detachable to avoid injury and is in itself made of soft material – this truly is a winner!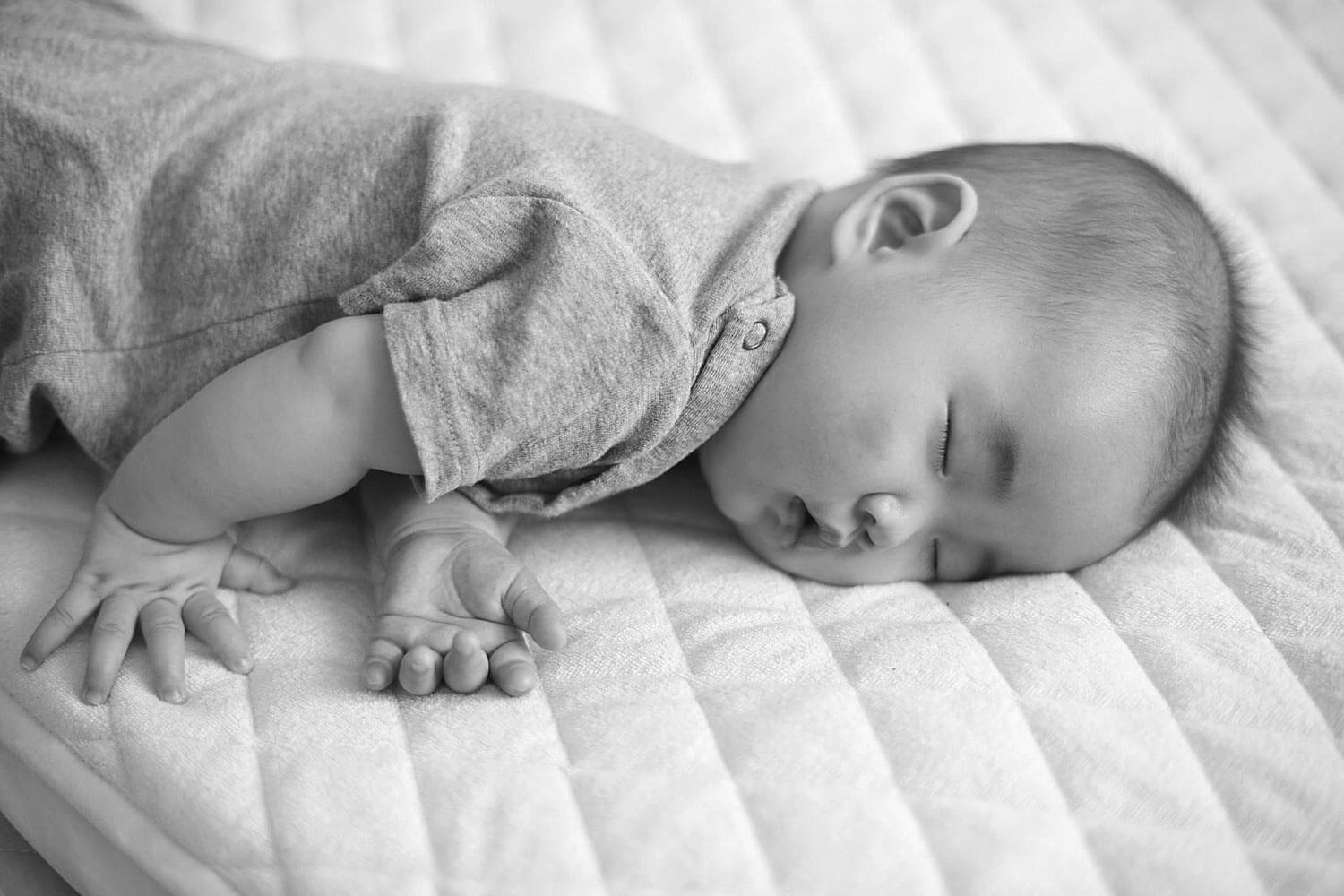 At just the right thickness of 3", the Two-Sided Inner Spring Play Yard Mattress by Dream on Me is the ideal mattress for the Graco Pack 'n Play. Not only does it offer two different usable sides--one to accommodate an infant and the other for a toddler--it also offers unmatched comfort and durability.
Its' 10-year warranty on materials couple with substantial value for money make the Dream On Me two-sided mattress the best choice for parents and their little ones.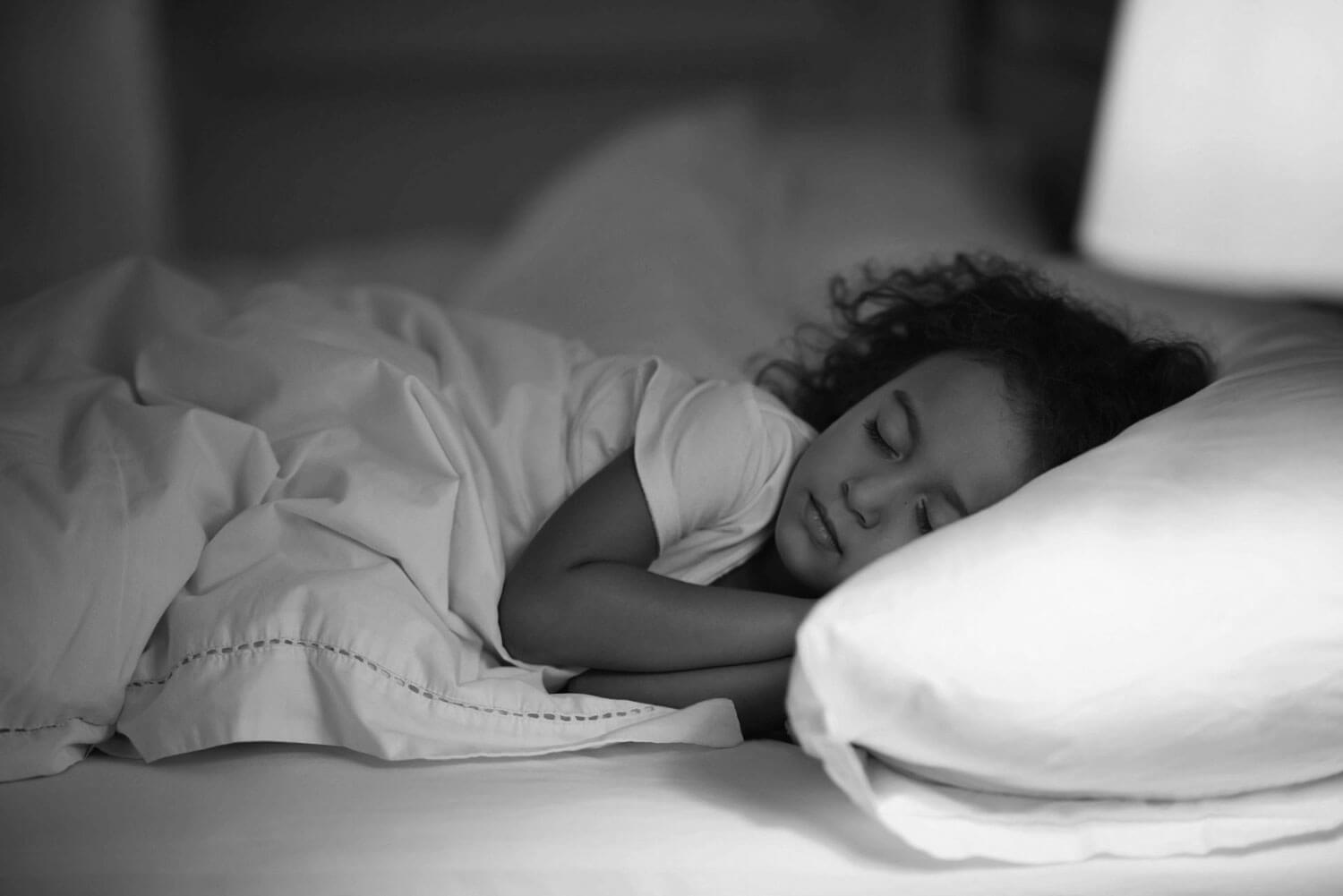 We compared toddler pillows in the key metrics of comfort, safety, durability, value and reviews, and arrived at our pick for the best toddler pillow currently available on the market: the Little One's Pillow toddler pillow.
This pillow is so good that it can go toe-to-toe with the best adult or toddler pillows regardless of price.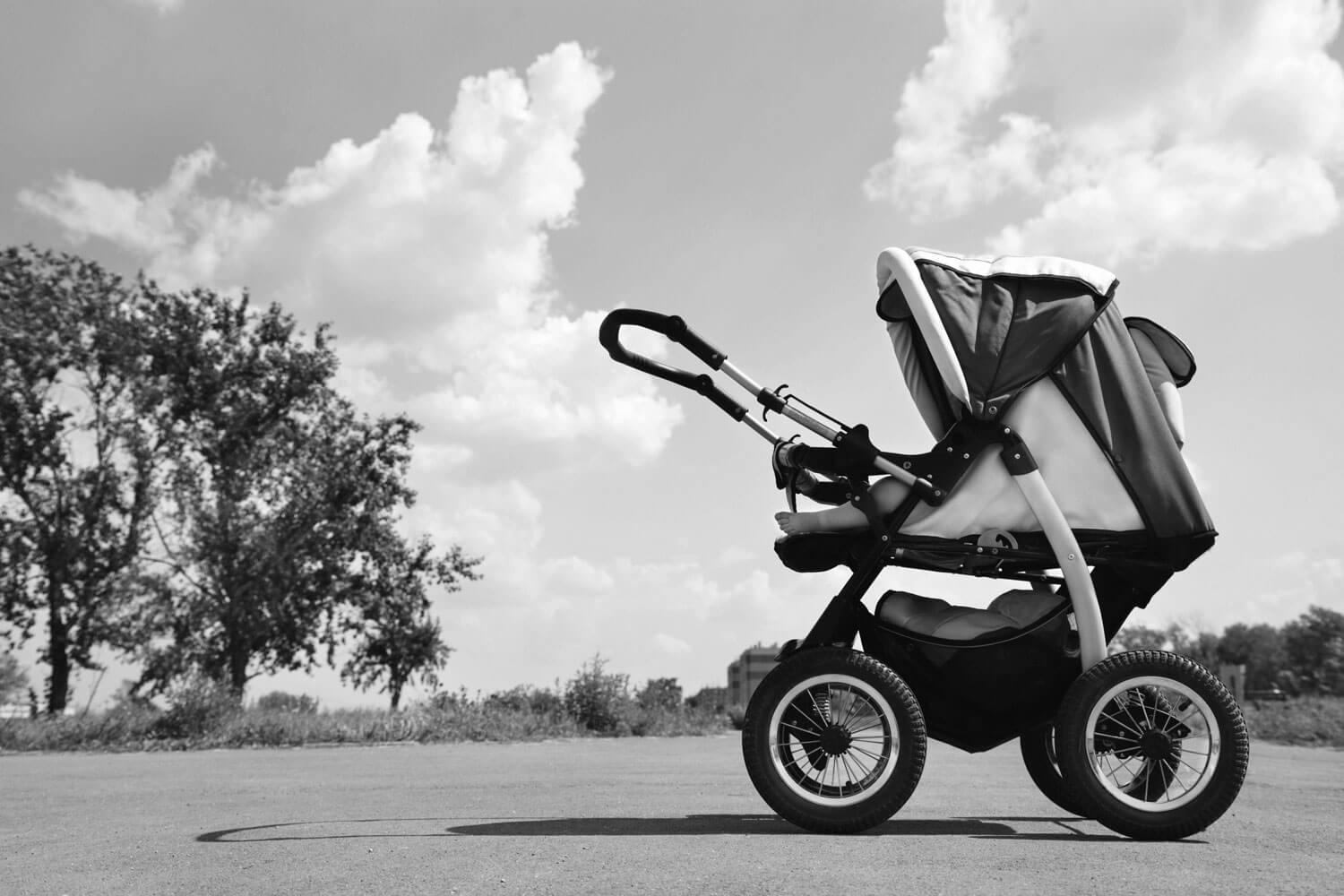 After comparing travel system strollers in the key metrics of user-friendliness, safety, comfort, durability, price/value and reviews, it became clear to us that the best travel system stroller is the Maxi-Cosi Adorra, and it's not even close.
Despite its premium price level, its unmatched value and the priceless nature of the baby makes the Maxi-Cosi Adorra travel system a downright good deal.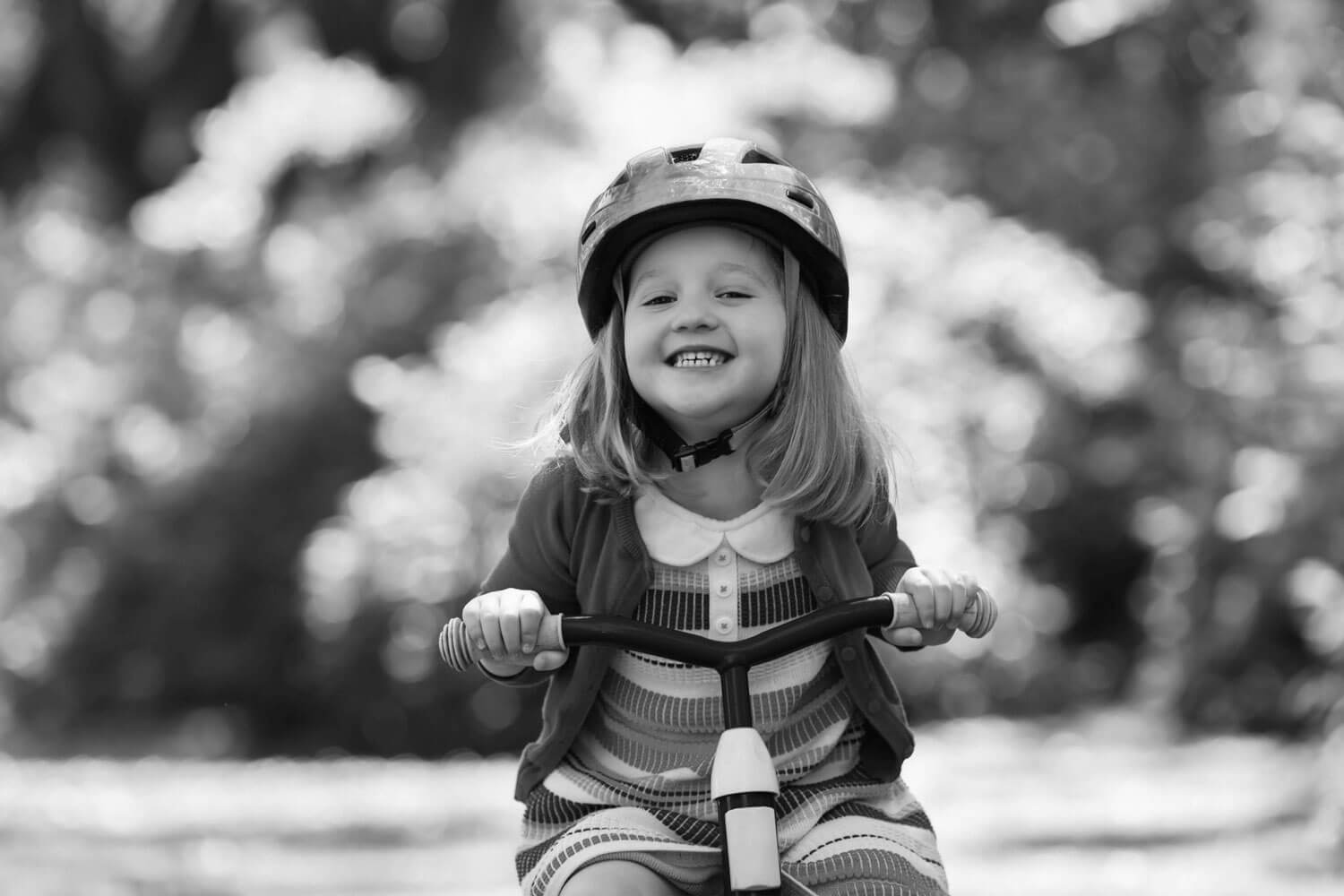 After comparing toddler bike helmets in the key metrics of protection, safety features, fit and comfort, build quality, value, and reviews, our pick for the best toddler bike helmet is the Giro Me2. It offers excellent protection, it's easy to adjust, and the designs are both stylish and cute.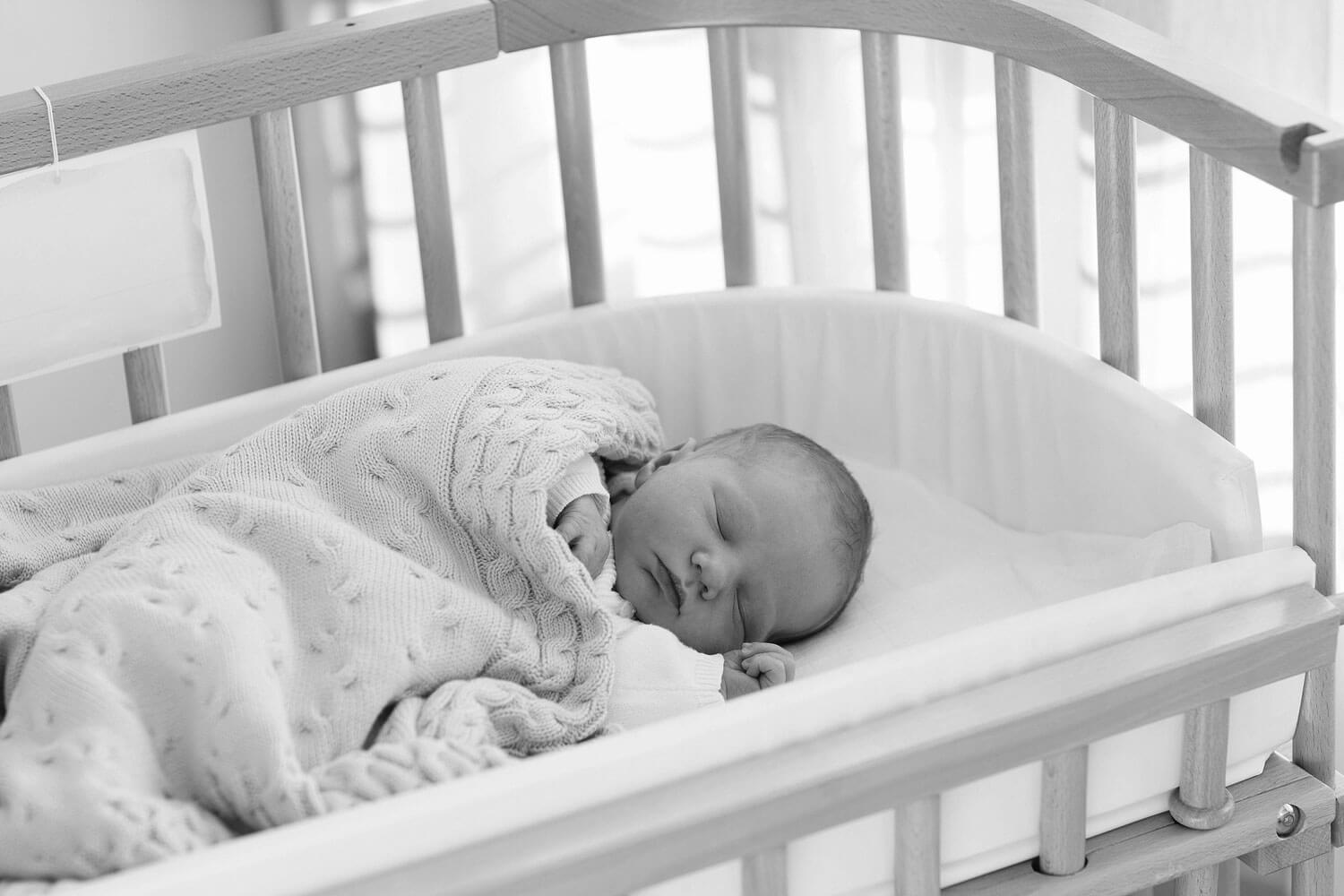 After reviewing the most popular toddler mattresses and in the key metrics of safety, comfort, durability, value, and user feedback, it became clear to us that the best toddler mattress is the Sealy Tranquility Eco innerspring mattress due to its build quality, hygienic design, and overall comfort.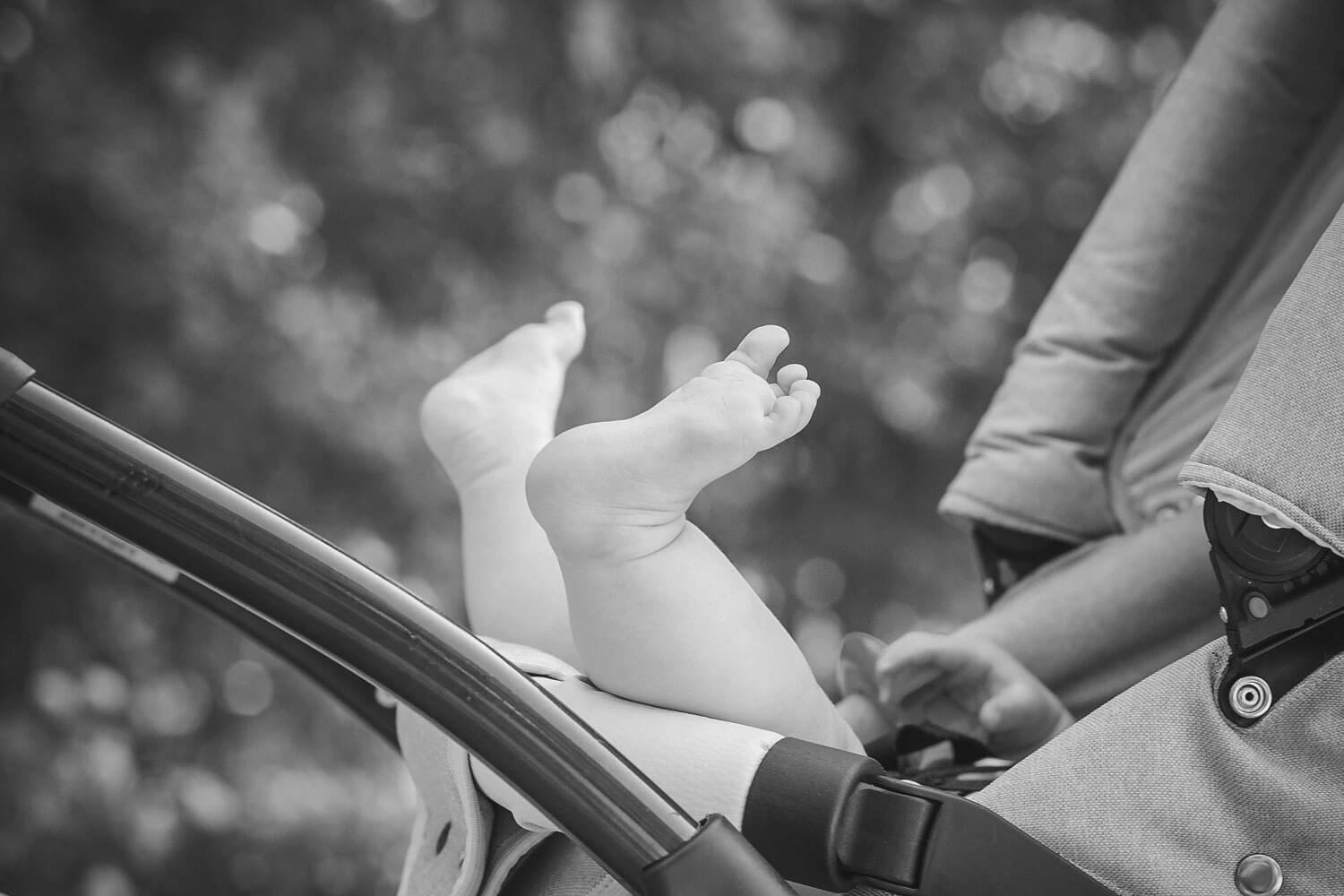 We compared infant travel systems in terms of safety, snugness and comfort, build quality, price, and user-friendliness, and the Maxi-Cosi Adorra ranked as the best infant travel system on the market today.
We are confident that you will be impressed with the Maxi-Cosi Adorra infant travel system.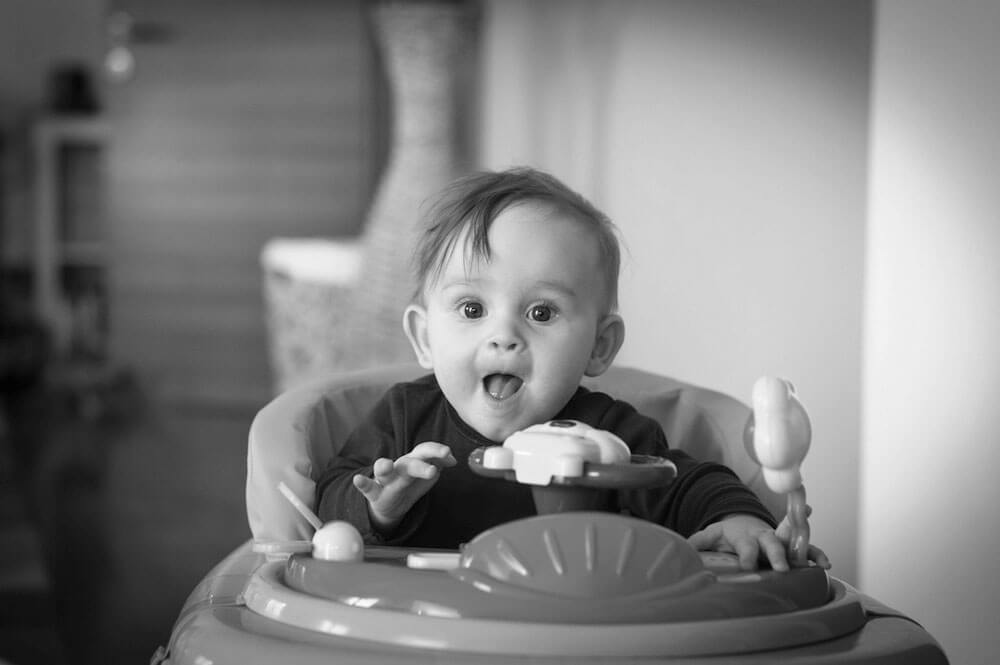 Upon evaluating a variety of baby jumpers in terms of features, design, safety, build quality and price, we believe the Fisher-Price Rainforest Jumperoo is the best baby jumper for your little one. Boys and girls love it with equal gusto, and its customer reviews are second to none.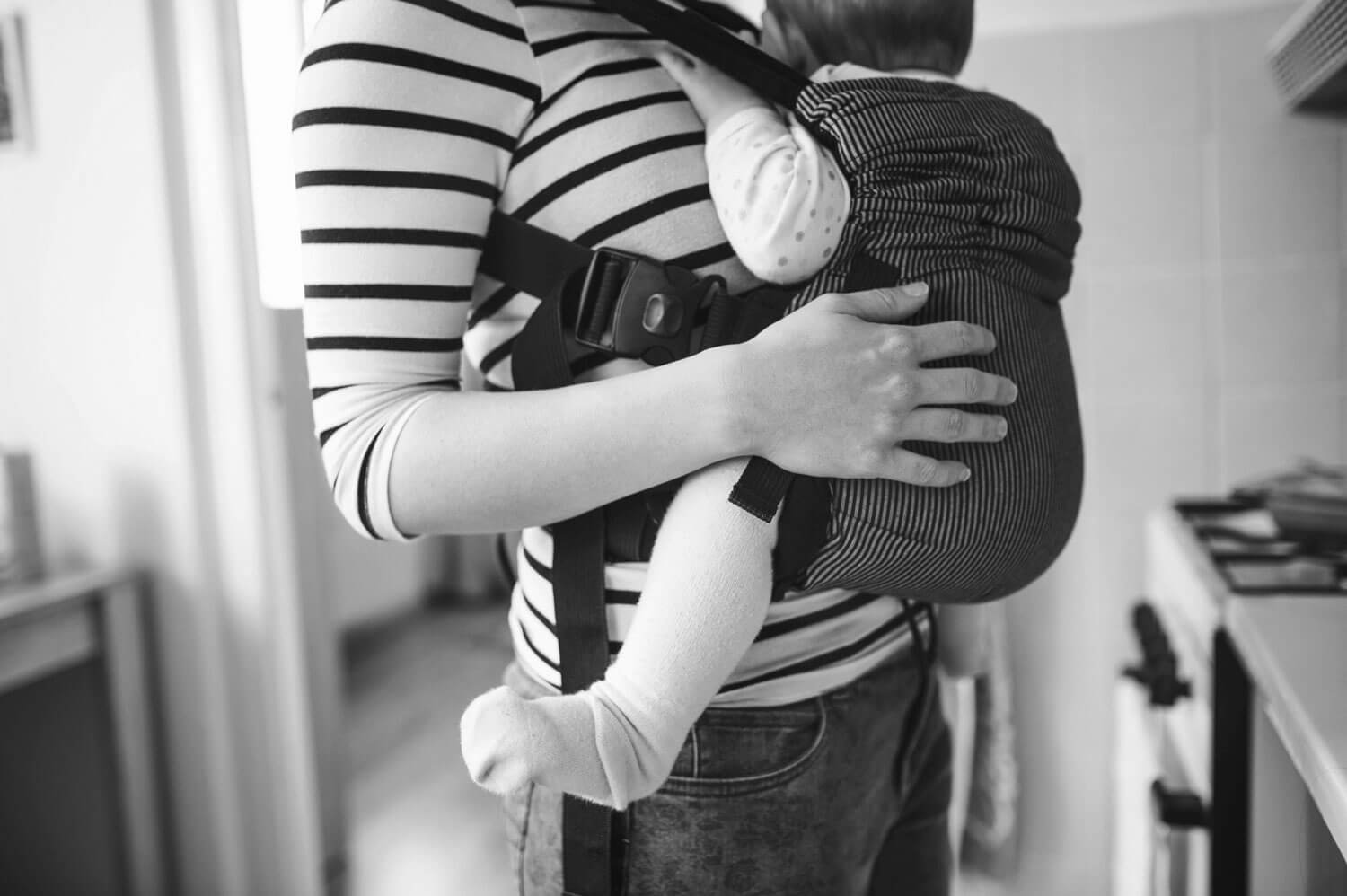 Tula Ergonomic Carrier
is the best choice for both parent and baby. It receives consistently high praise for its comfort and durability, and it is available in 20 beautiful designs.